An Exclusive Offer For You
Timer Plug Socket, Maxcio Digital Timer Plug Switch with 10 ON/Off Programs, Anti-Theft Random Mode for Lights and Home Appliances - 13A/2900W (2 Packs)
£13.99
Go to Amazon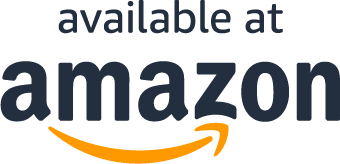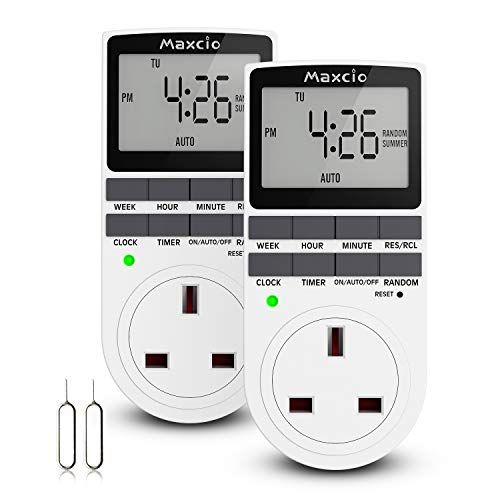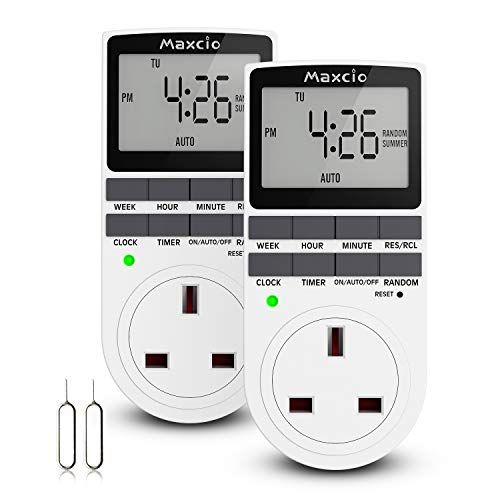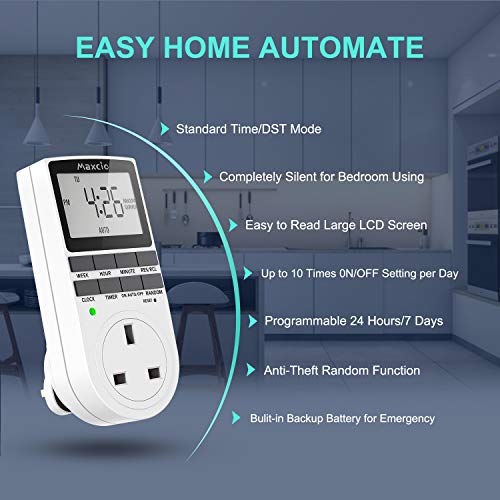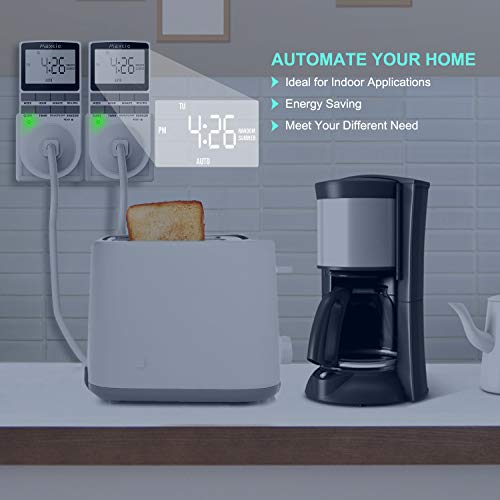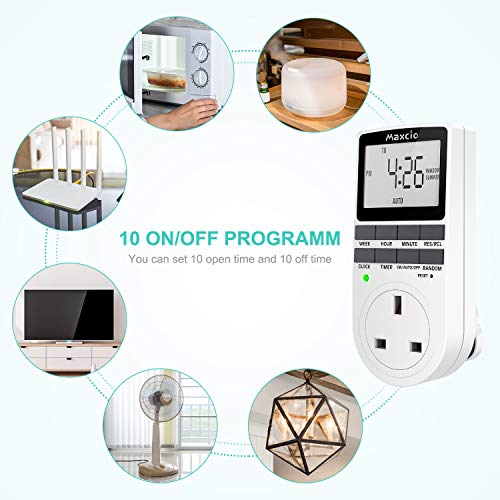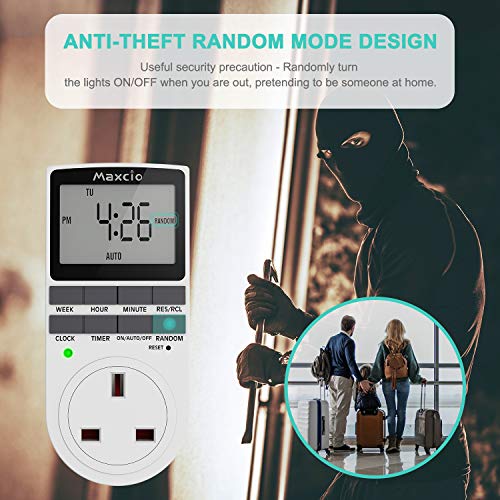 Go to Amazon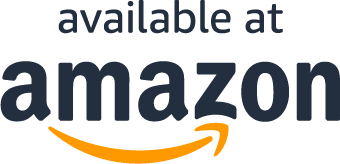 Read More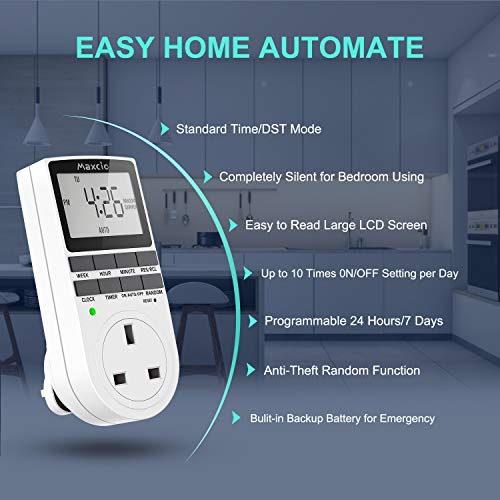 About the product
Flexible Scheduling - 16 separate timer programs, 24-hour / 7-day period, easily switch between standard and DST time. This timer plug socket could program electrical appliances on/off up to 10 times per day.
Energy Saving - Automatically control the lamps, Christmas lights, humidifier and other appliances based on your setting, saving energy and streamlining your daily routines.
Anti-theft - This timer plug features a random function for lights or TV to go on/off when you not at home, prevent from mystify home break-ins.
Backup Battery - Built-in battery could retain the programming even in a power outage or when you unplug this digital timer plug. It also allows you setting the clock and schedule without needing to plug it in.
Easy to Operate - Large 2.4" LCD display for easier check even at a long distant. Manual override switch allows you to skip the programs if your schedule changes. Completely silent while using for no bothering to your work or relax.
What Our Customers Are Saying
Simple to set up and use
Bought this to control the hot tub, heating it only when necessary on weekend evenings.Looks at a low text dial one which was great but only offered 24 hour timing, I can set this over the course of a week and separate times.Came as a pack of two, one will come into its own during Christmas.If you can program an oven clock, you're qualified to set this up!
Accurate timer
Found the one plug didn't work initially, I believe this was because both plugs were connected to each other and power was drained from one of the batteries. Plugged it into a socket and it powered up.Much more accurate than analogue timer plugs, easy to set up and settings are maintained even when mains power is not there.
Easy to use timer control plug set.
Purchased the timer plug sets for when we are not at home. They are very easy to operate and set up to 10 timers. The user manual is very easy to follow. The LCD screen is big enough to be able to see it. These are going to be perfect come christmas time when I'll be able to set a timer to turn lights off in the evening.
Great
These are great got them to replace the older style ones with the selectors on them as these have a random option. Found them easy to programme and set up won't be using them for a while but will be ideal.
Everything you need to know before buying.
Purchased this product because I wanted our Heated blanket to automatically turn on before we went to bend and off after a couple hours and automatically switch on in the morning and switch off before we get out of our bed. The best part it has 10 timer settings for ON and OFF.The flexibility on the configurations to do the timing is excellent.Below are the date types you can set to the timer on those 10 ON and OFF settingsIndividually set to a day (ex: Only Mondays)Saturday + SundayMonday to SaturdayMonday Wednesday FridayTuesday Thursday SaturdayMonday Tuesday WednesdayThursday Friday SaturdayMonday Wednesday Friday SundayAnd All the days Monday to SundayThese can be set across the 5 ON settings and 5 OFF settings.Also Has a manual power ON and OFF buttonThe Manual is very easy to understand.Unlike a lot of other products this has a battery backup so this will not loose the time and timer settings if you unplug the device.There is small blue visible light which turns on when its "ON" and switches off when the plug is not in operation.The technical data set says the maximum wattage you should load on this is 2900W so do not exceed this figure when you are using this.Easy to understand cannot go wrong with this device. Highly recommended.
Timer Plug Socket
Able to set 10 different times on and off for each day and for as short as only one minute.
Questions?
Does this include free shipping?