An Exclusive Offer For You
The World Book Encyclopedia 2020 (22 Volume Set), General Knowledge Encyclopedia.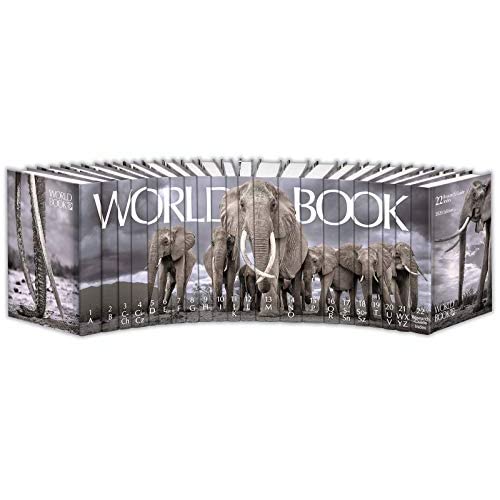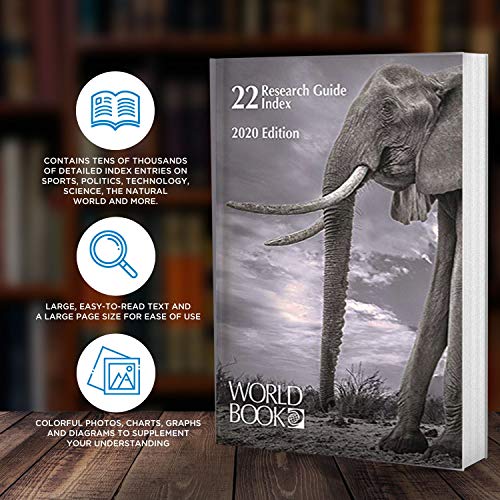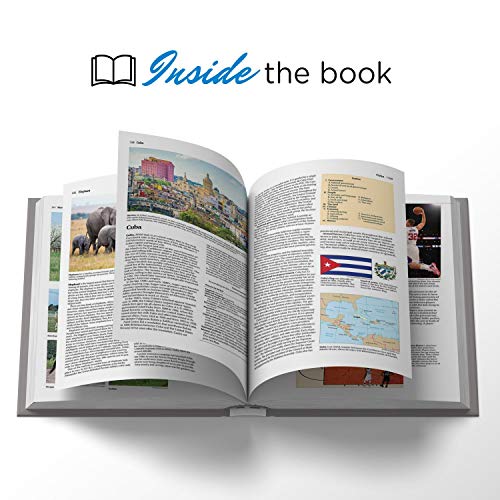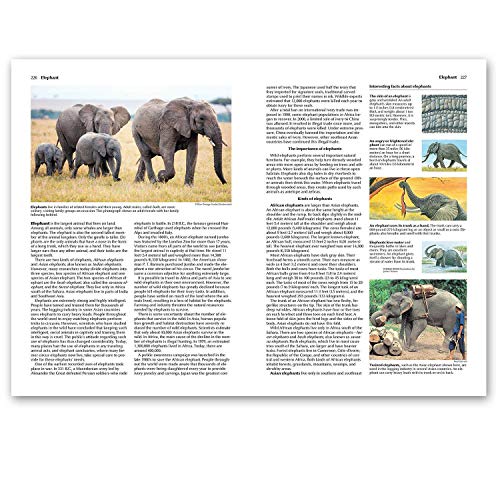 About the product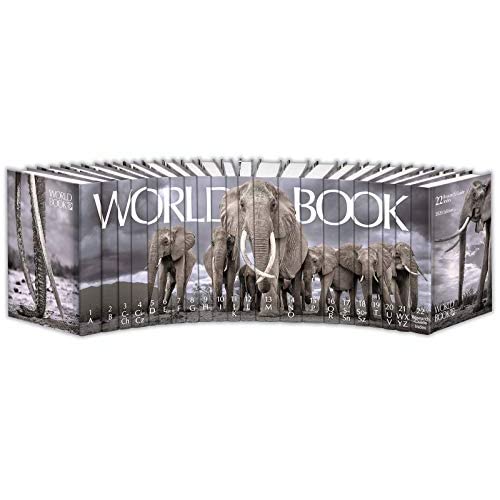 A brand-new revised edition from the trusted Encyclopedia brand
An invaluable resource for libraries, schools and households everywhere
.
Containing thousands of comprehensive index entries,
The 2020 World Book Encyclopedia
is the only A-Z print research source still published today. Packed with an incredible 17,000 articles on sports, politics, technology, and world facts, you'll also find hundreds of revised articles and brand-new biographies that keep this treasured wealth of knowledge accurate and in-line with the latest developments from across the globe.
Featuring
full-color photos, charts, tables, and maps
, The 2020 World Book Encyclopedia makes the perfect study aid, reference guide, or a wonderful tool to grow your mind and explore the world around you.
Book details:
Contains tens of thousands of detailed index entries on sports, politics, technology, science, the natural world and more
Includes 1500 extensive article revisions and biographies of figures including Jeremy Corbyn and Gold Medal Gymnast Simone Biles
Large, easy-to-read text and a large page size for ease of use
Perfect as a study guide, for reference, for fact checking, or simply to expand your mind
Contains bonus resources about best practices for studying and report writing
A trusted learning source in libraries, schools and homes for well over a century, World Book brings you a reliable and invaluable source of knowledge in almost real-time. Including the first image of a black hole's event horizon and Tiger Woods' dramatic return to the top tier of professional golf, this enlightening and inspiring Encyclopedia set is a sure-fire way to grow your understanding and expand your worldly knowledge.
What Our Customers Are Saying
Great investment for any family
This series of encyclopedias have been a tremendous and worthwhile investment. While not espousing a Christian world view, they are not overtly anti Christian. I would recommend this to any homeschooling family.
For infovore kids, sans screens
Our 2.5 year old is obsessed. Perfect for parents who want to teach their kids without screen time.
Treasure!
Wonderful way to keep curiosity and love of learning alive without needing a screen. Always wanted one when I was a child and am so very happy to be able to get one now for my children...and myself!
Would recommend!
My 5th grader used these the first week of school. So glad we got these. Our first grader is interested too! Colorful pictures and so much information.
Questions?
Does this include free shipping?