An Exclusive Offer For You
The Vegg Vegan Egg Yolk Resealable Bag, 4.6 oz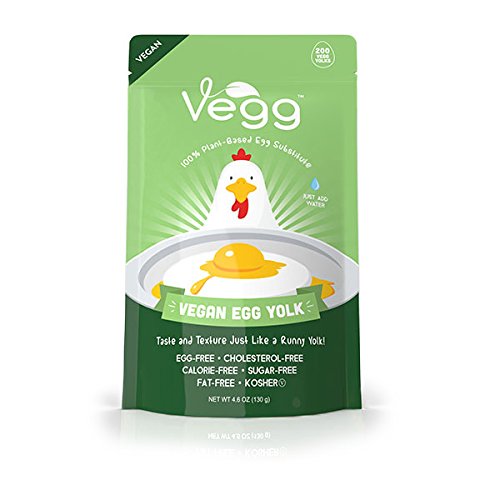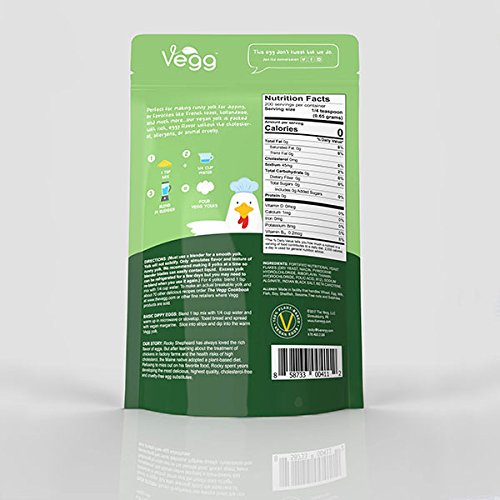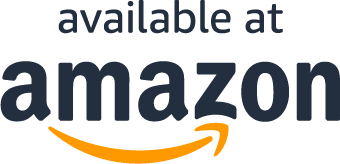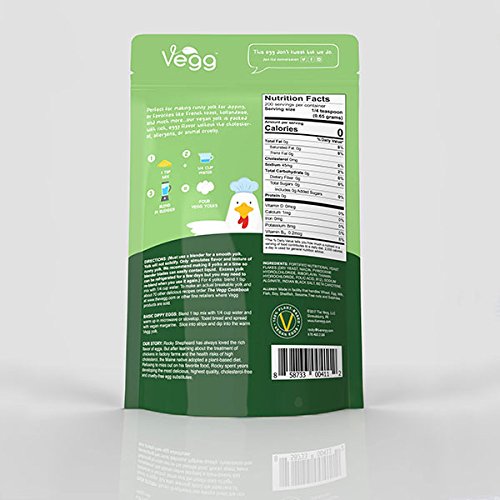 About the product
The Vegg vegan egg yolk, 4.6 oz. resealable bag
The Vegg vegan egg yolk is a 100% plant-based egg yolk replacement
Simulates the taste and texture of egg yolks for use in your favorite dishes
Cholesterol-free, gluten-free, soy-free, fat-free, high in vitamin B12, GMO-free
What Our Customers Are Saying
Nothing Bad To Say. Nothing.
This is the best egg substitute, hands down. Added to tofu it makes a ridiculously good tofu scramble (I've had friends not realize I wasn't serving them actual eggs). It even smells like eggs, which is not necessarily a good smell, but it makes for prime authenticity. All you do is cut open a package of tofu, dump the whole brick it into a large bowl, water and all, mash it up with a potato masher, and sprinkle a hefty coating of the Vegg powder on top and mix it up a bit. Viola. I usually add a little bit more than is recommended and put a teaspoon or two of oil into the pan before adding the tofu. Toss in some salsa, peppers, veggie bacon bits, etc. for the ultimate protein breakfast. If you're vegan and miss scrambled eggs or omelettes then this is the egg substitute for you, and if you're not vegan, this is still for you because it is worlds healthier than eating those terrible cholesterol filled pods known as eggs.
We love The Vegg Vegan Egg Yolk
I have used a lot of Kala Namak (Himalayan Black Salt) and nutritional yeast as others have trying to make my own egg substitute. It was not bad but never quite perfect.The Vegg really is perfect. Mixed with or coated onto tofu and you have something so close to eggs that I dont miss them at all. I may even dare to say I like these better.Try crumbling up some extra firm tofu with as much water squeezed out as possible coat liberally with The Vegg Vegan Egg Yolk and fry up just like you would with scrambled eggs.Or make a Vegg-fu Sandwich by slicing up some extra firm tofu with as much water squeezed out as possible, again coating liberally with The Vegg Vegan Egg Yolk. Fry it up and assemble into any sandwich you would ordinarily have a fried egg in. Any way you do it this is really the best substitute for eggs I have found out there.We use it on plenty of other things and in baking wherever eggs would normally be called for. Makes a great egg substitute in our Gluten-Free, Egg Free, Meat Free Loaf. Or slice up some tofu into french-fry size strips, cover in The Vegg, a bit of seasoning and air-fry it until crispy, for a delicious crunchy snack. We truly love this stuff and keep finding new ways to use it in the kitchen.
Brings you right back to the flavor of rich egg yolks
I froze half-spheres of the prepared yolk, browned them between slices of tofu, then finished them in the microwave for about 30 seconds. Since prepared it does not solidify, this enabled me to create a vegan runny egg which I put on a bagel. It was fantastic. I used a little garlic powder and a little extra Himalayan black salt for more of an eggy taste. But prepared, the yolk has a silky rich texture and flavor just like an egg yolk. I will always have the stuff on hand! It is also great prepared, warmed up and just used to dip toast. Great product.
Gooey, Loved it
So delicious. I used this to make eggs benedict with tofurky imitation ham, silkn tofu, and an english muffin.This takes me back to a taste I had really missed. If you are a vegan that misses that gooey yumminess from egg yolks, you will be satisfied.
Most accurate vegan replacement I've tried
I've been vegan for two years and have tried dozens of imitation meats, cheeses, eggs, etc -- and Vegg Yolk is the most realistic of them all. The first time we tried it, my wife and I sat around debating if there was any way it could be actual egg. It's just that good! The flavor, texture, consistency, richness is all spot on for a runny egg yolk. I really can't say enough good things about it -- I'm still blown away that recreating egg yolk this accurately is possible.If you check out the Vegg website, don't be intimidated by all the complicated recipes for making full eggs or making the yolk round and breakable. I'm sure they're great if you have the skill, but they're not required for an amazing runny yolk on its own. All you need is a blender, microwave, and 3 minutes. It actually took longer to make my toast than the egg yolk! One batch is the perfect amount for two slices of toast, but the bag recommends making two batches so it blends properly. I put the extra in the fridge, and it reheated perfectly in the microwave the next day, no re-blending required.If you're on the fence, try it. More people need to know about this stuff.
Vegan? Allergic to eggs? This Vegg is the answer, delicious and best of all..totally cruelty free !!!
O M G !! This is amazing !!!! I was vegan for many years, many years ago. There were no specialized product replacements in those days so you literally lived on vegetable items which, although tasty and healthy, became boring after a while.For whatever reasons, that I won't go into, I slipped and began eating meat and animal products again. I have now returned to veganism as my conscience has finally become stronger than my taste buds and selfishness, again.One of the foods that I missed was an egg, a yolk to be more precise. I recently purchased this item from Amazon and my goodness (literally) I have discovered this absolute gem. I cannot explain just how exactly, this tastes and feels like a soft boiled egg yolk!! A simple 30 second preparation gives you the most delicious treat for dipping your bread or toast into!! Measure 1/8th cup of warm water (1-3/4 TBLspoons) into a small container, stir in 1/2 teaspoon of the Vegg mix and blend together well for 30 seconds. Delicious !! Nectar !! Ambrosia !! No cooking necessary, even a child can make this!I am in seventh heaven and along with items to replace meats from a company called Vegusto I will no longer feel the need to slip again and can continue to respect other creatures on this planet. The price may seem a little higher than actual eggs, but remember that this carton will make at least 99 'V-eggs' ! In any case, what price a poor chicken's life ?Highly, highly recommended. Whatever your reasons for not eating eggs; allergies, conscience or moral beliefs, this is THE ingredient for you.
Questions?
Does this include free shipping?