An Exclusive Offer For You
The Vegg - Vegan Egg Baking Mix - 4.2 Oz (34 Eggs)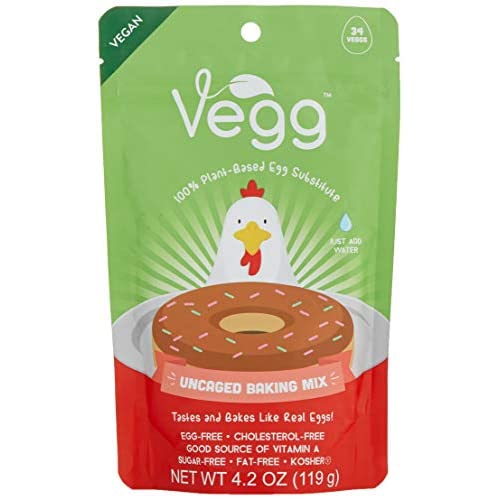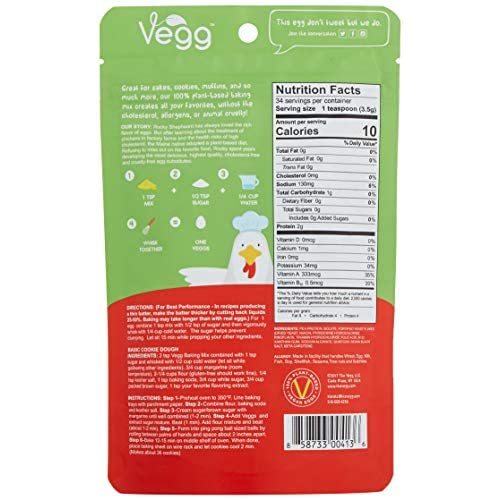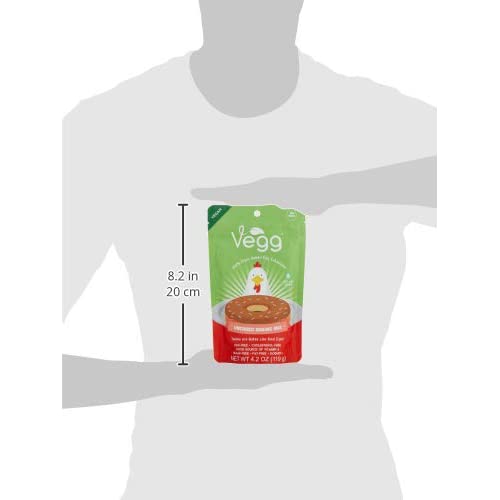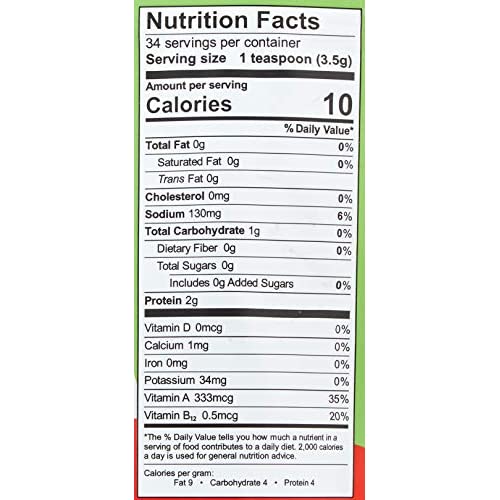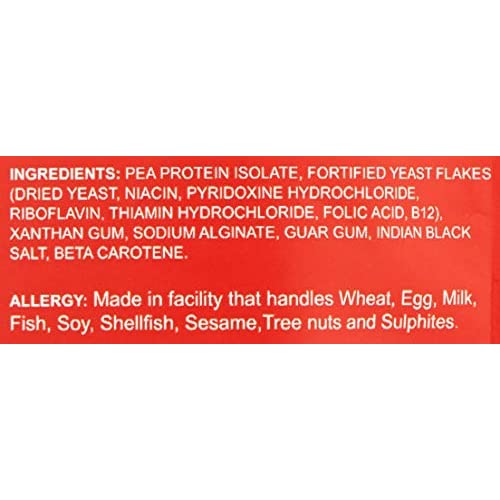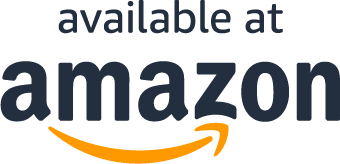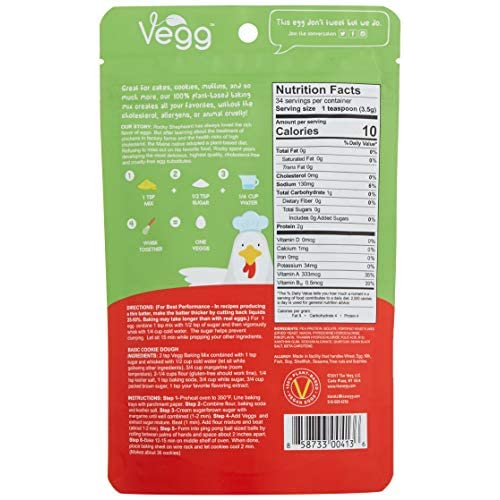 About the product
THE PERFECT EGG REPLACEMENT FOR BAKING: Our vegan egg replacer is a 100% plant-based mix used to replicate the chemical actions of eggs in baking and cooking, and also provides a delicious egg flavor.
ALL NATURAL INGREDIENTS: Using only natural plant based ingredients like pea protein and fortified nutritional yeast that's high in vitamin A and B complex, plus black salt, we've created a product that simulates the function and taste of eggs for all your baking needs.
THE CHOICE FOR A HEALTHIER LIFE: You don't have to be vegan to love the Vegg egg substitute baking mix. Guilt-free and cruelty-free, our certified kosher egg substitute for baking is also free from MSG, cholesterol, gluten, soy and fat, so it's simply and deliciously better for you, and perfect for anyone who suffers from egg allergies.
QUICK AND EASY TO USE: Our vegan eggs substitute comes in a convenient, instant and ready-to-make powder form. Simply blend 1 teaspoon of egg mix with 1/4 cup water to replace 1 large egg in all of your favorite recipes.
QUALITY EGG SUBSTITUTE PRODUCTS: Here at The Vegg we love creating and distributing the world's healthiest 100% plant based egg substitute products for the whole world to enjoy. Our egg substitute powder is great for making cakes, pasta, breads, muffins, challah, cookies, quiche, frittata, or any dish that calls for whole eggs.
What Our Customers Are Saying
WOW!
My husband and I found out we were allergic to eggs over 5 yrs. ago. Baking without eggs has been a nightmare. I have tried all kinds of substitutes but nothing rose or gave the texture that eggs provided until I tried this product. While I have only just made my first batch of gluten, dairy, soy and egg free muffins with this, I am over the moon about the results. I have never had a muffin without eggs rise so well. When I mixed the product with water as instructed it even looked like a scrambled egg before being cooked. The taste and texture of the muffin was moist and delicious. Usually using other substitutes in my baking, muffins, cakes, and cupcakes collapsed while cooling every time. This was not the case with this product. If all of my baked goods turn out as well as these muffins did with this product, I will be in 7th heaven.
GREATEST INVENTION EVER!
My stepson suffers from an egg allergy, so he's never been able to have real chocolate chip or sugar cookies, thanks to the Vegg I was able to make them for him for the first time in his life (he's 10) and everyone, even those without the allergy, loved the cookies, they came out soft and chewy and the cooking time was not affected at all! needless to say, now I make sure we always have some Vegg in stock at the house so that I am able to bake him all the cookies he wants!
Worked just like eggs in my baked goods, 5 stars for a sub ingredient that is cheaper and better
Ok, made a couple of things with this so far, baked goods that called for eggs that I really didn't have any luck with the flax eggs. I like the flax eggs for anything not baked, specifically I made two quick breads with this so far and they both came out the way they used to. I am planing on trying with a lighter cake in the next few weeks, if there is no update from me then it worked out great. There is a very strong sulfer smell when you mix it and by the time you add it to the batter it has disapated but I think the smell is important and needed in baked goods to make it taste and smell right. I really have been trying for a while for a sub for eggs, I don't like the way they are treated and you don't know if you are getting humanely raised eggs unless you have your own chickens, I live in a condo, not gonna happen. This turns up alot cheaper then the = eggs anyway. There is a recipe for french toast on the bottle, gonna try that also one day.
If you are vegan and missing eggs or non-vegan and looking to stop eating eggs this product is for you.
with Vegg i don't even miss eggs any more. It can take a bit to learn how to use this properly (I recommend checking the Vegg site for some recipe ideas), but when you do it'll knock your socks off. My wife uses tofu to make scrambled Veggs with some veggies and now my Sunday mornings are even better. This does taste just like egg. I use it to make vegan eggnog.
Questions?
Does this include free shipping?