Immunity Sale - Buy 2 get 2 Free
The Plant Fix Plix Immunity Booster - 1000mg Vitamin C - 20 Effervescent Tablets - Orange flavour (Buy 2 Get 2 Free) Family Pack
₹1,100.00
Go to Amazon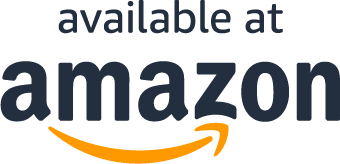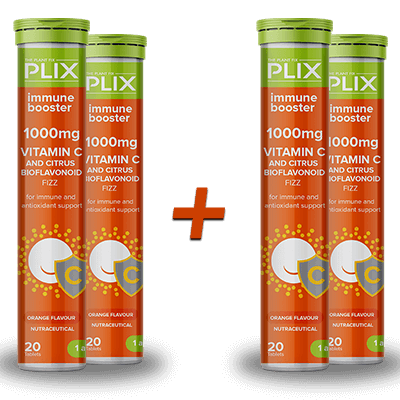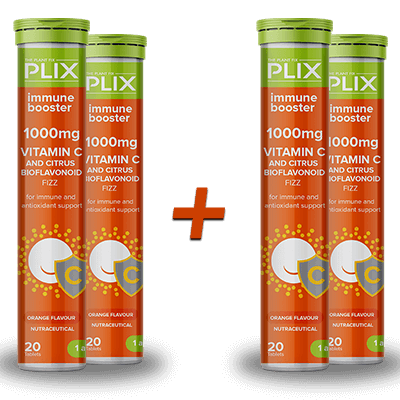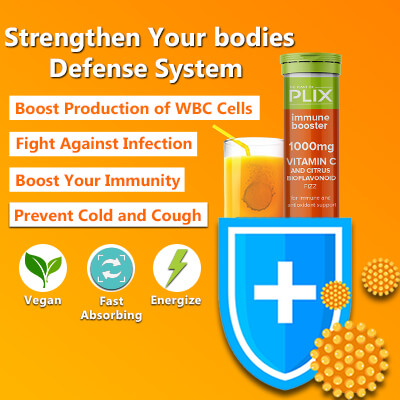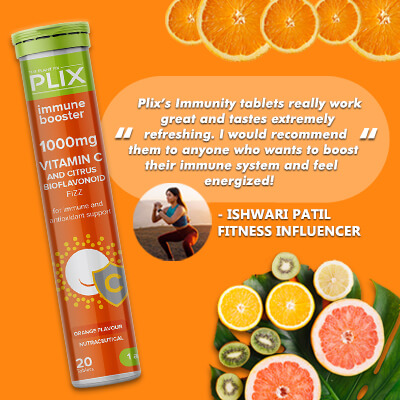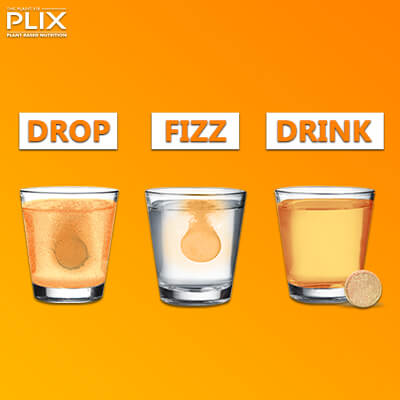 Go to Amazon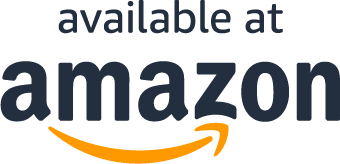 Read More
Plix Vitamin c 1000 MG
Plix Immunity Booster is an Effervescent tablet serving 1000 MG of Vitamin C in each Serving. Each tube has 20 servings
Packed with the power of 35 Lemons, Plix Immunity Booster is an effervescent tablet to help build resistance and protect you against infections
Antioxidants help your skin glow, strengthen your immunity, and prevent your body cells from oxidative damage
Plix Immunity Booster can be consumed by everyone and is recommended for daily for best results
HOW TO USE: Drop 1 tablet in 200- 250 ml of water, Wait till it Dissolves completely and Drink
What Our Customers Are Saying
Highly Recommendable
It is like having a cold drink with nutritional value. I like this better than Vitamin C tablets because it also ensures that I drink an extra glass of water.Highly recommend.
Great Product!!!
Been using it for about a month now, and I love it!
Great Product!!!
Great way to Boost Your Immunity. Tasty way to consume your Vitamin C. New Fizzy Drink
Questions?
Does this include free shipping?