An Exclusive Offer For You
The Plant Fix Plix Apple Cider Vinegar in Effervescence with the mother and Pomegranate Extract, Vitamin B6 and B12-15 Effervescent Tablets, Apple Flavour (Pack of 4)
₹1,050.00
Go to Amazon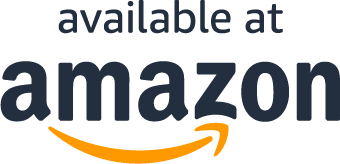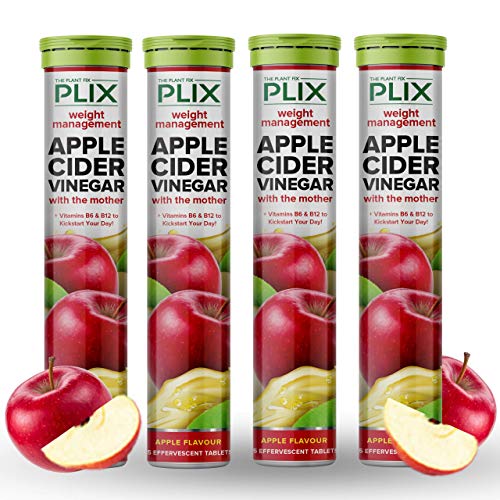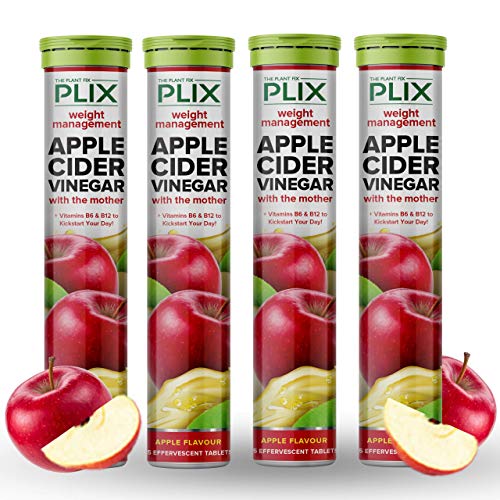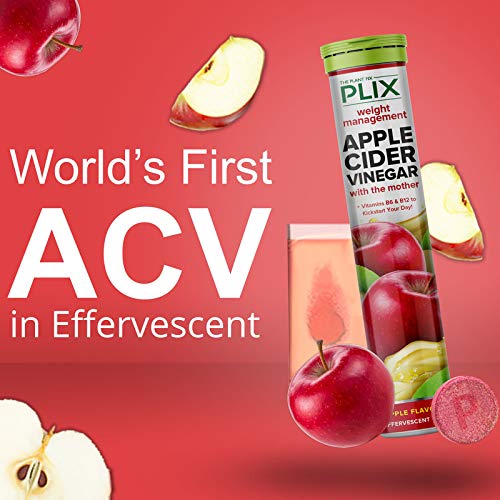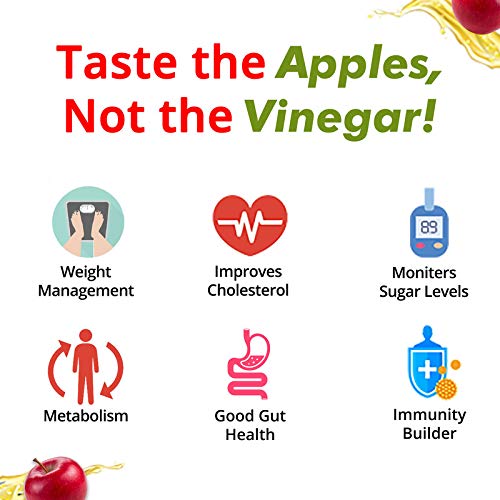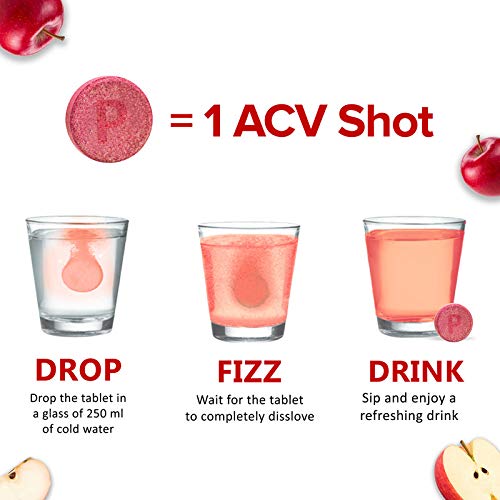 Go to Amazon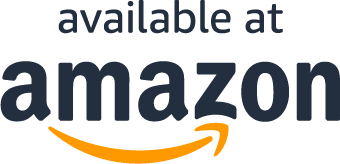 Read More
About the product
Taste The Apples, Not The Vinegar: Introducing India's first apple cider vinegar effervescent for adults with zero side effects! These tablets taste delicious, and are the most convenient way to consume your daily dose of ACV. Each tablet is equal to consuming one shot of liquid apple cider vinegar. Our effervescents help detoxify your body and boosts your overall metabolism. It is high in acetic acid content and helps control your appetite.
Weight loss made Delicious and Convenient: Plix ACV tablets are made with a special fast absorbing formula that makes it a fast and convenient way to consume all nutrients. It is specially designed to fit a hectic schedule that will ensure the body gets all the growth and nourishment it needs. Just Drop, Fizz and Drink!
Keep Your Body Healthy Inside out: Our ACV effervescents are packed with added b-vitamins such as B1, B2, and B6 to boost your energy levels.
100% Vegan, Non-GMO, Gluten Free & Gelatin Free: Each tube contains 10 tasty vegan, non-gmo, gluten free & gelatin free Apple Cider Vinegar effervescents. Compact and convenient to take on the go!
How to use: Take one tablet and drop it into a glass of 250ml of water. Let the tablet dissolve completely. Your delicious Apple Cider Vinegar drink is ready to be consumed. The recommended daily dose of 1 tablet can be consumed any time during the day.
What Our Customers Are Saying
tastiest way to take apple cider vinegar
I have known about health benefits of apple cider vinegar for long time now and have considered taking it daily but in pure liquid form it tasted so weird even when diluted with water, i couldn't take it.Then i heard of these Effervescence tabs and i loved it in first try only, i have bought this one tube for now, will be subscribing to it for a regular intake and improve my health.
Tastiest Apple Cider Vinegar!
I used to hate the taste of Apple Cider Vinegar taste but I really liked its taste, it tastes good just like apple and little taste of pomegranate is also there.Just drop 1 tablet in a glass of water and wait for a while. That's it fuzzy apple drink is ready to drink.It is best for reducing weight, skin and hair. It also detoxifies the body.It is good because it doesn't contains preservatives also it consists of many other nutrients.I liked it very much and also recommend to my friends.
Taste and health both in one
Never thought it would be so easy to have the apple cider vinegar and it doesn't taste like it at all The taste and smell is of apples which is very good and benefits of apple cider vinegar which is good for skin and even weight management.
Best Apple cider vinegar
This product is amazing. Through this product now I can also drink apple cider vinegar with apple flavour. I loved it. The packaging is good. Everyone should include this in their daily diet.
Best substitute and effective for weight loss!
I have been drinking Apple Cider Vinegar for almost a year now... The effects are good but just couldn't bear the taste of it... This is the best solution to get rid of the taste... These popup pills are easy to digest and have a decent taste too... The little bottle is also good as it keeps the tablets away from moisture and maintains the goodness of it... Do give it a try!
Worth every penny 😍
The best apple cider vinegar i ever used in my life. it's taste is quite good. only thing I bother in Apple Cider Vinegar is bad taste. but I love the taste of this one. Good product. you should try this.
Questions?
Does this include free shipping?