An Exclusive Offer For You
The Luxe Wine Box Set
$99.95
Go to Amazon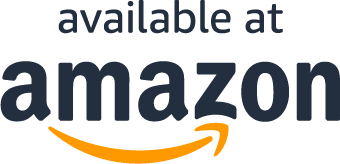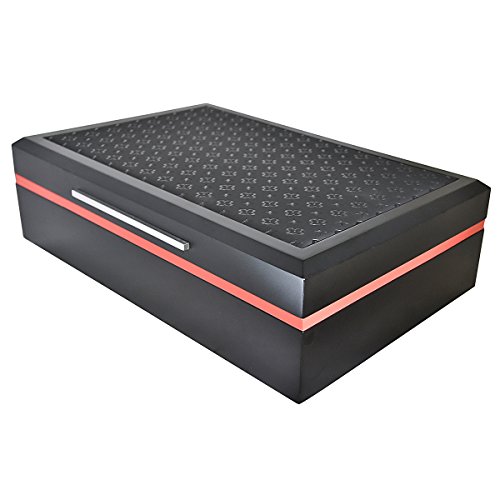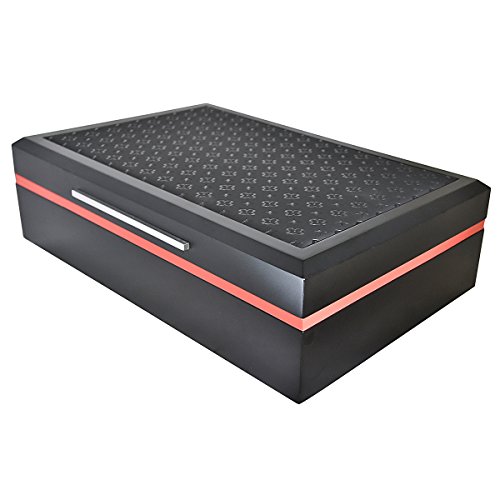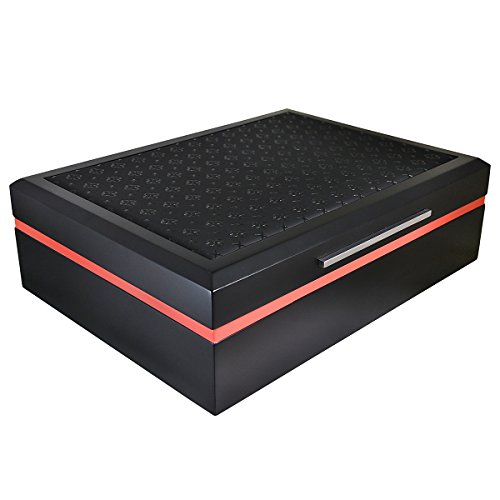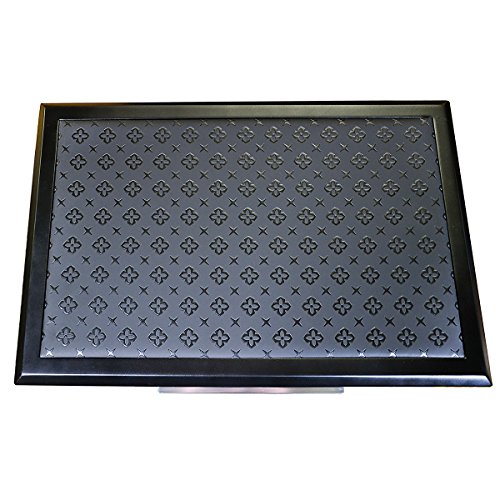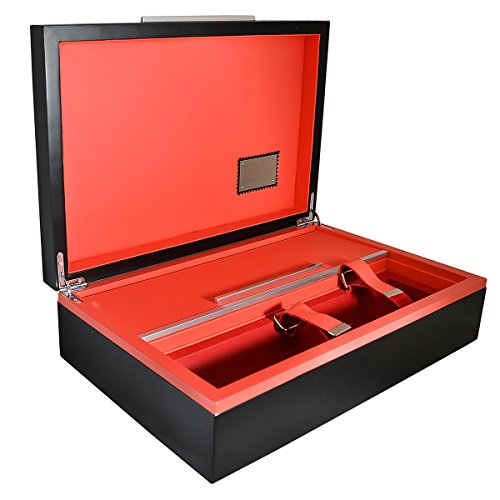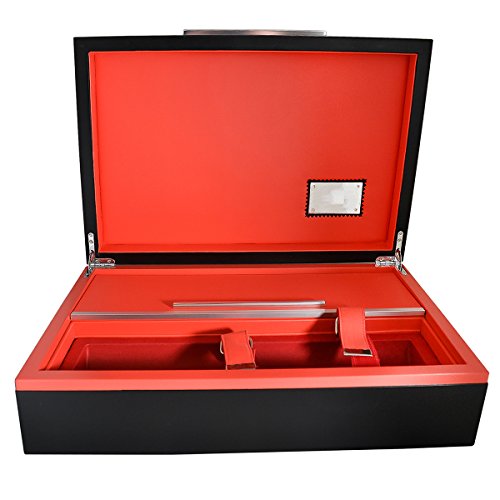 Go to Amazon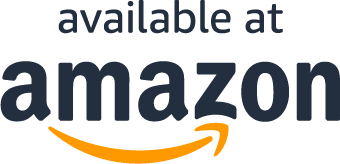 Read More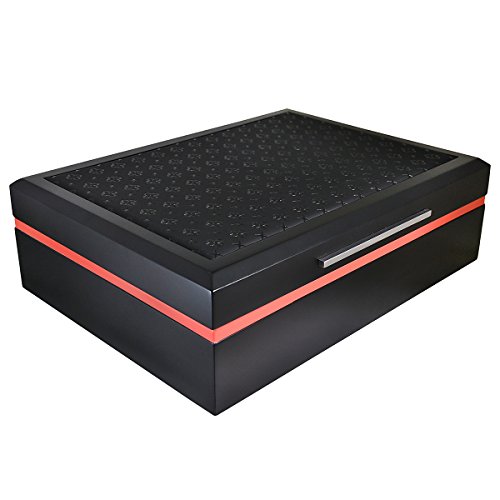 About the product
Make sure this fits by entering your model number.
PERFECT GIFT: THE LUXE GIFTBOX WITH HIDDEN ACCESSORIES DEPARTMENT combines all the tools for professional presentation of wine bottle opening, which is perfect for events. Excellent Christmas gift, Father's Day gift, wedding ceremony present, birthday gift, housewarming gift, anniversary. Perfect present for mom and dad if they are into wine. Also, great gift set for family, friends or colleagues.
PROFESSIONAL ACCESSORIES WITH ELEGANT BOX DESIGN MADE OF WOOD AND LEATHER: Electric cordless wine opener creates fast, zero-effort cork removal, Wine ring will prevent wine from dripping. Wine pourer makes wine flow into the glass while "breathing", our professional Wine stopper suitable for any size bottle of wine or champagne.
UNIQUE WINE AERATOR DESIGN: Ergonomic tilt, to prevent splashing. Beautiful appearance, enhance people's drinking experience. The wine inflator is made of high quality FDA approved material and is safe to use. The Luxe wine aerator has inflation system that uses the Bernoulli effect to infuse your wine with the optimal amount of oxygen. Enjoy real wine flavor. Smooth and sophisticated.
THE LUXE CORDLESS ELECTRIC WINE OPENER is easy to use and quick to open your bottles designed to fit all traditional wine bottles, the electric wine bottle opener offers the same portable, cordless convenience as other wine bottle openers, but with the added benefit of sleek presentation and fast, effortless performance, opening a bottle in a matter of seconds.
HIGH QUALITY DURABLE MATERIALS AND ELEGANT DESIGN: made of wood, stainless steel and stamped leather, created by a European designer.
Questions?
Does this include free shipping?