An Exclusive Offer For You
The Luxe Motion Activated Baby Lamp for Kids Night Light, Modern Children Bedside lamp Motion Sensor Portable Nightlight, Bed Side Lamp, Bedroom Lamp, Adjustable Dimmer, Decorative Table Lamp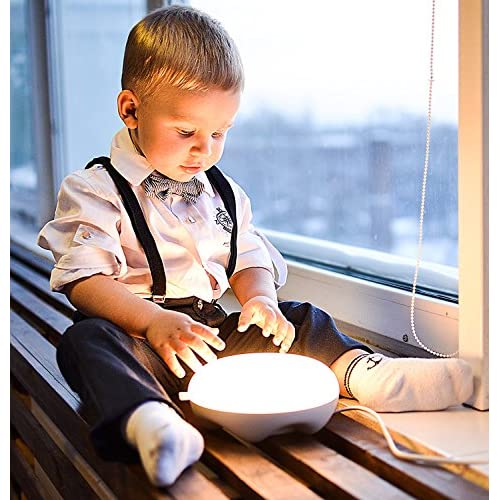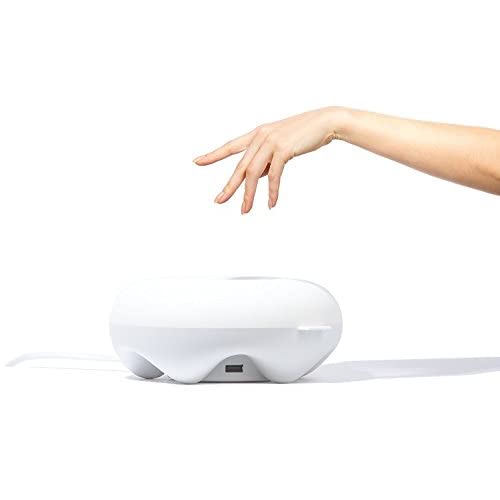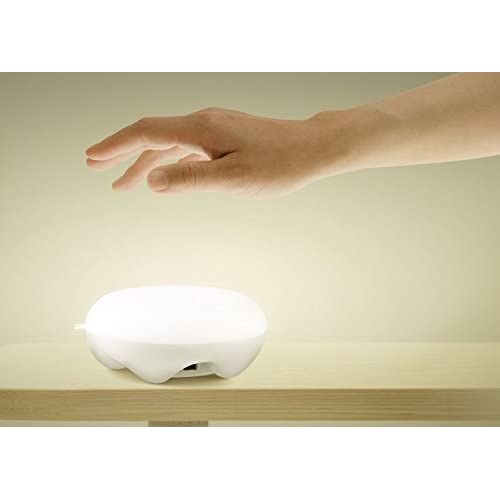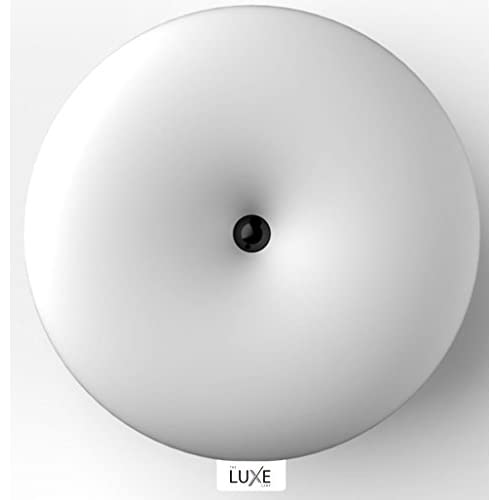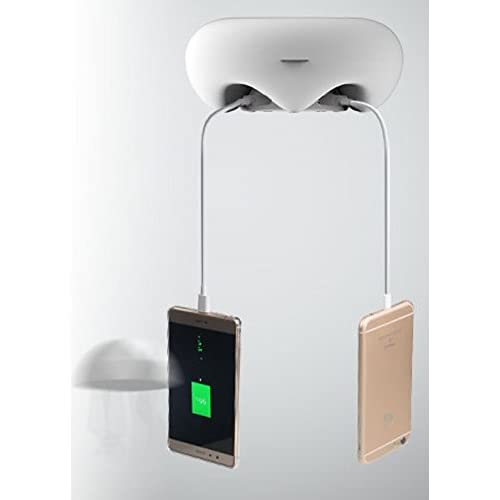 Go to Amazon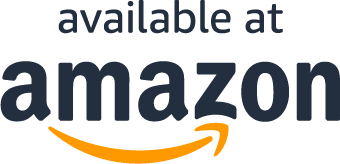 About the product
You Can Own The Lamp Of Tomorrow...Today!
Discover the most unique way to illuminate your every room of the house!This amazing hand gesture activated lamp is the most high-tech lighting gadget you could possibly find!Now you can finally own the most deluxe and creative, portable, motion sensitive lamp ever

See Your Bright Future With This Ultra-Stylish Lamp!
Our sleek and beautiful, round-shaped, motion activated lamp is going to instantly transcend your room into the 22nd century!You will be able to control the light with a simple wave of your hand, due to its elite hand gesture motion sensitive system!

The Most Unique Gift Idea Ever!
Impress your loved ones by giving them the opportunity to enjoy this futuristic and innovative lighting accessory!The most perfect and creative way to illuminate their every room!

You Will Wonder How You Ever Got Along Without It!
This premium motion detection lamp can be used as a unique and handy nightstand lamp!You can stop struggling to find the light switch in the dark, since a simply hand gesture will turn this deluxe motion sensing lamp on!In addition, due to its lightweight and portable design, you can take this premium wireless lamp anywhere, like your patio or porch, and impress everyone!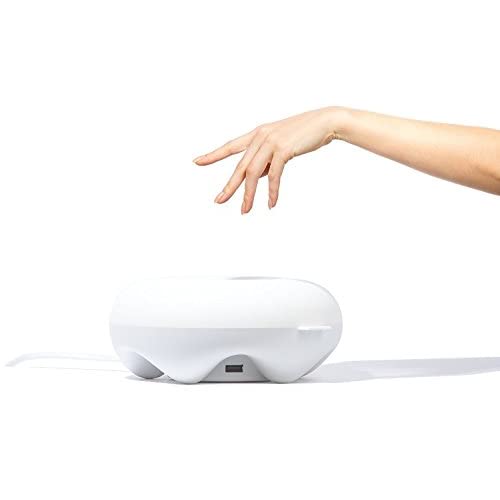 What Our Customers Are Saying
Great baby light.
Got this for my new babys room and it works perfectly, its simple to use simply put your hand over the lamp to turn it on, you don't even have to touch anything! Changing the brightness level looks like magic))) It can be plugged in all night and you can charge your phones with it, since it has 2 USB plugs.Its base is flat surface which keeps it steady on the night stand,Now my four year old is jealous and wants her sisters light so i may need to get another.Great little light that does what it says perfectly.
Love it!
This perfect for my 3 year olds room.
Me encanta
Buenísimo me encanta
Questions?
Does this include free shipping?