🌿 Limited Sale!
Swoofe Organic Floral Milestone Blanket
Whether it's WEEKLY or MONTHLY, our earth-friendly 100% organic cotton muslin milestone blanket can capture a newborn's precious "once in a lifetime" moments! Great for families, photographers, or as a baby shower gift!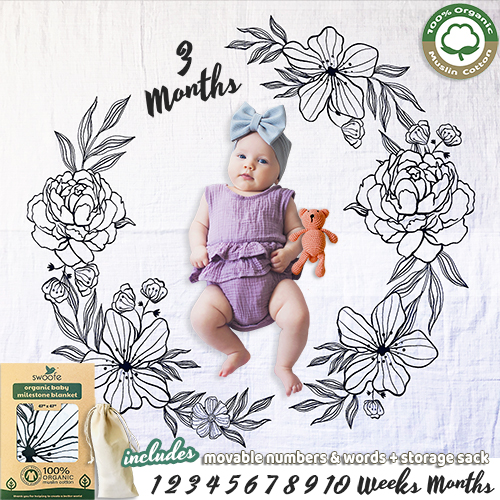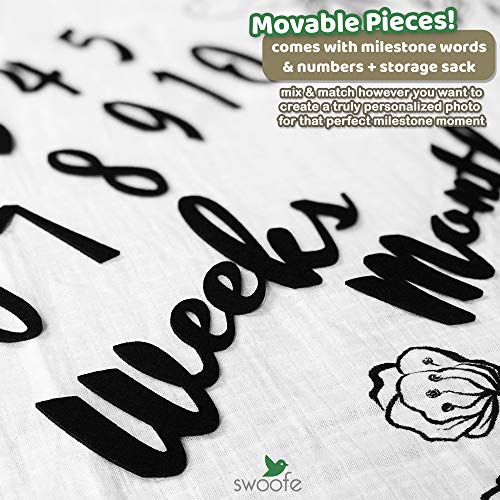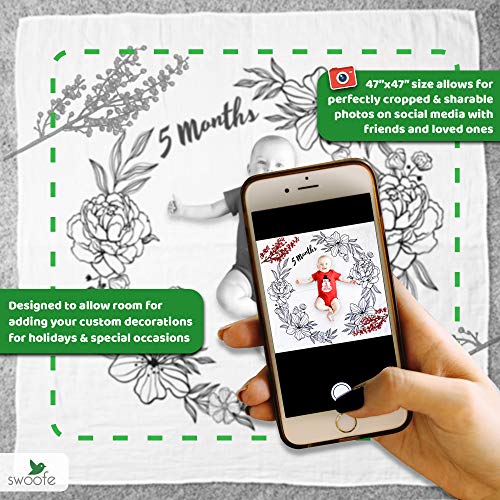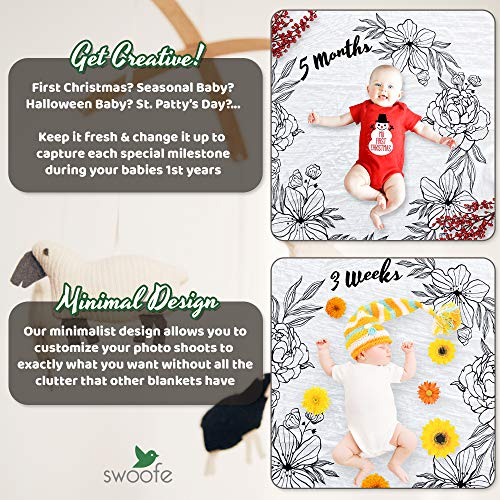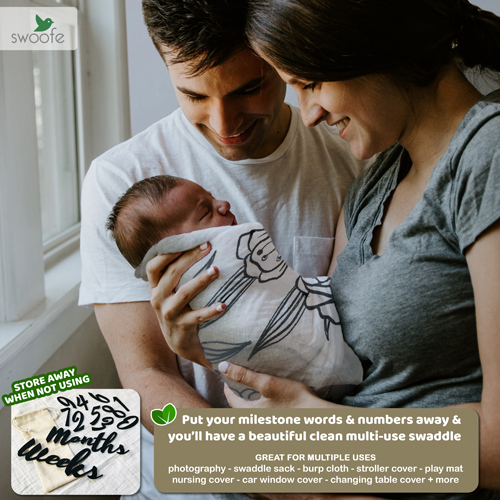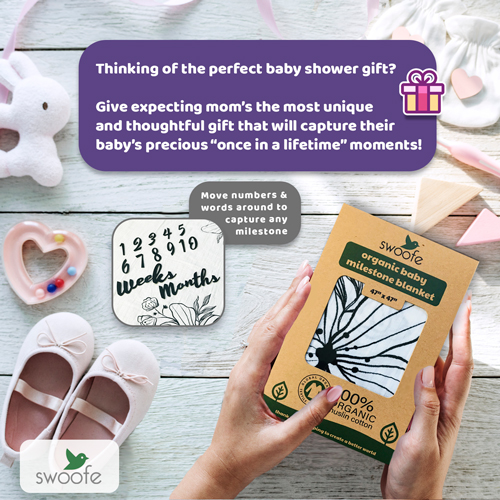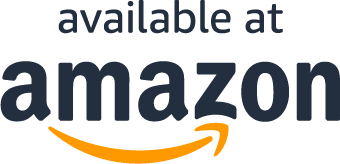 Only the Best For Your Baby's Delicate Skin!
Why choose Organic Cotton?

Not all cotton is created equal! The processing of regular cotton uses large amounts of chemicals, heavy metals, chlorine, chemical dyes & other toxic elements. Even after washing, the residue of these chemicals remain & can cause serious skin allergies. Is that something you want touching your baby's delicate skin? We didn't think so too!

Organic cotton is hand-picked & uses safer alternatives to chemical dyes. Natural plant/water-based dyes + other safer materials are used to manufacture the finished product.

Why choose a Swoofe® Milestone Blanket?

💚 Our blanket is Earth-friendly and crafted using certified GOTS 100% Organic Muslin Cotton ensuring you're getting the highest quality product for your baby!

🌎 Our blanket is Earth-Friendly, BPA-Free, Pesticide-Free, Phthalate-Free. Even the packaging is fully compostable or recyclable.

🌿 Our blankets are Chemical-Free, Hypoallergenic, Made with Non-Toxic Dyes so it's safe for your babies precious skin.

⭐ Made to be lightweight with an open dual-woven design, our blanket remains breathable, allowing infants to regulate their own body temperature. They'll stay cool in the summer & warm in the winter.

♻️ Reusability is important for us, so we designed our blanket to not have any numbers & words printed directly on it, unlike others. Therefore, it's visually appealing to reuse as a swaddle sack, burp cloth, stroller cover, nursing/changing table cover & more, when not taking photos.

Each Package Includes:

👶🏼  Large 47"x47" Organic Muslin Cotton Blanket perfect for photo taking
👶🏼  Movable Milestone Words ("Weeks" + "Months") & Individual Numbers (# 1-10, allows for any placed combination)
👶🏼  BONUS Storage Sack (holds milestone words & numbers when not in use)

We stand by our products 100%. If you are unsatisfied for any reason, we'll gladly resolve your issue & make it right. No. Questions. Asked.

What Our Customers Are Saying
Love this blanket for my growing newborn baby!
This blanket is so great for my monthly photo shoots with my newborn baby girl! I share the pictures with family and friends and have gotten so many cute compliments. A friend of mine  used other blankets in the past and her baby developed a slight rash. I love how this one is made of organic muslin cotton and my baby so far has no allergic reactions. It comes with soft touch words and numbers so I can pick and choose exactly how old she is by weeks and by months later on. I love that I can put the words and numbers away and use it as a normal swaddle blanket since it has a cute floral design.  This is such a cute blanket and I love how it uses all natural materials!
Cutest milestone blanket ever!
This gorgeous milestone blanket is one of my favorite purchases ever. I bought this for my sister-in-law to put in a basket I am making for her baby shower. This blanket itself is made of the softest organic muslin cotton. Not only is it a blanket, it serves a milestone blanket. It comes with numbers and words you can place on the blanket to take pictures of your baby. You can capture beautiful pictures of their milestones using this blanket. The blanket is also dye-free and breathable, so safe for your baby. I love the flowers on the blanket...they are gorgeous. This blanket can be used for a boy or girl as well. Just gorgeous!
Great for Families and Photographers!
My sister-in-law is a professional photographer and she uses this blanket to take monthly photos of our baby. We love the minimal floral design which allows us to custom theme it ourselves each month. We've themed it for Halloween, Thanksgiving and Christmas already and it looks so darling! The blanket itself is a perfect square shape with plenty of room for props and designed to take a perfect square Instagram photo! It's lightweight, compact and super portable to take anywhere for a photoshoot. Love using it!
The perfect milestone blanket I've been looking for!
I was looking for a milestone blanket that is simple and elegant and this one is perfect! I love the that its not so busy like other milestone blankets and therefore am able to decorate it with all the different themed props I purchased at my local craft store. I love that the blanket is organic and eco too! Great purchase overall :)
Love Love Love this blanket!!!
Been using it for months now, and I love it! When my baby was born, I captured photos of her each week - yes I'm a super sentimental mom 🥰The blanket comes with the words "Weeks" & "Months" and I'm able to place exact numbers to match the growth of my baby. I've gotten so many compliments from others when they see my Instagram photos.  I just love how I can theme it to how I like. Also knowing that the blanket is made of all natural organic materials gives me the trust that it is free of toxins for my baby when I use it as a swaddle, since I take it and use it everywhere I go. So happy with this blanket!
Questions?
What fabric is used to make the Milestone Blanket?
How large is the blanket and what else is included with it?
Do I purchase the blanket through Amazon?
Does this include free shipping?