An Exclusive Offer For You
After Alcohol Aid Pills for Hangover Morning Recovery Cure with Dihydromyricetin (DHM), Milk Thistle Extract, Caffeine, and Vitamin B Complex (10 Kits) by SLEEK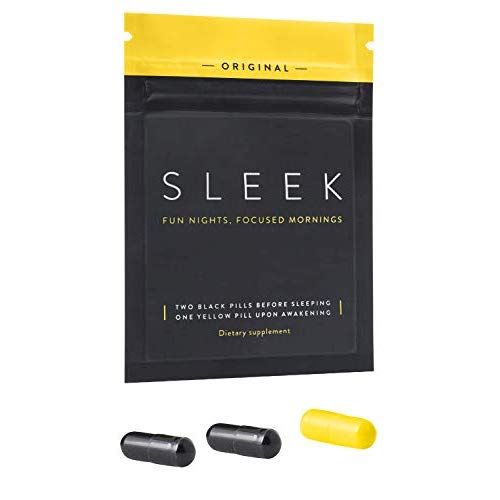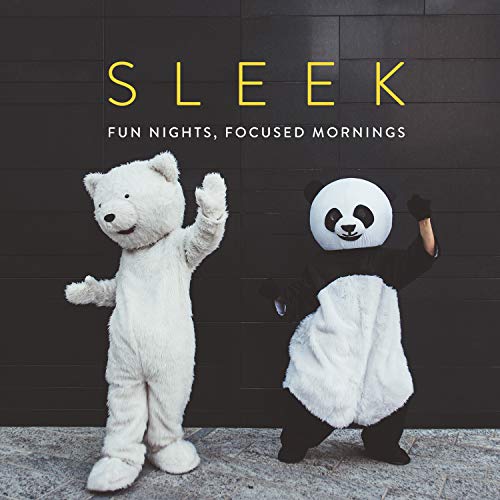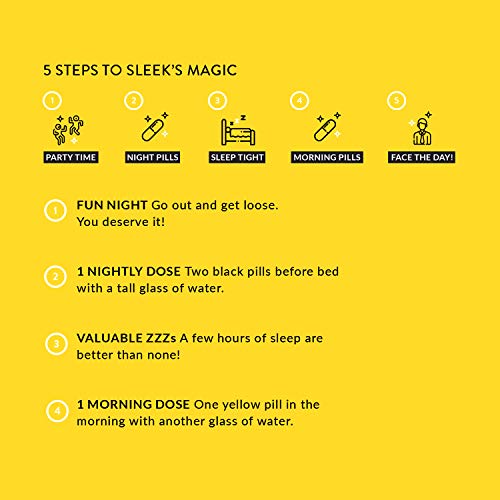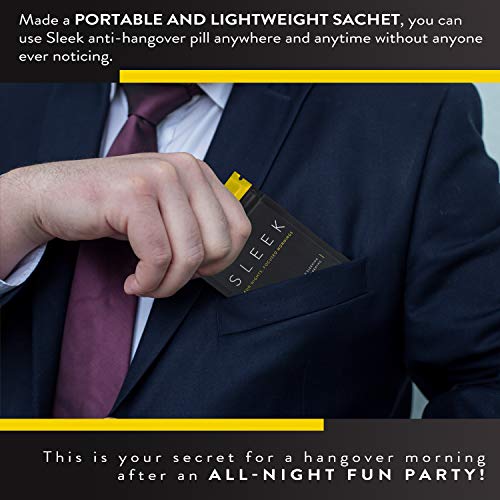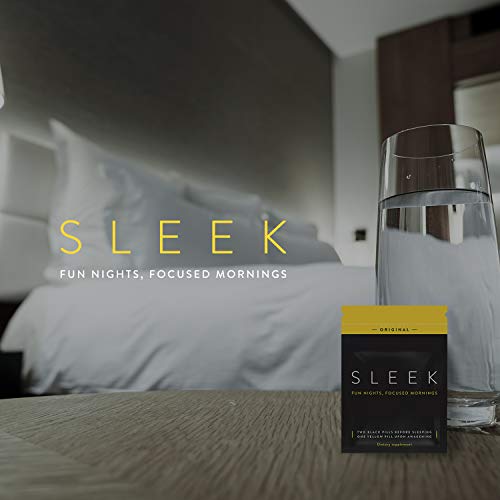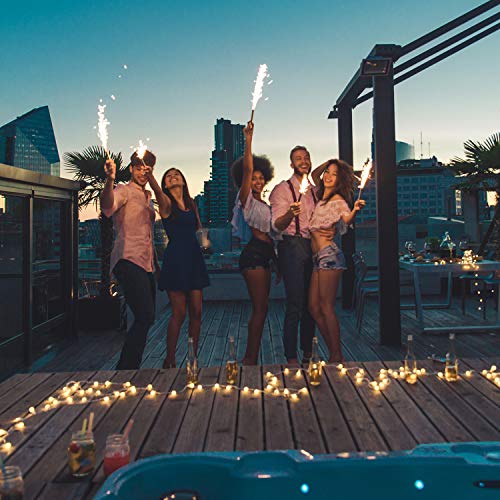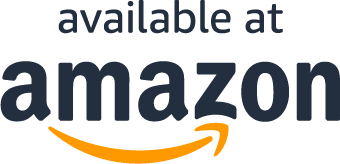 About the product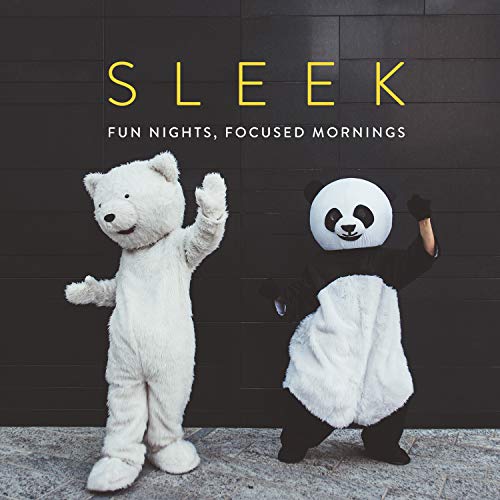 Party Like No One Else: Never let a dull moment go by and throw your worries out the window while you party like there's no tomorrow all night long while we take care of making sure you wake up fresh in the morning.
Begin Your Day With A Head Start: Forget coffee and get your daily dose of caffeine together with an additional dose of B - vitamins and electrolytes to fight dehydration with each yellow pill to give you that energy boost you need to begin your day.
Your Liver's Wingman: Packed with essential natural DHM, which is known to breakdown toxins, and Milk Thistle Extract, a powerful anti-inflammatory and anti-oxidant, to help you flush toxins and alcohol out the liver and keep it healthy with regular use.
Fun Nights, Focused Mornings: Wake up sharp and in control to face your day knowing you have the right nutrition replacement for that overall wellness and endurance. Now go out there and work hard, so you can party harder!
Guaranteed: We commit to provide 100% Customer satisfaction and we prioritize to provide you with the best service and product available in the market today.
Questions?
Does this include free shipping?