An Exclusive Offer For You
Silver Titanium Steel Forever Love Double Heart Pendant Necklace
AED120.00
Go to Amazon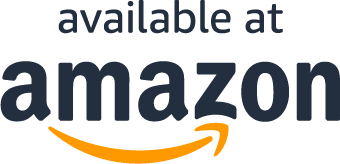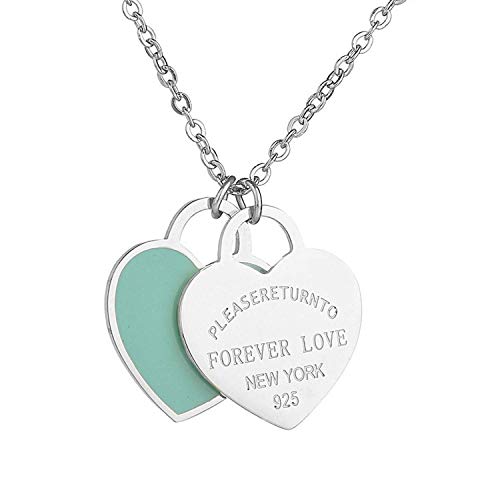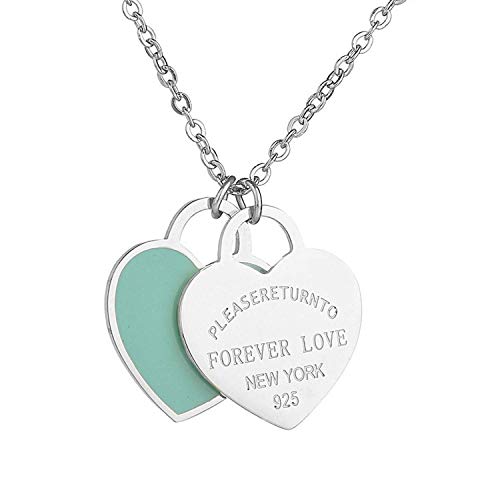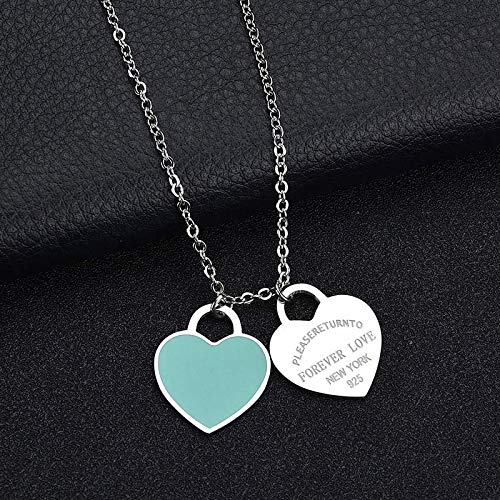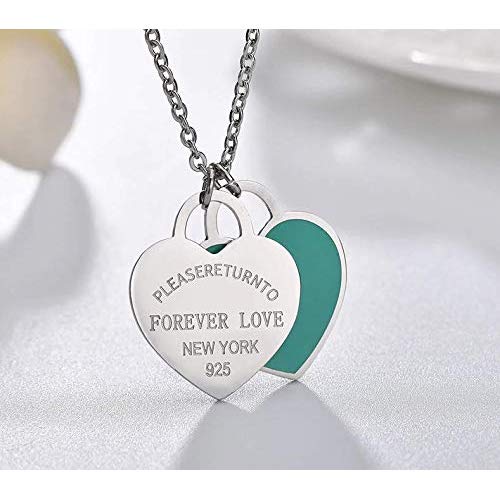 Go to Amazon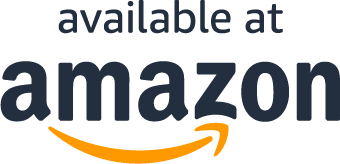 Read More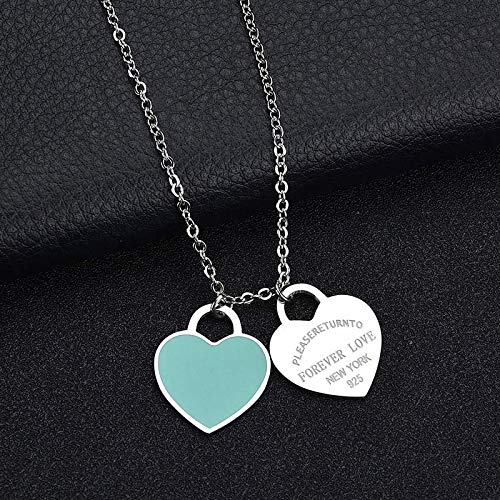 Get Yours For Only 120 AED
Available in Blue, Pink, and Red Enamel
Made From High Quality Titanium Steel - Non Tarnishing - 20mm Width - 20 inch Chain
Comes with Luxury Gift Box
Perfect for Christmas, Birthdays, Valentines Day, Bridal Gifts, Anniversaries, Prom, Mothers Day
British Quality by Designer Inspired London
What Our Customers Are Saying
Perfect Gift!!!
Gave this to my daughter for her 8th Grade graduation! She loved it and I loved not paying $150 bucks on it. She wears it in the ocean...the pool....shower....wouldn't recommend doing that but the necklace looks just as fantastic as the day I received it despite her teenage antics!!!
LOOKS SOO REAL!!
This is the most adorable necklace ever! The chain is elegant and the two charms are adorable. Am ordering a couple as xmas gifts. Thank you for prime delivery....
Very Stylish !!!
Looks amazing. Does not feel cheap. I have the real one in silver and they feel the same.
Better than was expecting !!!
It is more than expected ,super pretty and nice size bigger than thought, happy with it and not have to buy real one this one just as pretty.
Great Product!!!
Been using it for about a month now, and I love it!
Questions?
Does this include free shipping?