Shimano Talica 2 Speed Offshore Reels
Available in sizes 10, 12, 16, 20 and 25
Shimano Talica 2 Speed Reels Starting at: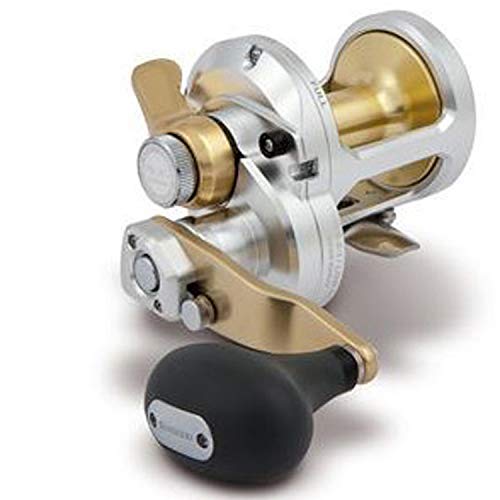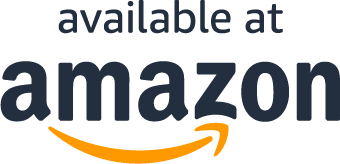 Shimano Talica 2 Speed Offshore Reels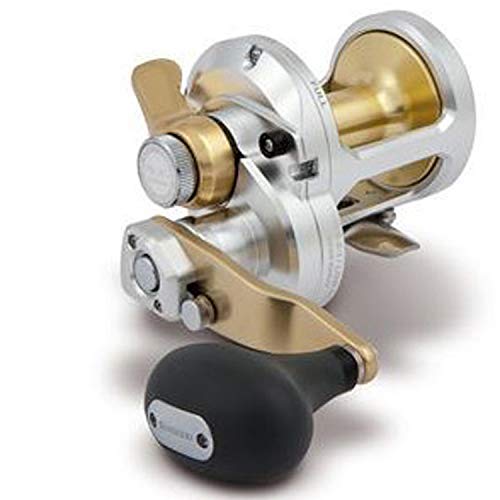 Offered in single-speed and 2-speed models of varying drag and retrieval speed to cover a wide range of applications
HEG technology to provide massive cranking power with a smooth effortless retrieve.
6+1 Bearings
20 to 60 lb maximum drag
Seafishing-compatible
SHIMANO TALICA 2 SPEED REELS AVAILABLE IN THE FOLLOWING SIZES:
Talica 16 II 
What Our Customers Are Saying
All PraiseTalica!
Wow! What a reel. I have quite a few high end offshore reels by shimano , quantum , penn and daiwa, but this talica 12 2.speed reel stands out. Great design, alot of power in a small package. Have mine loaded with 400 yards of 65 lb braid with a mono topshot. Cranking in fish in high gear has great torque with incredible line pickup. Drop it into low gear it seems unfair to the fish...the lever drag is a whole new ball game, I've always had star drags and like their adjustability, having used the talica for a while now I have it dialed in and can adjust incrementally between strike and full drag. No drag fade and it has way more drag than I can use with the 65 lb braid...I.want a whole set.of these talicas!
A combination of excellency and quality.
This reel is all in one. it combine strength, power, and durability. The design is just perfect. the reel is so smooth. i have the TAC 16II and this reel can pull Out any size of fish form the bay without no hassle or struggle from my part. Tuna fishing no problem i used it for the yellow tail is a walk in the park!!! Striped bass, bluefish, sea bass,black fish, flounder, cobia, red drum and all species of snappers. over all this reel is the best reel i have fish with in the past 20 year.
Fabulous reel!
This is my second one, cannot beat the smooth operation. I have caught some fantastic fish without breaking my back. You cannot go wrong with this purchase.
Five Stars
Awesome fishing real love Shimano products
Best investment yet
I absolutely love this reel. I did a lot of reading before choosing this over an Avet 50 or Penn Intl 50w. This is my first two speed and I can't say enough good about it. Friends with Avets like mine over theirs, which is surprising. I will say the smooth drag is a very nice feature, it doesn't jerk when you're getting line stripped. I'm debating on purchasing the Talica 50 next. Only down side is the line capacity is a little smaller and the clicker is faint over engines so for trolling you have to watch it.
Five Stars
this is a super reel, one of the finest made
Questions?
Does this include free shipping?