GET It NOw !!!
An Exclusive Offer For You
Shark Proof Universal Upgraded Nano Wipe On Liquid Screen Protector - Invisible Scratch Resistant Bubble Free for All OnePlus 6T iPhone XR Android iOS Phones & Tablets - Retail Packaging (2-Pack)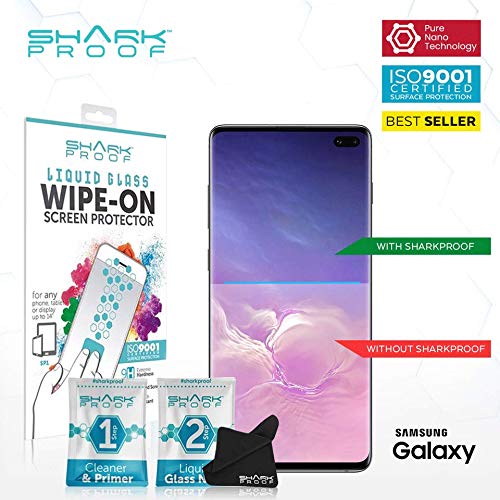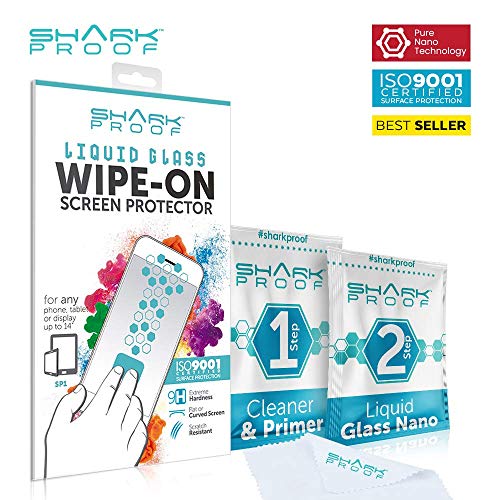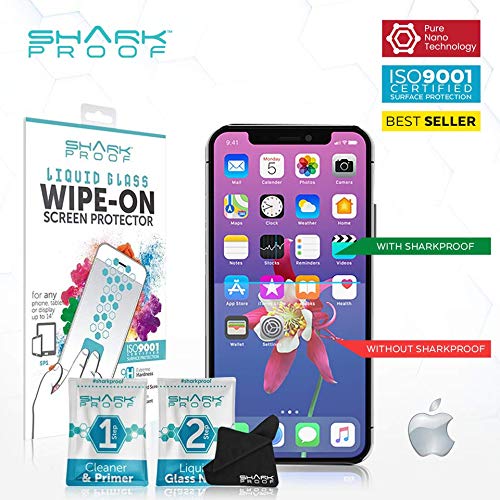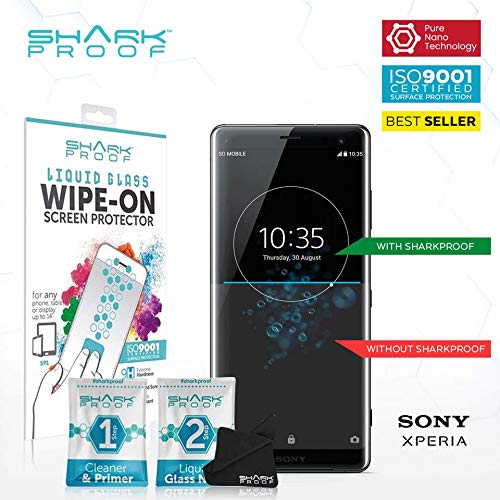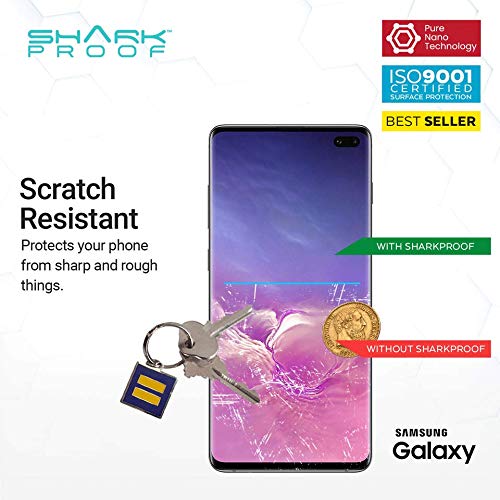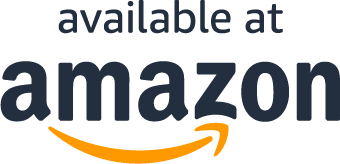 Before Buying You Must Read This !!!
Make sure this fits by entering your model number.
World's Best Protection 2019, Invisible Nano Screen Protector Makes your touch smoother & Scratch Resistant for All Samsung- IPhone – LG-Sony Smartphones-OPPO-OnePlus-Huawei.   etc.
Hassle Free Applications: Wipe it On All over the Device, protect your Reverse Camera with liquid Screen Protector Reduces Finger Marks, Smudges & Improves Screen Clarity.
Scratch & Water Resistant: Excellent 9H Hardness, Certified Grade Scratch Protection our screen protector Our protector work on flat, curved, or concave screens.
Our Kit Pack Contains: 1 X Cleaner and 1 X PURE Nano Wipe Liquid Glass and Exclusive designed Microfiber Shark Proof Cloth
Satisfaction You Need: We trust that our products are high-quality. If you are unhappy for any reason, simply return your purchased product for a full refund. Contact us with any questions.! Enjoy your fabulous screen protector that will leave your phone screen feeling like new.
What Our Customers Are Saying About Us
As described!!!
Had it on my phone for about 11 months. Very durable, and has protect the screen when I get butter fingers. I still advise using a sturdy case as well.
Double protection for my phone
Seller is awesome and answered a couple of questions I had and my intended use for this is to use on my iphone 8plus and then apply a decorative screen protector over it so I will have more protection for my phone as I keep dropping it as it too big for my hand.
Great buy low prices
Easy to use fast shipping..
Used on Samsung Galaxy S7
Ok so my kid dropped her phone on the sidewalk the day after we put this on the screen. It landed face first onto the sidewalk. The screen didn't crack or break. Phone is shot though but not because this product didn't do it's job. Assuming that something was knocked loose on the inside because it won't even power on now. But this product definitely protected the screen.