An Exclusive Offer For You
Self Defense Personal Alarm Keychain – 130 dB Loud Siren Protection Device with LED Light – Emergency Alert Key Chain Whistle for Women, Men, Children, Senior, and Joggers by WETEN, Black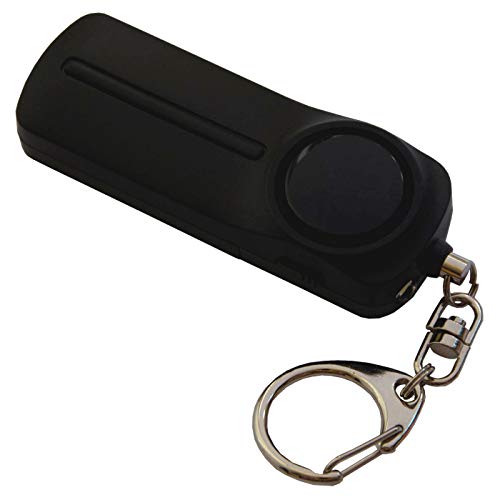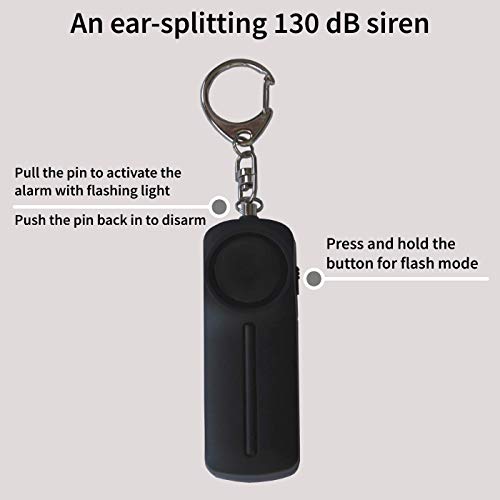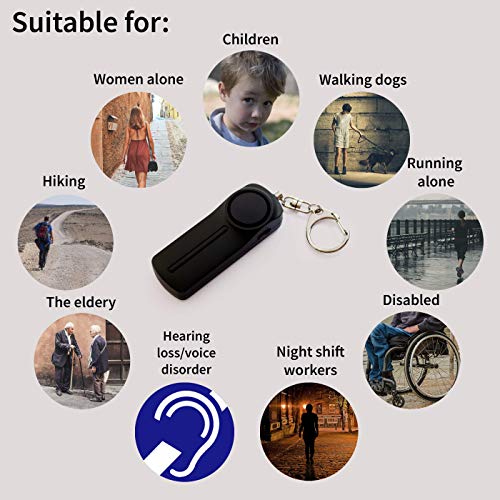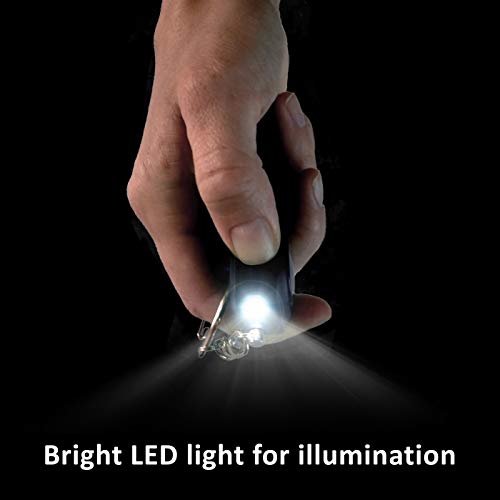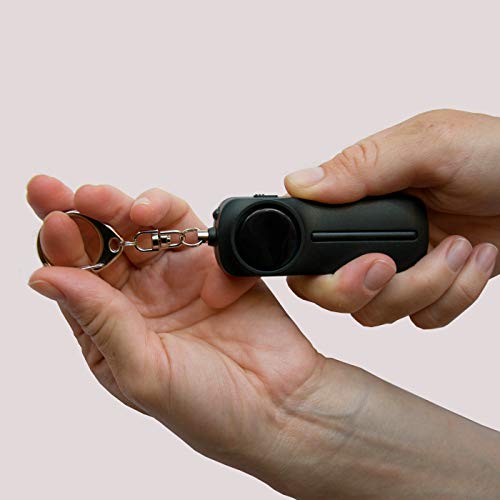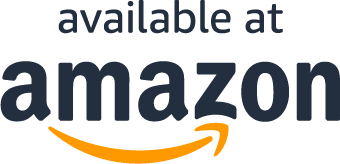 About the product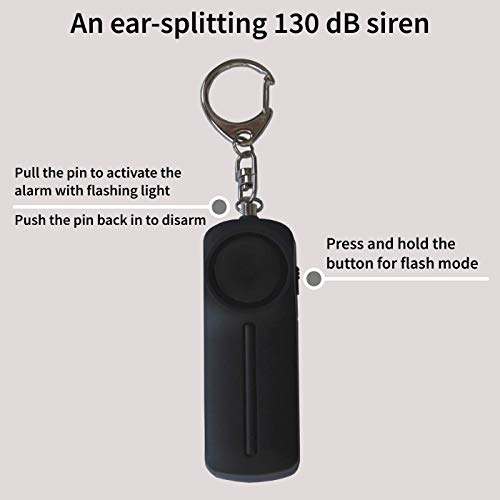 SAFETY FIRST – The world can be dangerous, where the vulnerable may be attacked. Increase your safety with WETEN's personal alarm siren! It's a small but loud and bright portable protection device that startles attackers and alerts others to emergency situations. Stay safe with WETEN!
NOT ONLY DEFENSE - your keychain alarm can also function to draw attention in case you need medical attention or help, which is especially important for the elderly living alone.
EASY TO OPERATE – Get the emergency gadget that's so simple even your kids can use it! To activate the alarm with flashing light, just pull the pin. Press and hold the button for flash mode.
PERFECTLY PORTABLE – Bring safety wherever you go! Unlike pepper spray or knives, WETEN's safety device can go everywhere, even where other weapons cannot. Take it to school, the airport, and to the bank without a hitch.
BATTERIES INCLUDED – No need to buy batteries! Defend yourself the moment you open the box since each security keychain comes with 2 AAA batteries.
What Our Customers Are Saying
Provides a sense of security
With the increasing number of incidents of attempted purse snatchings and abductions in my area, I wanted something to protect myself. I looked at various devices with a sharp point, but I thought trying to defend myself from a person who grabbed me from behind, wasn't a smart or effective thing to do. I saw this alarm and I knew that it is what I need to scare off an attacker. Calling attention to myself and the perp seems like a better solution. When the alarm starts blaring, they are going to run away. The light is also a great feature. I am also attaching one to my purse. Can you imagine a thief taking a purse with a blaring alarm going off? I like that it takes 2 AAA batteries, too. Another great feature is that the pin stays attached after pulling it. Other devices have a detachable pin, which can be easily lost.
I appreciatee that the alarm is very loud and piercing and would be difficult to ignore
I use the alarm when I go to the laundry room in my apartment complex as a deterrent to any body who might be hanging around to do mischief. I also use it when I need help from my neighbor.
This alarm will get your attention!
I had no idea what 130dB was supposed to sound like. It wasn't quite as loud as I thought it would be, but it certainly gets people's attention (which is why I bought it.) I ordered this for my 91 year old grandfather who has had some balance issues. I thought that if he falls, he can use it to get someone's attention to come help. I believe that it will work for my purpose. You can hear it from outside the house and vice-versa. If I were using it for my protection, it would certainly be loud enough to scare off an attacker. Overall, I am very pleased with this product, and I would recommend it to my family and friends.
Has a flashlight and uses AAA batteries
Uses AAA batteries (which I always have on hand), small and unobtrusive. I love the fact that it is a flashlight too!
A little bit of safety
Was good for my grandson to take to college fits on keychain
Personal security device.
This alarm is small enough to be carried in hand while jogging or concealed in the pocket while in public. I bought it as a present for someone and haven't got the feedback yeat, but I am sure this personal safety alarm will serve it's purpose.
Questions?
Does this include free shipping?