An Exclusive Offer For You
RUOAR Pack of 4 Vintage Halloween Throw Pillow Covers for Owl/Crow/Pumpkin/Skull Throw Pillow Covers Halloween Cushion Covers 18 x 18 inch
$14.99
Go to Amazon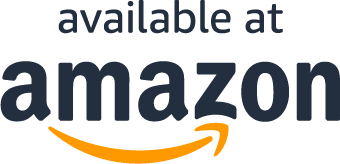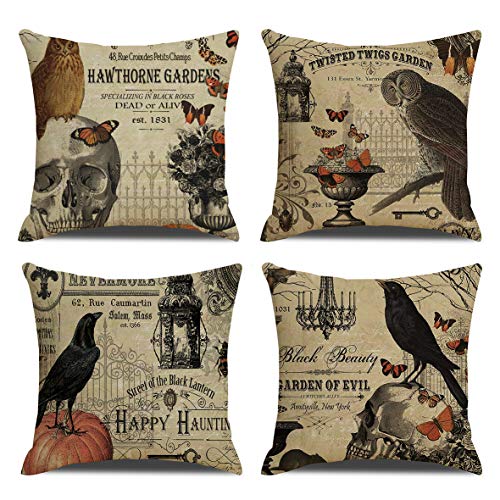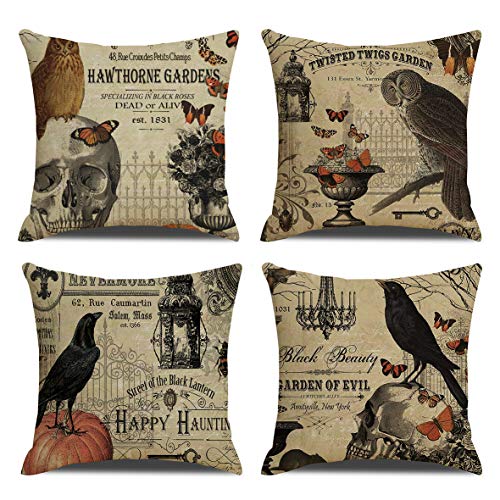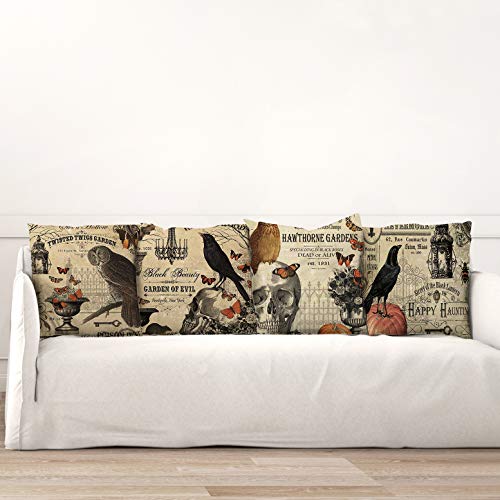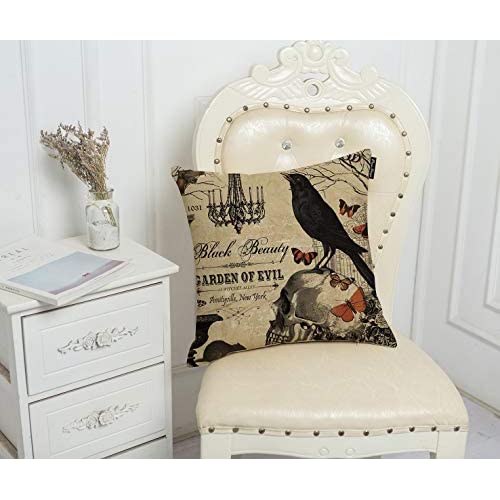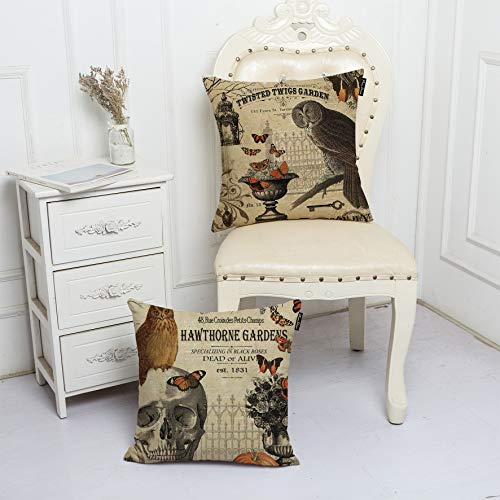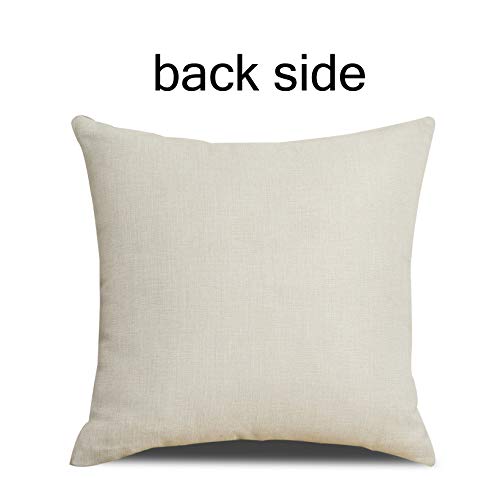 Go to Amazon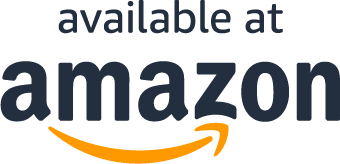 Read More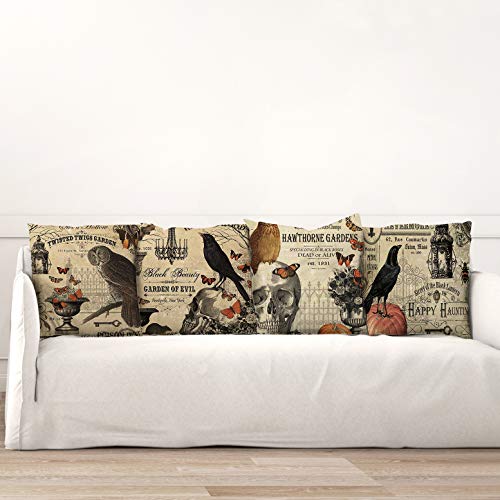 About the product
Made of quality beige cotton linen material,Size:18 x 18 inch, 45cm x 45cm(1-2cm deviation)
Machine wash in cold water, delicate cycle(NO INSERT),Makes the perfect accent on a couch, sofa, chair, window seat or bed
We monitor every step of the process From design, printing quality, sewing and packing, just to make sure that you will receive a quality product.note(Just pillowcase ,do not forget to buy inserts)
The vivid colors improve your home deco, washable, never fade and last good quality, usually use more than 3 years
60 days no reason to give money back guarantee.Please try adding to the shopping cart and become an indispensable part of your family.
What Our Customers Are Saying
Luxury-Caliber Product: 18" x 18" Throw Pillow Covers for Vintage Halloween and Classy Look
This four-pack of "Vintage Halloween Pillow Covers" (Owl, Crow, Pumpkin, and Skull), was a suggestive sell by Amazon. The moment I saw the image and product title, I wanted to see and know more. The product description, pictures, and reviewer feedback (with additional photos) convinced me to make the purhcase; and, I am so glad I did.Some elements of these covers exuded characterisitics typically found in luxury-caliber products: a strong and will-hidden ("invisible") zipper, high-quality imagery, good grade of fabric, and excellent comparison to images and descriptions from the seller/manufacturer.NOTES:1. I used 20" x 20" pillow inserts, as recommended by other reviewers.2. The burnt orange color has some small facets of medium and neon orange to create dimension.3. Please see my attached photo.
Stylish Halloween accent pillow covers
Absolutely LOVE these adorable accent pillow covers! I paired them with IKEA feather pillow inserts. Make sure you fold the inserts...the edges of these pillow covers come in tighter than others, so the zipper edge threads pull a bit if you're not careful. These are made from a burlap, so they don't make soft, lazy-head pillows - they're accent/back support pillows.
Spooky comfort
These covers are great. They have awesome designs that fit our style. The material is a little on the rough side but they are more for the look than anything. But I wouldn't mind laying my head on one. They do not come with actual pillows. So you have to get them separately. Amazon has a two pack for about 20 dollars so its reasonably priced.
Perfect addition to our Halloween decor
The fabric is very stiff but I wasn't looking for something to sleep on lol The graphics are great and added a wonderful aesthetic for our Halloween decor. The zipper part could be a little longer. It was a little difficult to get the pillows in but they worked out great. Be aware that these are only pillow covers not full pillows.
Better quality than expected
Good value for the price. I assumed these would be some type of linen from the pictures but the material is actually closer to a thin/soft burlap. It's pretty strong, gives the pillow nice support, and the weave adds some texture to the front graphics.The cases work on both my 18" and 20" throw pillows. Just be careful with the zipper on the 20". Very cute accent pieces.
Great for Halloween
These are great. I kept two and gave two to my daughter. So excited to use them during fall and Halloween timeframe.
Questions?
Does this include free shipping?