An Exclusive Offer For You
Rosary Beads! Human Voice Electronic Rosary Beads just Like Your Rosary Saying Partner That Keeps You no More Boring. Also Good for Sick in Bed, Independent Living and Learning (English + Espanol)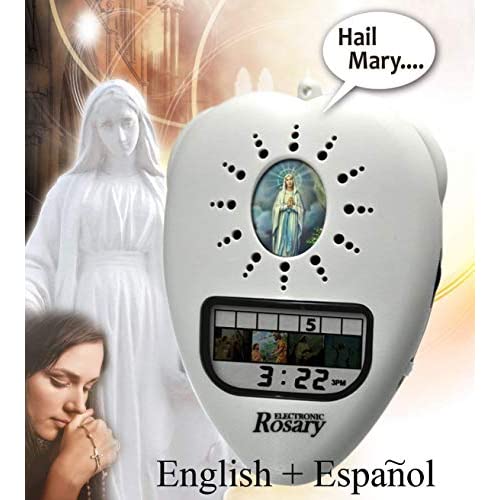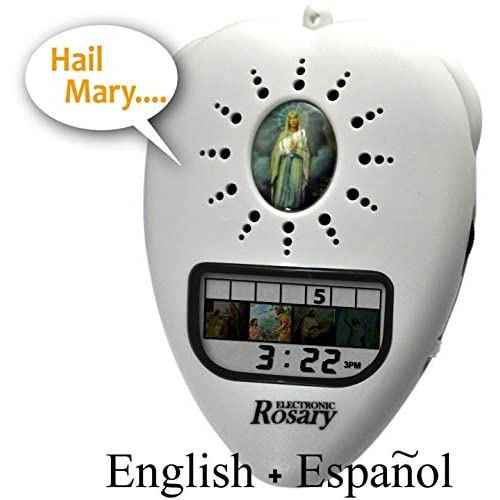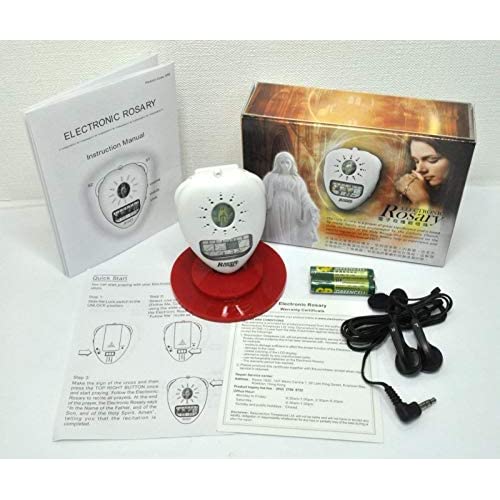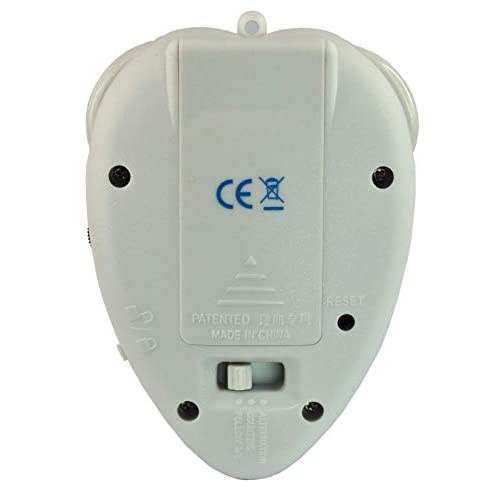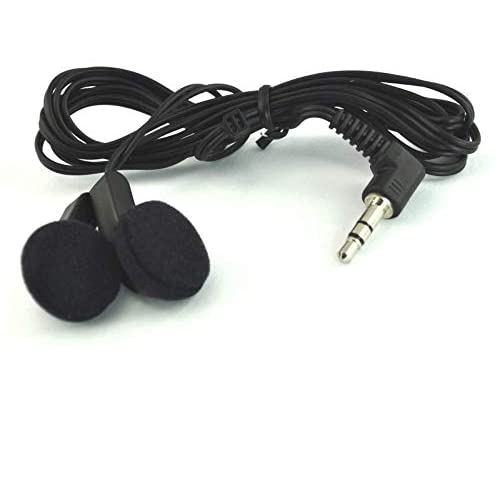 Go to Amazon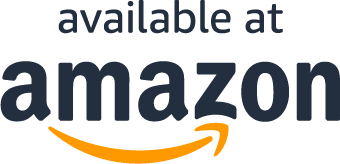 About the product
Boring saying the Rosary? No more boring saying your daily rosary with this human voice talking rosary. Try it out and you are sure to thumb up!
Always lose counting? It guild you through the prayers that make up the Rosary similar to a classical Rosary beads.
What's the Mystery today? Mysteries are automatically programmed according to the day of the week. There are 3 Recitation modes to meet different needs of people.
Difficult to use? No! just press a button to start your recitation without learning how to use.
Where was your last recitation? It stores your last prayer and total prayer records.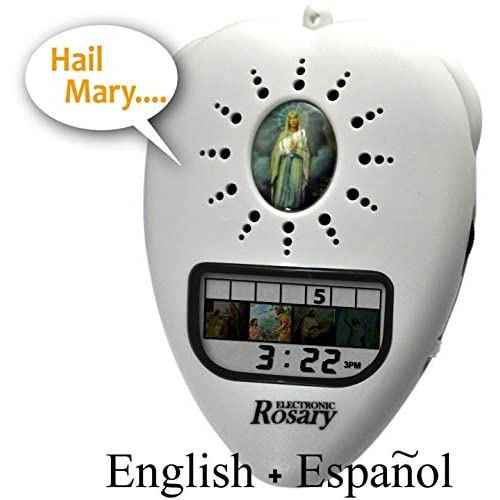 What Our Customers Are Saying
Buen y rapido envio
Es tal como se reseño en Amazon. Se puede cambiar el lenguaje, en mi caso al español. Las instrucciones son claras y precisas y vienen en español también. Ya la utilizacion del producto depende de las necesidades de cada quien.
Unique Gift
Thrilled with this gift that I received from a girlfriend. I have sent it as a gift to several relatives who are equally thrilled. Orders were completed quickly and delivered before the promised date.
I love the electronic rosary
I love the electronic rosary! I have used the first one I got for a year now. I say it every morning before I get out of bed. That way I know other things won't interfere. It is convenient and sets perfectly on my night stand. My last purchase was for friends that wanted them too!! Only wish the instructions were printed a little larger.
Perfect gift for a friend
Perfect gift for a friend
Questions?
Does this include free shipping?