Railblaza Visibility Kit for Kayaks and Small Watercraft
RAILBLAZA Visibility Kit for Kayaks and Small Watercraft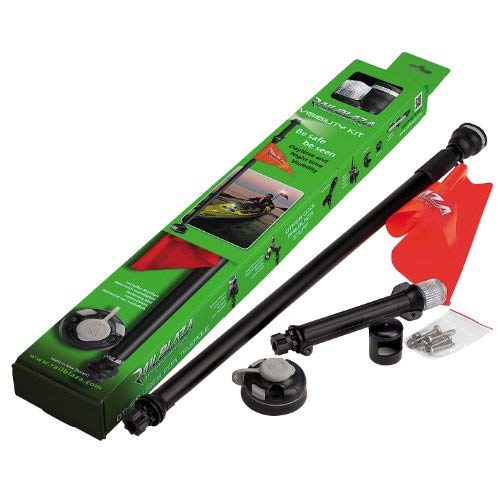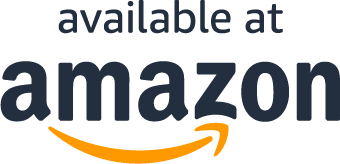 Features of the Railblaza Visibility Kit for Kayaks and Small Watercraft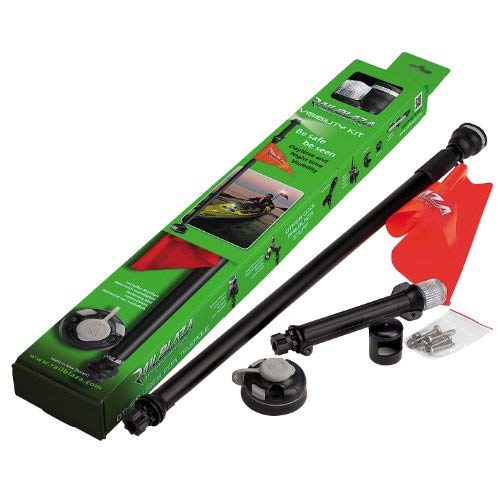 Make sure this fits by entering your model number.


Designed to increase your visibility on the water. Included TelePole that is extendable from 21.65 to 41.3 in.. TelePole can be repurposed with other Railblaza accessories when the light is removed.


Orange visibility flag increases your daytime visibility. Navilux 360° kayak light gives off 110 lumens of light and can be seen from a distance of two miles. 20 hr. battery life.


Powered by three AA batteries (not included). Comes with directional light shield, helping you keep your night vision intact while nighttime paddling. Mounting hardware included.
What Our Customers Are Saying
The battery have excellent runtime; we've ran ours for a couple of ...
Attached these to our sit-on-top kayak for evening lake runs. Mounting was simple as I already owned the correctly sized hole saw. I was a bit nervous about drilling into my shiny new kayak, but once the mount was properly recessed and installed, I didn't even notice it. The battery have excellent runtime; we've ran ours for a couple of hours in the evening repeatedly for a few months and haven't had to replace the battery. My only complaint would be to use a better material for the flag, maybe a higher quality nylon than the one included.
Five Stars
great product for full moon kayaking safety!
Questions?
Does this include free shipping?