Purbolics Aminos + Energy

Purbolics Aminos + Energy | Discount code
PURBOLICS30
$23.00
Go to Amazon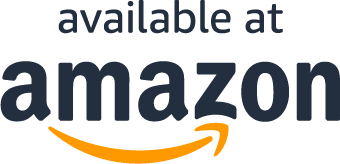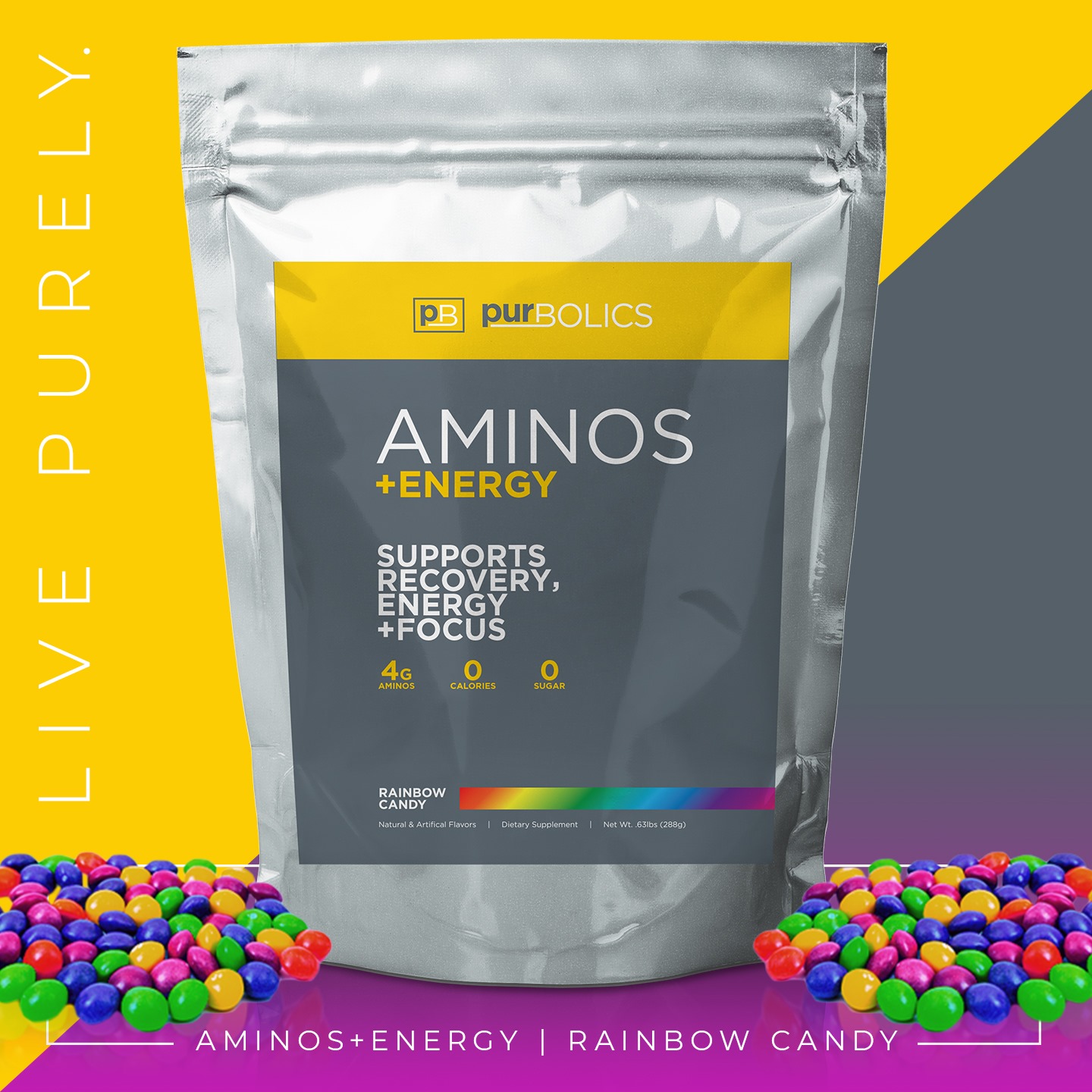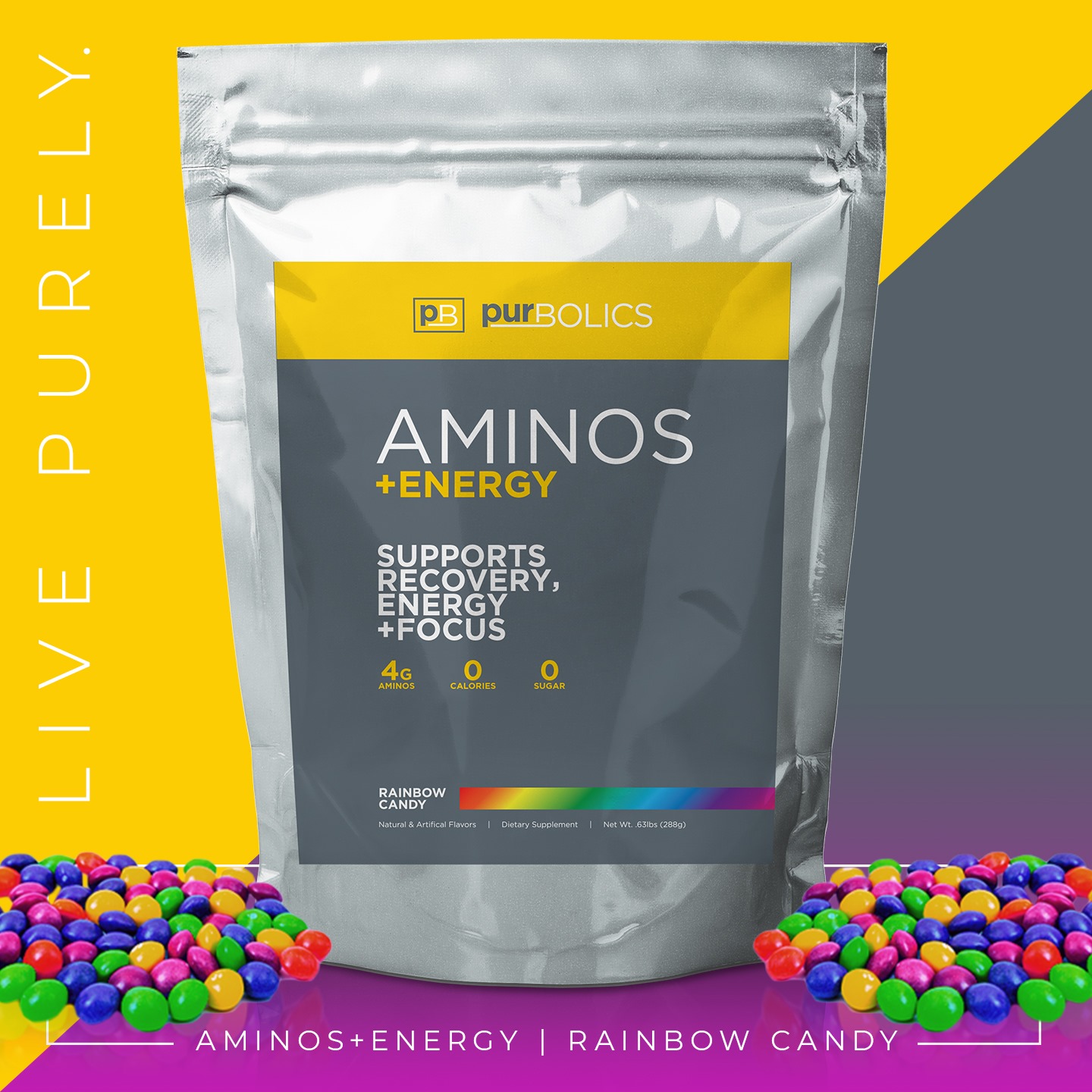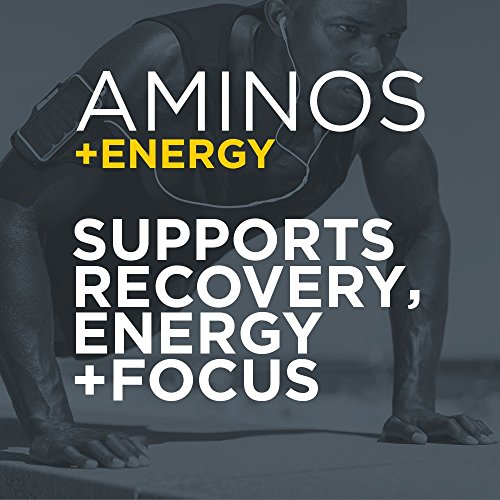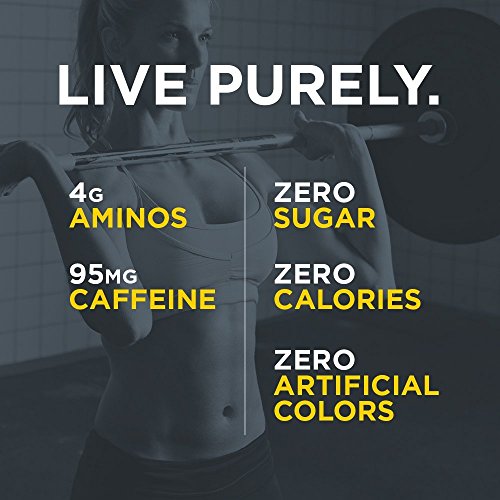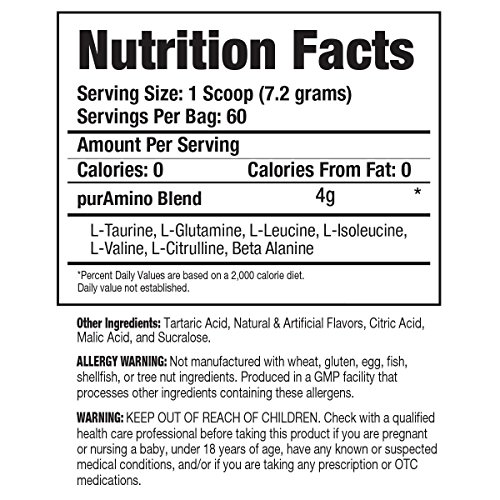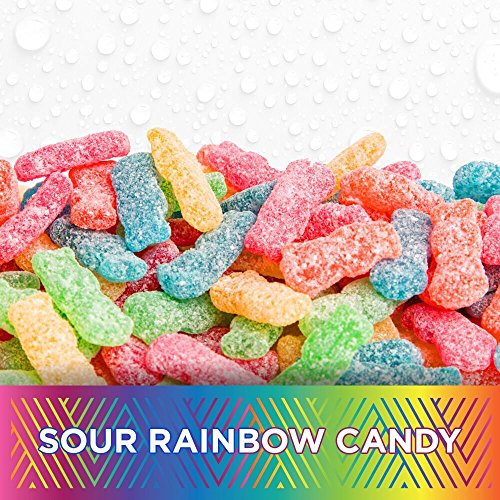 Go to Amazon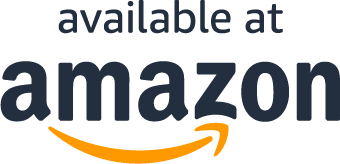 Read More
Description and Reviews 👇
We were sick of drinking chalky flavored Aminos in our shaker cup, so we decided to give Kool-Aid a run for its money on flavoring! Just like your momma used to make you as a kid!
Imagine this...you are being nostalgic about childhood in a candy store but plot twist...you are the older, healthier, and sexier fitness version of your inner child. What do you grab? Candy! C'mon man! You don't grab that sugary stuff, you grab the zero-calorie amino drink that tastes just like candy. That's why we decided to create the Rainbow Candy flavor, so you can get your sweet tooth on.
Aminos+Energy Contains:


4g of Free-Form Amino Acids
Beta-Alanine
95mg of Caffeine
0 Calories
Zero Sugar & Fat
No Artificial Dyes
60 Servings
  USE ANYTIME FOR:
Essential Amino Acid Delivery
Nitric Oxide Production
Muscle Recovery Acceleration
Improved Energy and Focus
What Our Customers Are Saying
Best if doing I.F. and immediately after fasted cardio.
Remington James Youtube channel brought me to this purchase. Great purchase. I purchased the Rainbow flavor. Its tasty, and best of all, no chalks in the water like most other aminos from other brands.Another plus to this, it comes with a scoop.I'm currently doing "IF" 20/4. wake up at 5:30a.m. Prep my Purbolic Amino before i begin my fasted cardio. I pour 2 scoops into a half gallon jug, (2 scoops if i'm lifting in the evening, or just one scoop if im not lifting). Anyways, so the drink is prepped, throw it in the fridge and come back an hour later and voila, i sip on it immediately.Usually i'm still sipping away just before 12 p.m. and eating window lurks.I can say i feel very hydrated & recovered while on this supplement, as well as energized, and most of all while being on my fasted state...i maintain my muscle size when i'm on this drink.I've done IF previous years without this supplement and i get a drastic lost in muscle size, it sucks.But not with this supplement. I'm leaning out, burning the stubborn fat, and maintaining muscle size. Of course hitting my MACROS is a plus too.Give this supp. a try. Thanks to James Remington for sending me to this product.
I don't like coffee, either
I've been looking for a way to replace soda as a caffeine source. I don't like coffee, either. Like a lot of others, Remington James sent me here from one of his YouTube videos. I bought the raspberry flavor, and I mix it with my raspberry green tea in the morning.On day one, the caffeine buzz came on slow and smooth and I felt good all day. No sugar crash. It worked really well. No problems getting to sleep at night, either. However, I've heard that excessive caffeine can make you have to "go" a lot, if you know what I mean. That's what happened to me. It's now day two. I decided to take half a dose to see how things go. Still got the smooth uplift. I'll see how things look after a few days of smaller doses. I do love the idea of not drinking soda anymore. Been trying to quit that habit for a long time.
Awesome product! Strange seller communication.
Best tasting aminos I've ever had.. the rainbow candy taste like straight up fruity pebbles.. it's so good and it does a good job with giving me a boost that doesnt leave me as jittery or like I'm having a heart attack like those other pre workouts.. it's even better than my morning coffee in keeping my energy levels up past my workout. Definitely start off with rainbow candy. Also, I forgot to take it over the weekend and I was way more stiff n sore than when I did take it.. figured the aminos in my protein would b enough but it wasn't. It does what it advertises for sure.Another thing I wanted to note was the seller.. at first I was mad bc the bag I got had a small hole and the product was all over the envelope.. I reached out to them and got no response, I sent a second email.. never got a response BUT they had sent me a second bag sooo I guess they read my first email?? Maybe just send out an "ok we'll resolve this matter". Anyway, I got what I needed and it's great so big thumbs up to this stuff.
Great flavor and product
Ok so ive tried this product and the regular aminos. Flavor of these is great have tried others and they all seem to be great. As far as the energy vs regular one i dont have a noticable amount of energy vs the one without. However for me since it doesnt get me super jittery i like it. Now as far as if it work. I do nitice my recovery time is very short when i take them. All in all i would highly recommend this product to anyone wanting bcaa. I have tried other brands and i seem to keep coming back to these. Price, flavor, quantity all great cant be beat.
It's amazing! I just finished my third bag of the ...
I've used different supplements off and on for the past 15 years. I can without a doubt say that this is the only product that I actually will not stop using! I am a huge fan of Remington James and because of him I started intermittent fasting and using this product. I mix two scoops every morning in a 45oz blender bottle of water and a big shot of lemon juice. It's amazing! I just finished my third bag of the rainbow candy flavor and it is by far my favorite. And if you haven't heard of Remington James, or Remington James Fitness, check him out on YouTube. Amazing guy who only supports amazing products!
Candy!!!!
I ordered this after Remington James talked so highly about it on his YouTube channel. I'm somewhat new to the fitness supplement world but I have been taking a different brand of aminos for over a year now. This brand dissolves much better than the other brand and tastes 100 times better. The other brand wasn't terrible tasting but this one tastes just like Skittles to me (rainbow candy flavor). I've only had 1 serving but it tastes great!
Questions?
Does this include free shipping?