An Exclusive Offer For You
Pterostilbene Pro 250 (250 mg, 60 Capsules) by ProHealth Longevity | Powerful Antioxidant. Supports Healthy Aging, Heart Health, Brain Cell Health. Boosts Effectiveness of NMN.
$29.90
Go to Amazon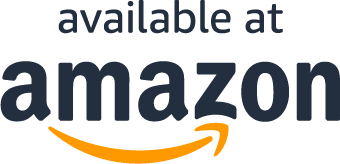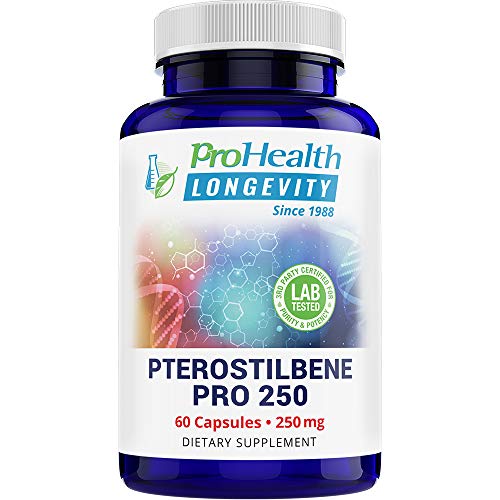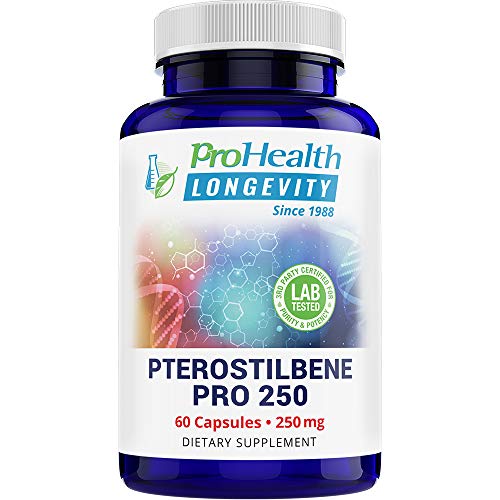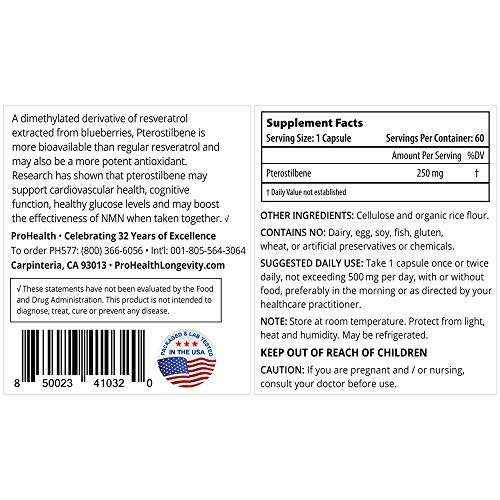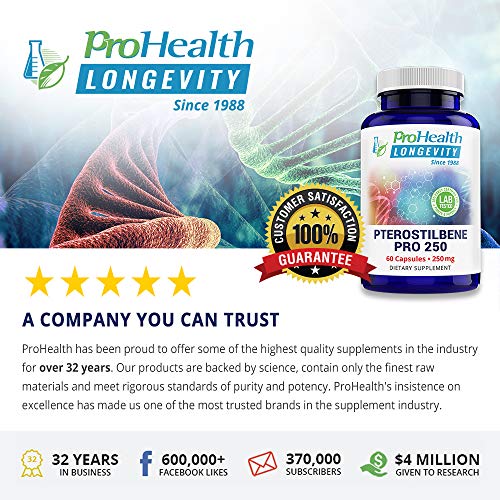 Go to Amazon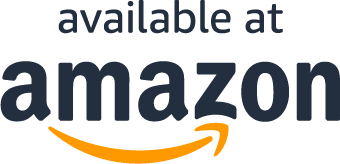 Read More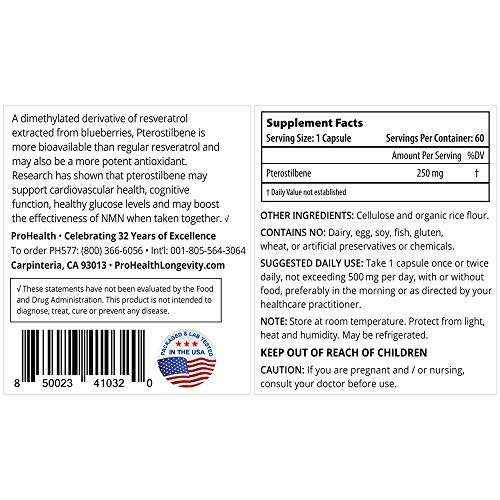 About the product
Powerful antioxidant, more bioavailable than resveratrol
Activates sirtuins to support healthy aging
Boosts effectiveness of NMN
Supports cardiovascular health*
Promotes brain cell health*
What Our Customers Are Saying
A perfect addition!
I've been taking NMN for some time now and would swear by it's benefits and this is said to essentially be its partner and helps to boost its benefits; I'm all in! 😁 This company makes a super clean product too. It's not only Pharmaceutical Grade in Strength but, it's Non-GMO, 3rd Party Tested in a lab, is GMP Certified and made in the USA. I would highly recommended this one.
Questions?
Does this include free shipping?