An Exclusive Offer For You
Protective Starter Kit for Nintendo Switch Lite with Tempered Glass Screen Protector, Travel Case, Foldable Stand, and More
$27.96
Go to Amazon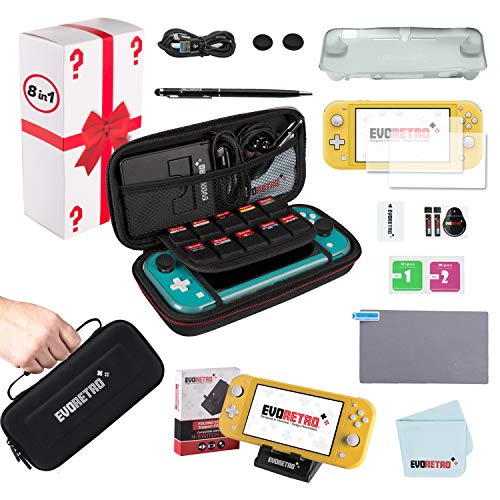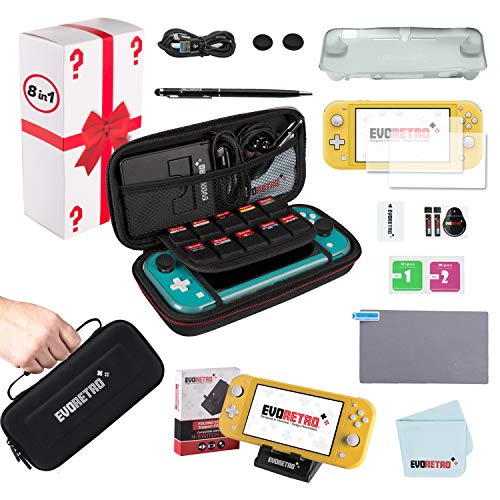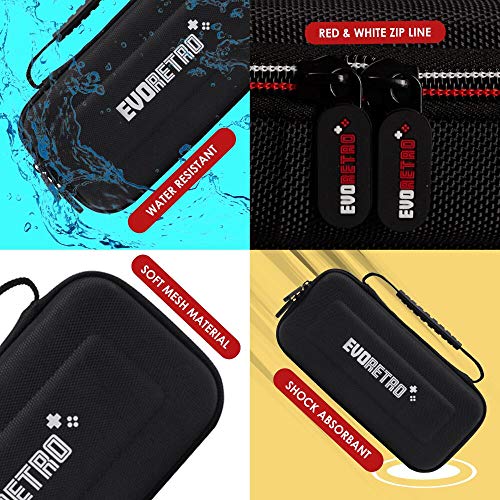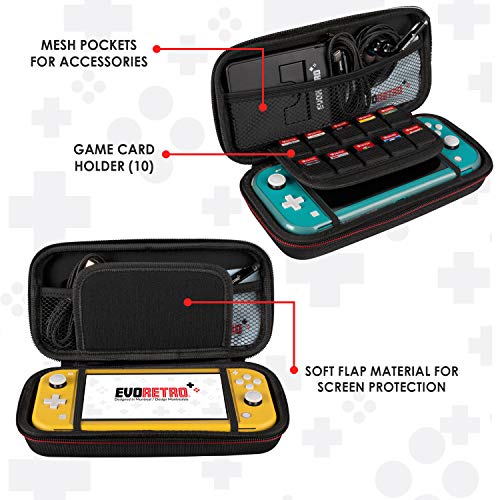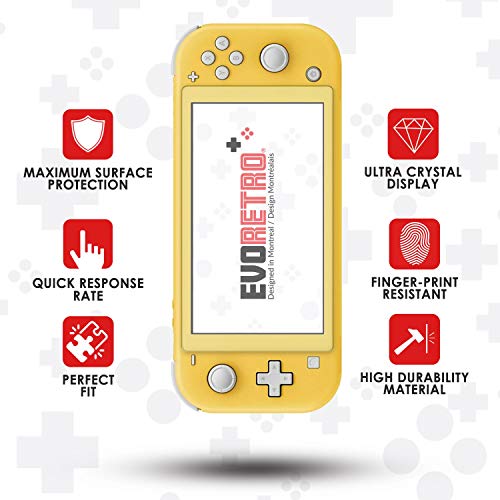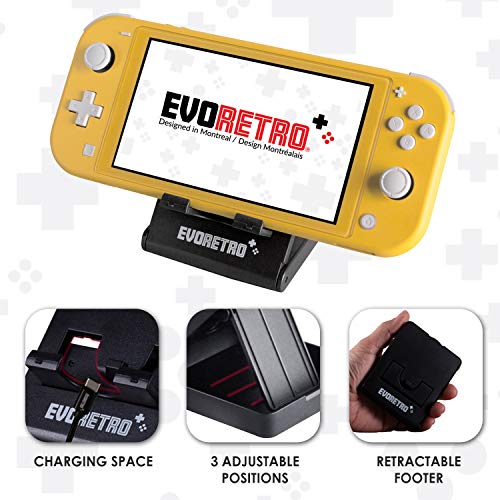 Go to Amazon

Read More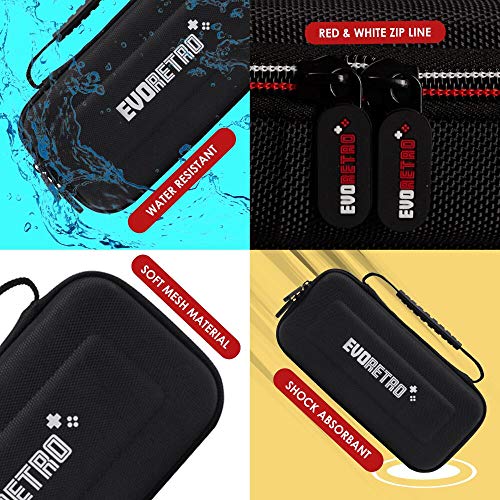 About the product
✔️THE STARTER KIT YOU NEED: This ultimate bundle is one of the best on the market that is really worth it. These essentials accessories will change your life. Not only they will enhance your gaming experience, they will also protect your Nintendo Switch Lite to make sure it as beautiful as the first day.
✔️MAKE THE MOST OF THESE ACCESSORIES: All items included in this kit are made from high quality materials to ensure durability and comfort. They are designed with the right sizes to ensure a perfect fit for your Nintendo Switch Lite. These items will simplify your life, you will be equipped to travel easily with your device.
✔️PEACE OF MIND: You can enjoy your Super Smash Bros, Fortnite, Pokemon, Mario Kart 8, Skyrim, Splatoon, Minecraft and many more on the go without worrying about protecting your device wherever you are with our Nintendo Switch travel bag, switch case, cleaning cloth, and tempered glass screen protectors.
✔️PERFECT BLEND: Aside from the protection, this set also comes with a stylus, stylish foldable playstand, thumbs grip, and a braided type c cable for you to have the best gaming experience. This will surely enhance and boost your skills as a gamer.
✔️GUARANTEED: We ensure 100% customer satisfaction by providing the highest quality in the market. Our customers are first on our priority list and we simply provide you the best product and service.
What Our Customers Are Saying
Good Buy
All the products came in good condition, including the main box housing the products. The screen protector feels pretty standard, as well as the pen (with the touch screen nub) and charging cable.The stand is also pretty standard; a little confusing, but good for holding the switch up as it charges. I sometimes use it for my phone too. The cloth is a nice texture and wipes the screen better than the average cloth (not as much streaks!). The plastic casing for the console itself is a good fit and feels pretty sturdy.I personally love the hard case the best; it feels pretty sturdy compared to other cases I've bought. I personally think this piece makes the whole kit worth it.
What a great starter kit
I'm thrilled to be a new Switch Lite owner and I wanted an all-in-one accessory bundle to get started. This really has everything you need. Really happy with the charging stand. The case and shell fit perfectly. The analog nubs took a bit of ... convincing but they're really necessary IMHO. Everything else fit perfectly.
Très heureux de mon achat
Il s'agit d'un cadeau de Noël pour mon petit-fils. Il est d'excellente qualité et sera très utile pour protéger le Nintendo. À 6 ans, les enfants sont souvent brusque avec de tel appareil et l'étui protègera l'appareil et les autres éléments pour le jeu sera dans le même endroit.
Fast Shipping
Got it as a gift for someone. The box with the wrapped present design was great. Shipping was ultra fast. That's all I can comment on right now
Great deal to protect your lite
It is a great little kit, the protective screen was easy to apply. The protective case for nice and has a great grip to it. Glad to have purchased this, was only after the carrying case and screen protector but all the extras was well worth it.
Great starter bundle!!
This is a great starter bundle for the switch lite that has all you need and more! It has a hard case which i love! A great screen protector and an anti slip padded back cover. Thats all i really needed but it also came with bumpy thumb grips that are awsome! A usb charge cable to keep in the case for when your on the go and also a great stylus pen and a screen cloth! And the stand is great for a charging area or even if you have another controller hooked to it you can use as a stand as the switch lite does not have one. I couldent be happyer with this purchase!! Thank you!
Questions?
Does this include free shipping?