Protective Starter Kit for Nintendo Switch Lite
Protective Starter Kit for Nintendo Switch Lite with Complete Bundle Accessories (Black)
$29.95
Go to Amazon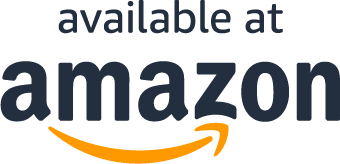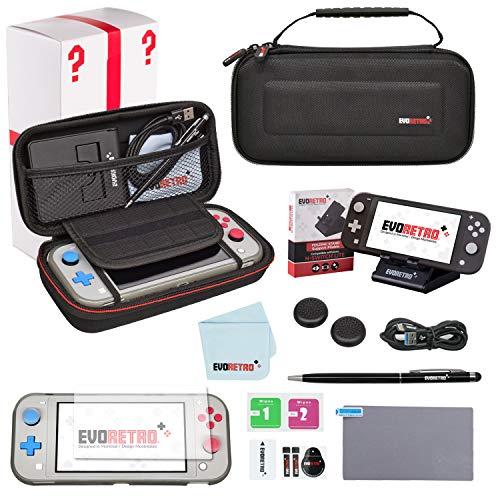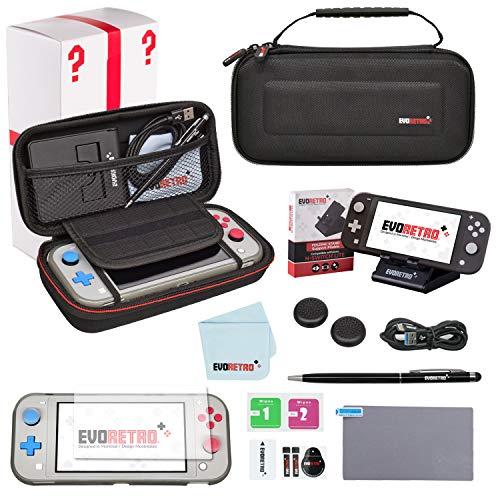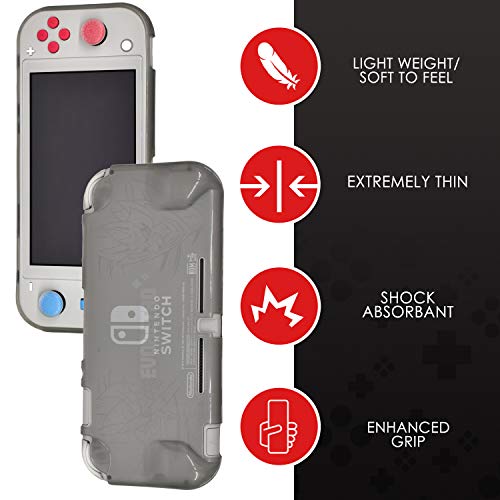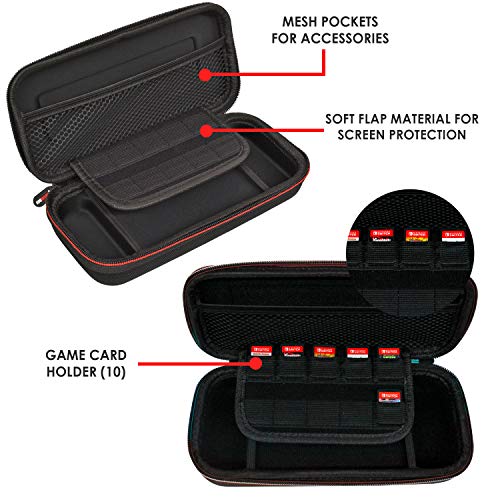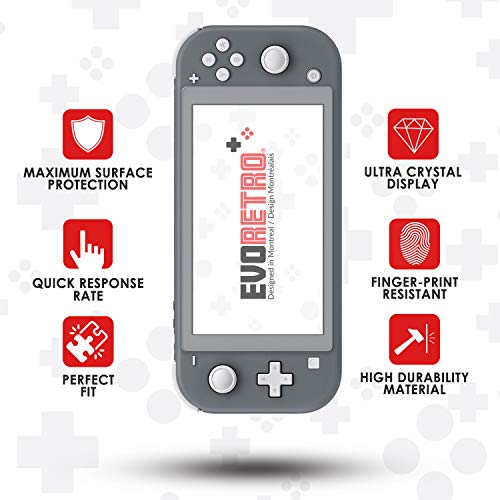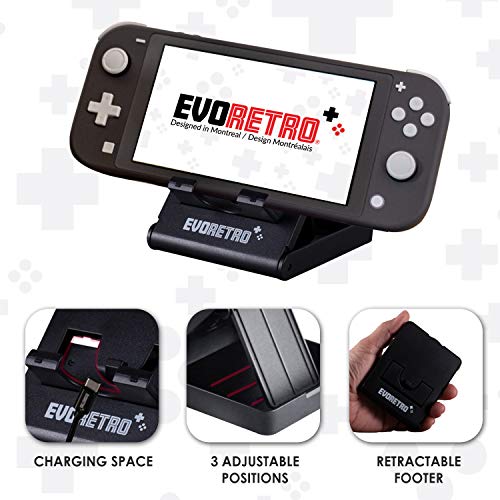 Go to Amazon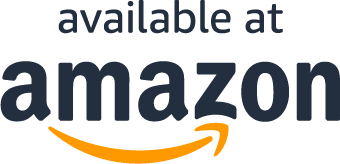 Read More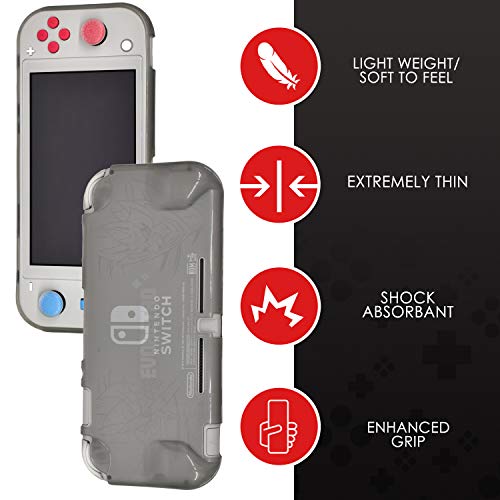 About the product
✔️THE STARTER KIT YOU NEED: Enhance your gaming experience with this ultimate bundle starter kit accessories on the market to give its best that will help you make the most of your new console
✔️PERFECT FIT: They are designed with the right sizes to ensure a perfect fit for your Nintendo Switch Lite. They are made from high quality materials to ensure durability, comfort, and convenient
✔ ENJOY AND GET ORGANIZE: Enjoy your Super Smash Bros, Fortnite, Pokemon, Mario Kart 8, Skyrim, Splatoon, Minecraft and many more on the go while keeping your things neat as our switch bundle kit allows ou to safetly store your games and accessories
✔ MORE ACCESORRIES: It comes with Black Carrying Bag, Stylus Pen, Stylish Folding Playstand, Tempered Glass Protector, TPU Protector Case, thumbs grip, and a USB-C Connector for you to have the best gaming experience
✔️PERFECT GIFT: This nintendo switch lite bundle accessories is perfect to wrap to surprise your loved ones, it is a complete set that will simply provide their needs to protect their console.
What Our Customers Are Saying
Awesome Product
I'm honestly really impressed with the product I received. After researching countless accessories on amazon and looking up "top ten accessories" and so on, I was surprised to find that there wasn't a "correct answer" that everyone had decided on. Well I'm here to say that this is the ultimate purchase. The switch fits inside the case well, the rubber shell while a little flimsy at the top and bottom where it's thinner, fits snug to the switch, and even offers a little more grip on the bottom. The rubber analog pads fit well. The screen protector fit perfectly along the bezel, and installed first try no problems. I'll update my review once I've tried the charge cable, but everything in this package is 110% worth it.
Good kit good price nice stuff included in it
This is a really nice little kit all in all. It has 2 screen protectors that were easy to install and seem to be of good quality, a nice small little case, a nice plastic shell to make it more ergonomic I guess. it also protects the back from scratches. the cable is nicer than I expected and the little stand is nice to store the system and charge it. It has headphones and a pen too but I dont use them so I cant comment too much on them aside from they seem ok. The case, screen protector and stand are the meat of this and Id recommend this kit to anyone with a switch. only downside for some people is the carry case doesnt have a ton of room but I didnt want it to i wanted it as small as possible for this small console.
Shocked at the value
For $25 bucks You get a very nice carrying case. You also get a glass screen protector. The protective case that comes with it is meh and a pair of grips for the analog sticks that i seem to really enjoy. With this alone i would say would make the $25 worth it. It also comes with a stylist and a cable but due to the fact of some chargers and non Nintendo switch cables can brick your switch i might stay away from using it. This whole "switch lite starter kit" is what i would call a must have going into the holiday season.
Best Kit
This is a fantastic starter kit/essentials kit for the Switch Lite. When I purchased this, there weren't many kits with everything you'd need for a new Switch Lite so it made my decision between this or just a case from the store even easier. Everything in this kit is great; had no issues applying the screen protector (which is a first for me!), the rubbery outer shield slides right on and is comfortable, the case feels sturdy and fits everything nicely, and I adore the charging stand for it. Being able to adjust the little stand makes it a worthy addition.I haven't stopped my Switch (yet!) while in the bigger case or in the rubbery protector, so I cannot speak for the sturdiness. But it definitely feels safe and I think it'll do the job with no problems. Here's to hoping I never need to edit this review with an update on it's protecting abilities!
Excellent products for a cheap price. A detailed review.
I've only had my switch lite for a little over 2 months and wanted to start bringing it everywhere I can but didn't want to get just any case and screen protector. After spending $200+ on eBay for it I was on a budget. I found this bundle and felt it was a good deal for everything you get. When I finally received this bundle I was so excited and could not wait to put my games and switch in the case and put on the screen protector. I quickly put on the the Simi transparent silicon like case and was pleased to see the fit and cut outs were dead on. Due to it being Simi flexible it's not super tight but tight enough to not be a pain to take off if needed. The screen protector was so satisfying to watch cling with ease to the screen I didn't have to press it or anything (I wouldn't expect it Everytime tho). The stand is built well, can't complain honestly you don't have to use it for just a switch, it's fairly easy to get going on.The number one thing I loved about this was the hand written "thank you for your support" on their family picture card,with more thankfulness and information. Definitely recommend this company for anything switch.In shortExcellent products and real people.Definitely looking forward to bringing my switch out the house with great confidence.
Essential
This includes all of the essentials for the Switch Lite! Screen protector fits perfect. The plastic skin has 2 things that stick out on the ends. It really helps improve comfort when playing!The case is made with very quality material and does a good job protecting it. Switch Lite fits nicely in it and has room for 10 game carts and extra cords, etc.The stand isn't necessary, but nice if you want to prop it up.Great deal for everything included.
Questions?
Does this include free shipping?