An Exclusive Offer For You
Pronexa Hairgenics Lavish Lash – Eyelash Growth Enhancer & Brow Serum with Biotin & Natural Growth Peptides for Long, Thick Lashes and Eyebrows! Dermatologist Certified, Cruelty Free & Hypoallergenic.

20% off discount is applied automatically for you when you click from this landing page only.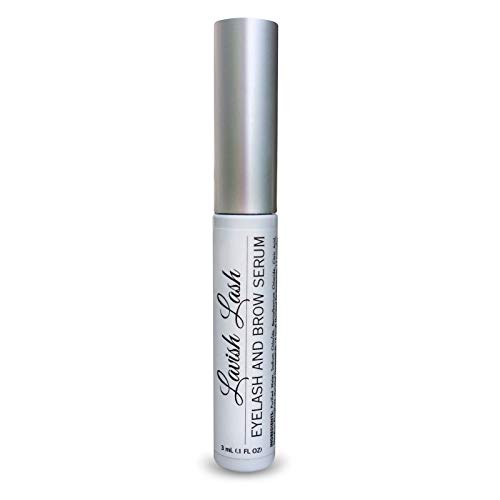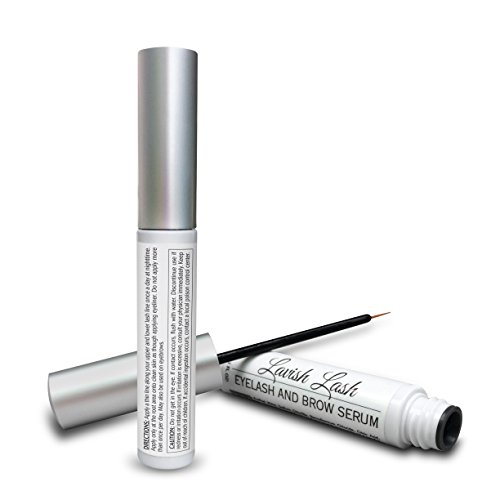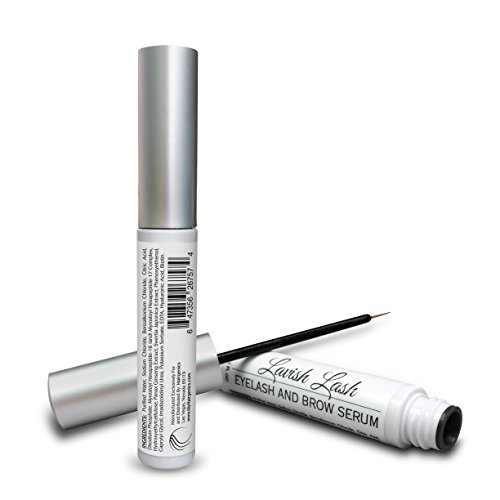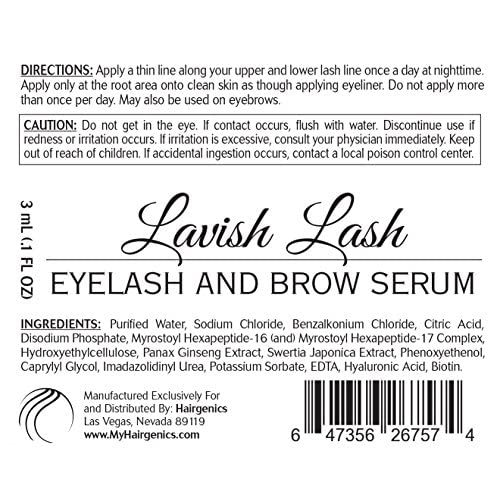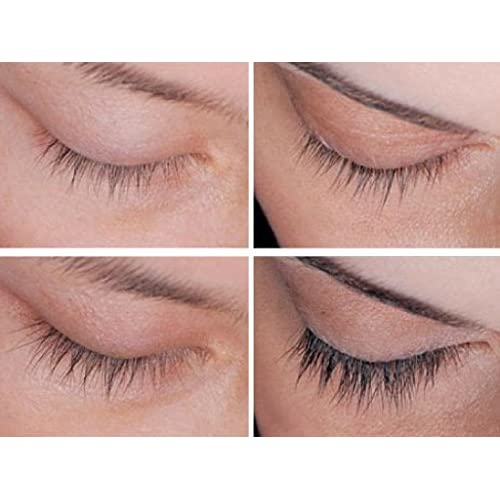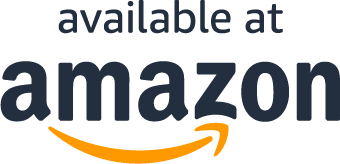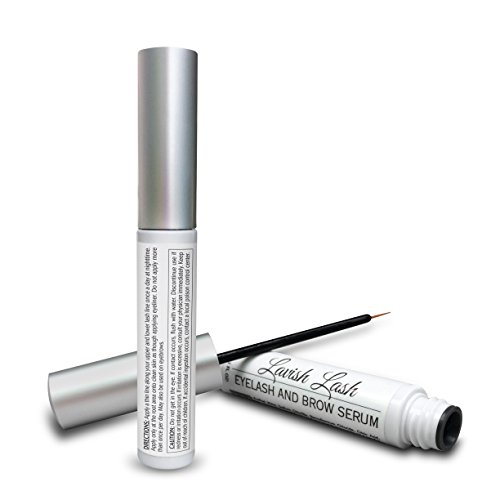 About the product
Our revolutionary botanical serum boosts the length and thickness of eyelashes and eyebrows. The result is longer, fuller and thicker eyelashes and brows! Imparts sheen and luster to lashes and brows making them appear lush and beautiful. No more false lashes needed!
Lavish Lash is proven by science. Experience drastic increases in length and thickness of your eyelashes and eyebrows in as little as 60 days for the perfect lash boost! Contains proprietary botanically-derived compounds that penetrate hair follicles to stimulate lash and brow growth which in turn fortifies the eyelashes and brows to noticeably lengthen and thicken them.
Lavish Lash is made with only the highest quality ingredients. Everything in our serum is hypoallergenic, non-irritating, clinically tested, allergy tested & dermatologist tested. Never tested on animalss and cruelty free.
Easy to apply. Simply place a thin line along the base of your upper and lower lash line once a day at nighttime. Apply only at the root area of eyelashes and as though applying eyeliner and onto clean eyebrows. Combine with our Lavish Liner eyeliner with eyelash growth serum and castor oil for even better results.
Use for a minimum of at least 60 days as the eyelashes and brows are the slowest growing hairs on the human body. Your satisfaction is guaranteed or your money back!
What Our Customers Are Saying
This stuff works!
I have been using Rodan & Fields lash boost for about a year now. I just can't afford it. But with Lavish Lash, I am getting the same results for a fraction of the cost. I have tried a whole bunch of different ones and this is by far the most bang for the buck!
It's Actually Worth It
I'll start right off the bat- yes, you do get a free bottle of this stuff if you give it a 5 star review. BUT, it actually does work. The pictures that people have posted on here aren't totally realistic, I didn't see that crazy change over 2 weeks or whatever, but I did notice that my lashes grew. While there wasn't a "wow!" change, I had a small section on my lash line that was totally lash-less, and I completely saw new lashes starting to grow there. Last thing: just know that you have to apply it daily. Lashes fall out, you can't apply it once and expect the results to stick.
Honest review
LOVE LOVE THIS PRODUCT!!
I HAVE EYEBROWS!
I wanted to wait until I've really used the serum before leaving a well informed review. It's been about two months and I can honestly say, IT FRIGGIN WORKS!Much like many other 90's idiot trend following teen girls, I overplucked my eyebrows, rendering them useless. I'm proud to say that over the past two decades I have mastered the art of brow penciling but my life long desire has always been to sport pencil free, pronounced brows.I won't mislead anyone here, I still need to pencil them in a bit. But in the two months that I've been using Lavish Lash, I have gone from basically filling in a few sad, sparse hairs I called eyebrows, to simply filling in an actual, real-life eyebrow. I can even go outside without filling them in and not feel like everyone is judging my terrible plucking choices. There's still work to be done, but there's been a significant growth and I look forward to more of it. It didn't happen overnight, I've been using the serum pretty consistently for two months, give or take a few days. But the result is definitely there. I've also noticed my eyelashes got fuller. Nothing crazy but definitely much more filled in and I've been getting compliments on them (got one last night, wearing barely any mascara).So for anyone questioning on whether the serum works--it has for me. You do need to commit to making it a part of your nightly routine but what's an extra minute for a healthy looking brow?I didn't take the before pics and chances are you guys won't be too impressed with the after but if you'd seen what they looked like before, you'd all be very excited for me.
Good reviews, reasonable priced
Before trying Lavish Lash, I had tried another (much more expensive) product with "meh" results. I hadn't used a lash serum before so I kind of just figured that's how they were but still wanted to give one more a try. I researched some options on Amazon and settled on this one. Good reviews, reasonable priced, why not...I've been using it for 2 months now and OMG...its legit. I look like I wear fake eyelashes and I LOVE it! I have used it religiously every night before I go to bed and I could probably go down to one time every other night...but I'm kind of enjoying having ridiculously long lashes. I have no idea whats in this stuff but its got me hooked.
Affordable Price
I use to use Rodan & Fields product, but it was just too expensive. My daughter suggested this product as she is very happy with the results. Lashes are growing!
Questions?
Does this include free shipping?