An Exclusive Offer For You
Eco Shower Filter with 2 Cartridges + Shower Curtain, for Adult Baby Pet- Universal Multi Stage Replacement, Removes 99% Chlorine
$34.85
Go to Amazon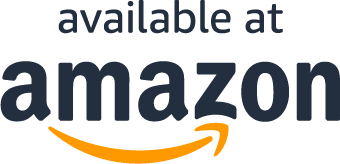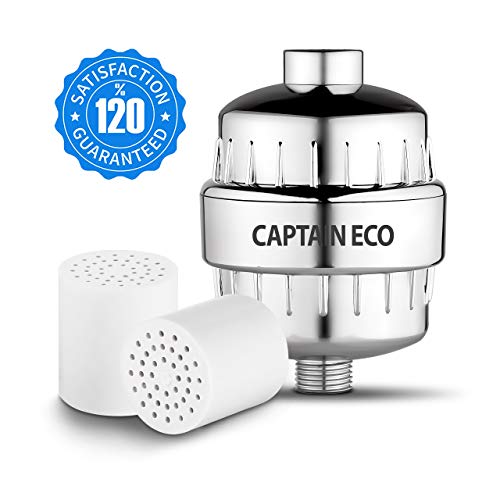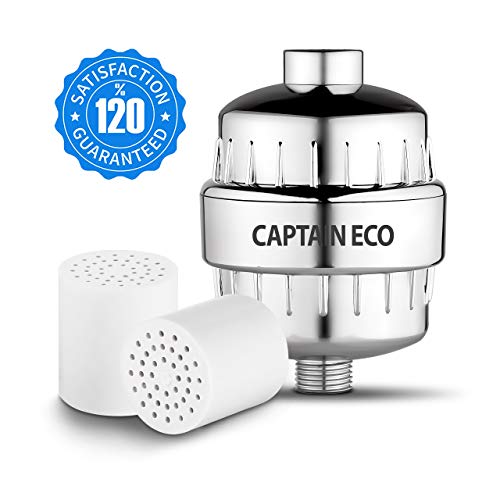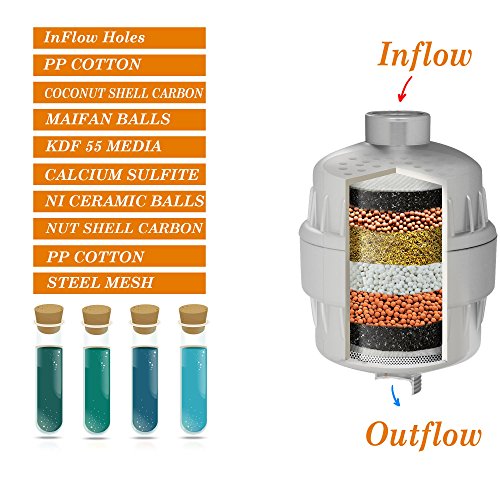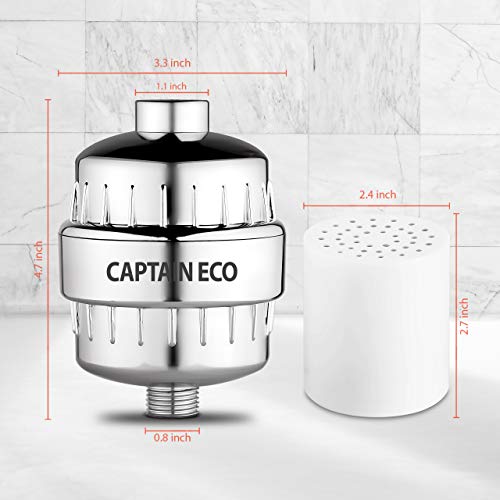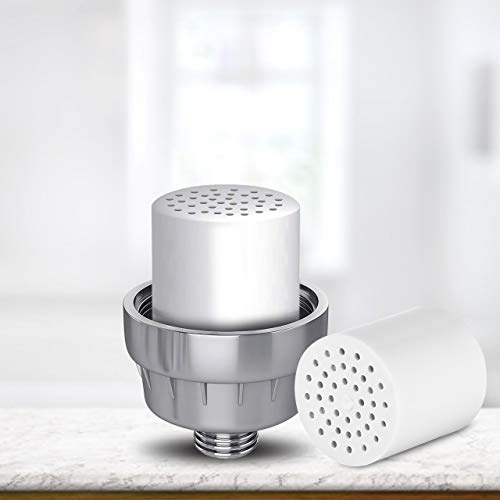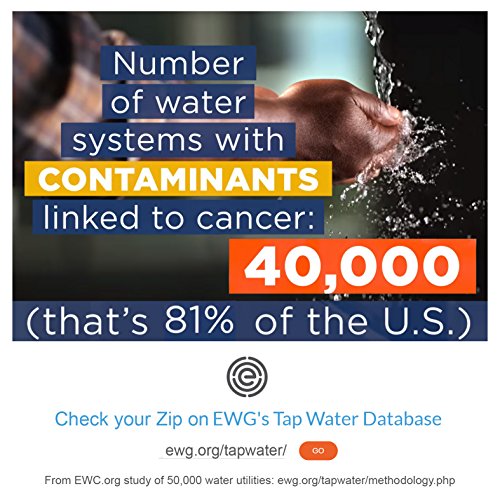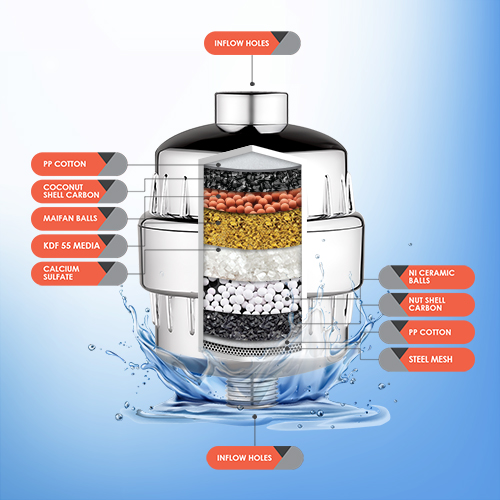 Go to Amazon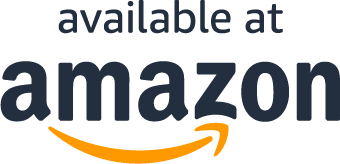 Read More
About the product
【 BLOCKS CHLORINE AND SEDIMENTS】: With the power of Activated Carbon Charcoal Calcium Sulfite, Negative Ion Maifan Balls, and KDF 55 media to eliminate harmful particles, odor, residue, rust and fungi.
【PROTECTS SENSITIVE HAIR, SKIN & NAILS】: Reduces dandruff, dry skin, and hair-loss caused by treated water chemicals at house. Experience better bath hygiene and moisturizing relief from itchy body skin.
【IMPROVES RESPIRATION】: Can help Reduce the risk of Allergies, Asthma, Eczema, Cancer, and Bronchitis. Perfect for pregnancy, kids and infants. This in-line system prevents growth of organic materials such as bacteria & algae.
【SOFTEN YOUR WATER】: Superior performance treatment filter for hard alkaline water. Works with all standard fixed over-head and hand-held shower-heads with low or high pressure; High pressure is preferred.
【120% SATISFACTION GUARANTEE】: If you did not completely Love our shower filter, we will give you a full refund and also an additional 20% credit to our website!
What Our Customers Are Saying
Easy to set-up
Easy to set-up, universal, which is a huge plus! The water pressure has not changed when I run the water. The water smells cleaner, doesn't smell like chlorine and feels softer. I have noticed a difference in my skin, less dry. My husband has really dry skin and I figured I would try this out for him and I have noticed his back has been less itchy.
Best shower filter I ever used!
This filter truly works. My hair was brittle and falling out and I suspected it was from the chemicals and minerals in my tap water. As soon as I started using this filter my hair became soft and stopped falling out. It's easy to install and fits on my handheld shower head. It has a nice chrome finish and the name of the company is written clearly on the outside. The first order comes with two filters for the price of one which is great savings. I used another brand of shower filter in the past and tested the water coming out of it. It did nothing to reduce chlorine or anything else in the water. This filter actually does the job and replacement cartridges are always available online. I highly recommend this effective product and will continue to use it for the rest of my life.
Great value, great results
Purchased this unit to replace a shower filter that cost double and worked OK at best. Product was easy to install and came with Teflon tape, spare gasket and replacement filter. Very satisfied to date with performance. Should point out that we have a whole house water filter to remove sediment down to 10 microns on city water. I believe this will address concerns some have expressed about the short life of the unit. Highly recommend this product.
Best shower filter
I love the fact that these were responsibly priced. I love how well they filter the water. I have a problem with all the chemicals in our local water system, causing many health issues, so water filters are a must. We now have not only a filter on our showers, but a whole house system as well. I suggest everyone do the same, you'd be surprised at the difference it will make.
Best Deal on Shower Filters
Fast and simple to screw in and set up.comes with plumber tape. Works great, softer skin and hair which is exactly why I bought this. The shower curtain was a bonus. Comes with 2 easy to replace filters, best deal in the markey.
Quality product
The shower filter is exactly as promised. It is attractive. It installed easily and did not reduce my water pressure. I'm quite satisfied with the product and the company.
Questions?
Does this include free shipping?