An Exclusive Offer For You
Stemoscope Smart Wireless Listening Device - Fitness Tracker for Monitoring Lung and Heart Sound (White)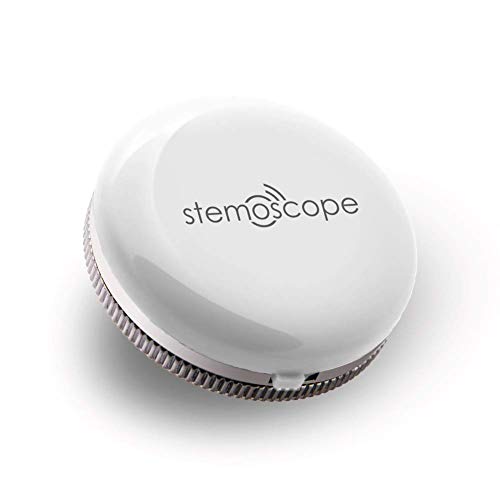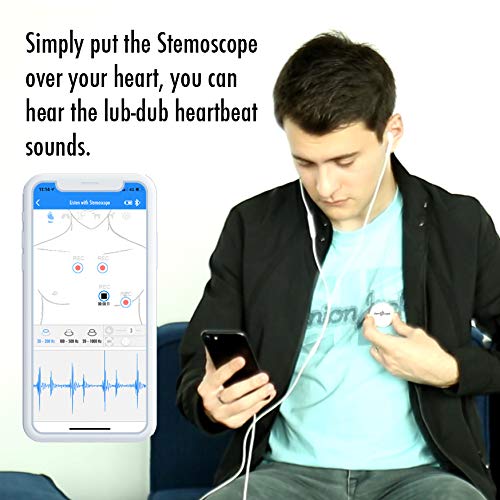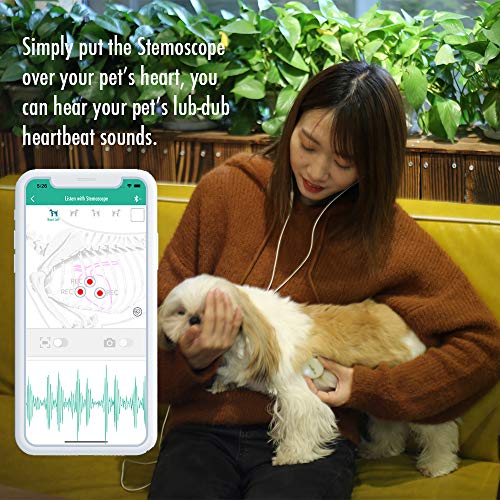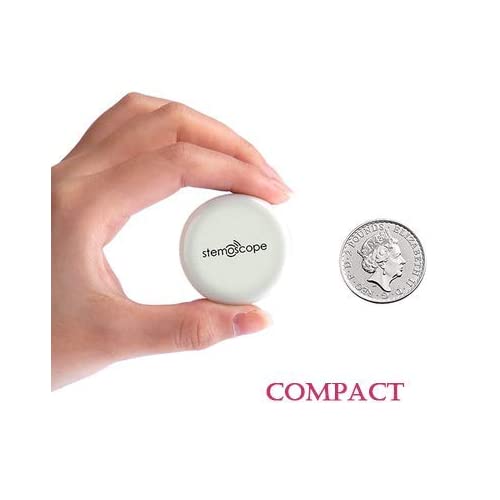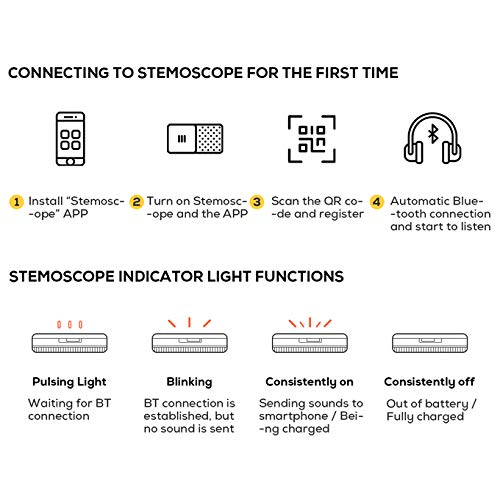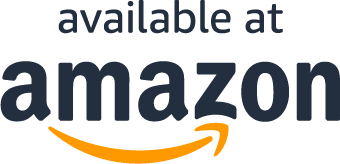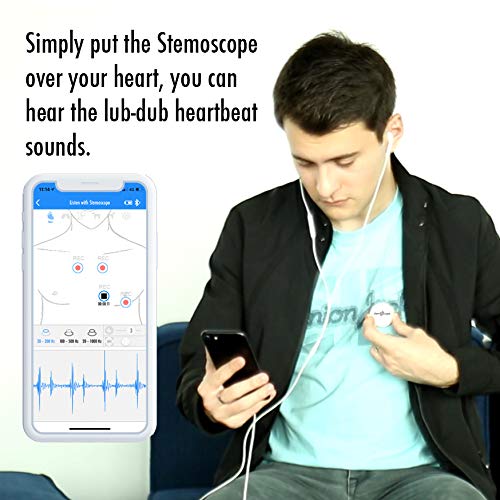 About the product
👂 Listen to your pets 🐕🐈, your body 💪, and your loved one's heart 💓
📱 Very compact, wireless, wearable, and empowered by smartphone App
🎧 Listen to, see, record, save and share the precious moments
🎁 Ideal as a gift for every one
⭐ Designed for STEM education 🏫 and recreations 😀, not a medical device and not for medical use
What Our Customers Are Saying
Brilliant in given situations, i hope i find more beneficial uses for it.
This is an interesting gadget. I am a practicing veterinarian and using this has helped me assess a certain type of patients even easier, those savage cats post surgery. This device comes with multiple apps for the different uses intended for it. I use the pet app, it syncs seamlessly with the device via bluetooth and comparing the device's readings to that of my multiparameter i'm confident with its accuracy.Post op i like to secure it under a loose bandage to the cat's thorax, this allows me to assess recovery from anaesthesia with pulse rate for afar via my mobile continuously without disturbing the fractious patient. The only negative in this plan is getting it off the animal afterwards. If the animal recovers slowly i'll remove as the animal begins to recover, if the animal recovers quickly i have left the decice attached for the owner to return to me the next day and this works just fine.This device is really good. It fills a space where otherwise these animals would have the monitoring in recovery compromised due to their temperament and i'm really pleased that this device helps with it.Use other than this is quite difficult in my line of work as my patients don't otherwise lay still enough to not get loads of interference from the fur. I also have the option of a stethoscope on every other patient.This is a brilliant device for this given situation, i hope i find more niche situation which this can help me with.
Very impressive...
Likes:Well packedEasy to chargeClear and simple instructions to set-up the deviceClear heart sounds heard and better if using an earphone (can hear own heart sounds too)...I am still fiddling around and trying to get the best possible results, as it would sound with a stethoscopeDislikes:Can't think of anything as yetOverall, I'm really impressed with what it can do for this size, convenience and cost, and hence giving it 5 stars, even though I may in the future find out it cannot compare in audio quality to a steth.
Ottimo Prodotto
Arrivo a casa velocissimo. 4 giorni prima dell'arrivo previsto. Il prodotto funziona bene. I risultati controllati sono giusti.
Questions?
Does this include free shipping?