The Flash Deal is going on at Amazon
Flash Deal Price is $16.99

Non Contact thermometer for Adults and Kids, 1 Second Instant Reading Infared Thermometer with Forehead and Ear Mode, Fever Alarm, Mute Function, 4 Back Color Large LCD Screen.
$16.99
Go to Amazon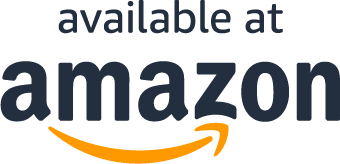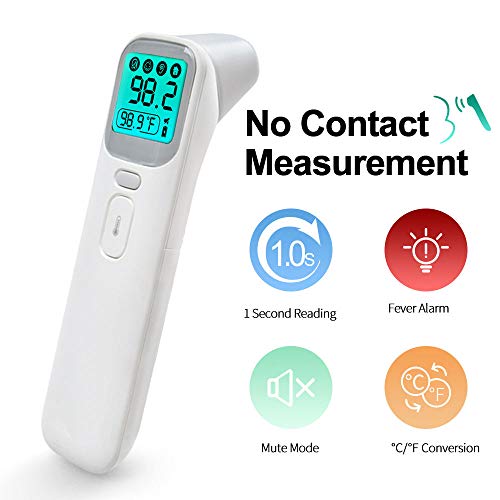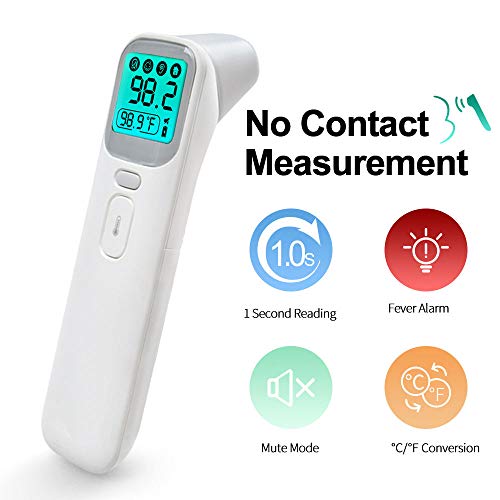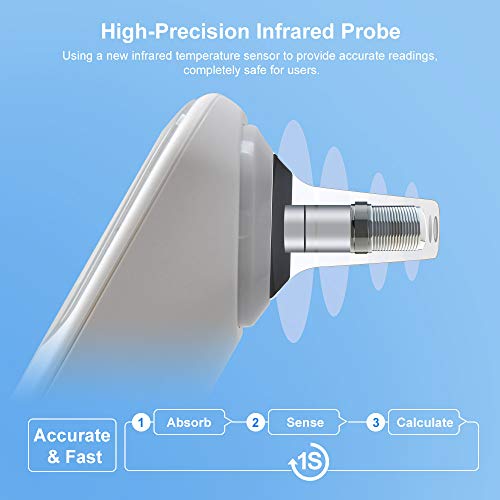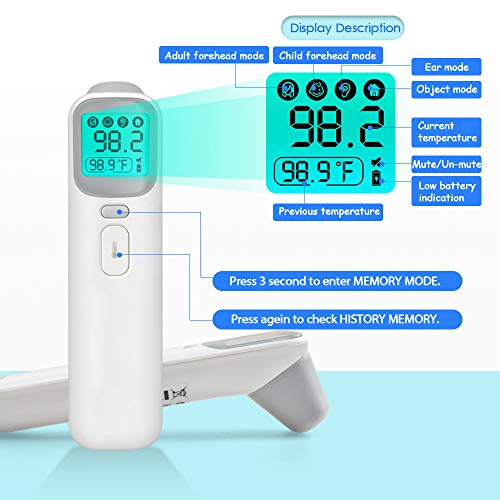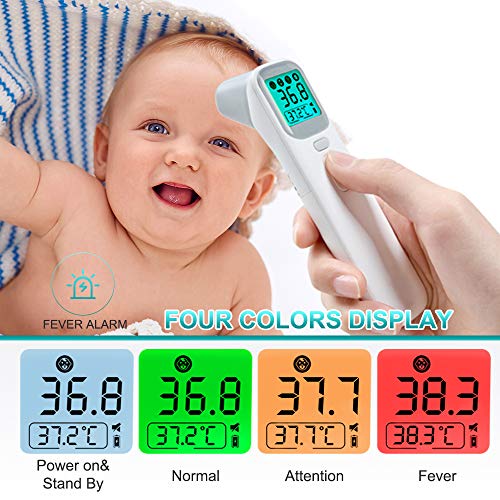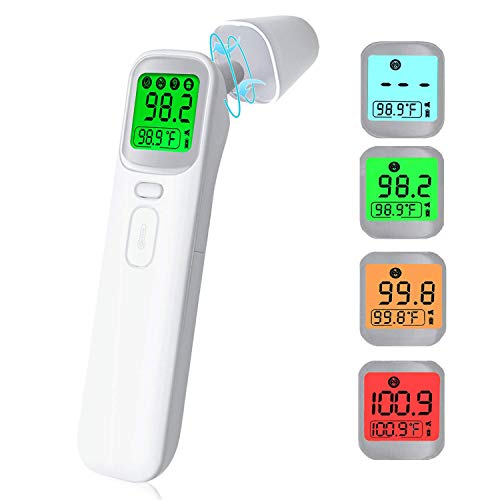 Go to Amazon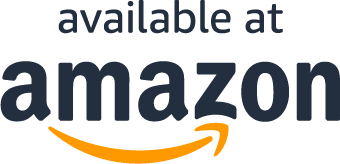 Read More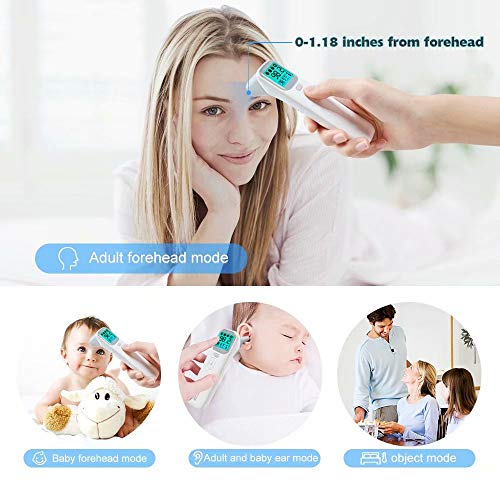 About the product
【NO TOUCH THERMOMETER】 - Using infrared technology, the thermopile sensor can convert infrared energy into pyroelectric, and output as a detection signal after signal processing, so that non-contact measurement is equally accurate. (Please keep a distance of 0-1.18 inches from your forehead). Suitable for companies, schools, hospitals and other public places.
【ACCURATE & INSTANT READ】- High-precision infrared probe, using a new infrared temperature sensor to provide accurate readings. One-key temperature measurement, instant read the temperature, convenient for you to measure the temperature at any time.
【FOREHEAD AND EAR THERMOMETER】 - This thermometer has multiple temperature measurement modes: adults forehead mode, kids forehead mode, ear mode (contact), and object mode. It is suitable for all ages, children, the elderly, and adults. It can also measure the temperature of the environment and objects. The units of ℉ and ℃ can be switched.
【MUTE AND UNMUTE】 - When your baby is asleep, switch to the mute function, which can pay attention to the baby's body temperature in time without disturbing the baby's peaceful sleep.
【4 COLORS BACKLIGHTS UPGRADE】- Fever warning, the color of the infrared thermometer's screen changes automatically according to the measured temperature. Help you distinguish the state of body temperature and pay attention to changes in temperature.
What Our Customers Are Saying
Works great and super helpful using with little kids
This is a great thermometer. For kids and adults. To start it came in a secure box that protected in during shipping. It took about 10 minutes to get down the specifics on how to use it and then after trying it out for a while I have found it to be accurate. The couple times it was inaccurate alarmed me and I realized it was user error because I needed to hit the correct setting...as in choose ear or forehead function. Comes with a nice cloth back for storage. So far it is working great and has these cool colors it turns if there is a fever. Love it. thanks so much!
Awesome thermometer!
I absolutely love this thermometer! It has made checking everyone's temperature in my house so much easier. The no touch feature is the best part, I had an oral thermometer before and it was such a pain. This item is very accurate and very simple to use! I highly recommend! The price is very reasonable as well!
Great thermometer!
Great thermometer I absolutely love it! I like that it can be used for adults or children, that it has a silent mode and that if you use the forehead mode you don't have to touch the forehead, my son HATES his temperature being taken but he actually WANTS me to take his temperature with this thermometer. It has definitely been a life saver for me as a mother and I love that it comes with a warranty card! Great product!
LED Easy Read Thermometer
Love love love this thermometer. I would definitely recommend. If you have to take your kids temp in the dark while they are sleeping the screen lights up so you can read it from there. Also it reads pretty quickly it reads even your house temp....it's mainly flat for easy storage!
Perfect
We love this thermometer, it's easy to use and comes with a nice velvet bag. It's easy enough my daughter can use it. Perfect since the kids are going back to school we can scan as she goes out the door. We tested it with our other thermometer and it's accurate.
Me fascina y súper util
Muy fácil de usar funciona súper bien.It's excelent.🥰🥰
Questions?
Does this include free shipping?