The Flash Deal is going on at Amazon
Flash Deal Price is 17.99
The Final Price is 14.39 after use 20% Coupon
Non Contact thermometer for Adults and Kids, 1 Second Instant Reading Infared Thermometer with Forehead and Ear Mode, Fever Alarm, Mute Function, 4 Back Color Large LCD Screen.
$14.39
Go to Amazon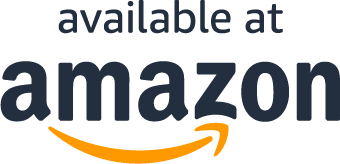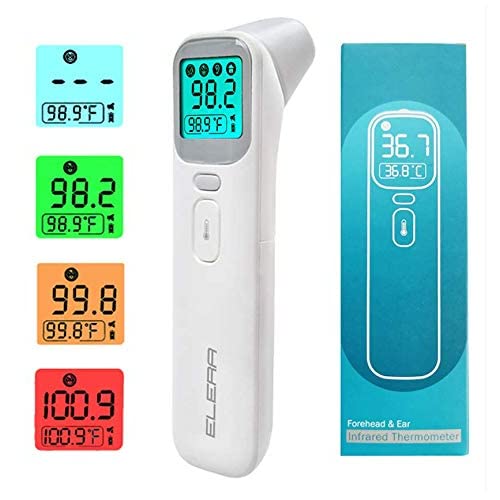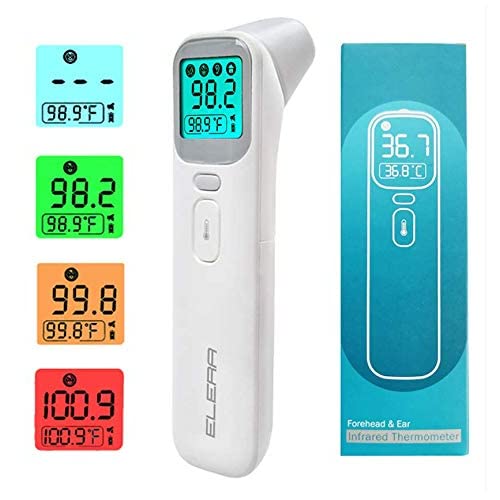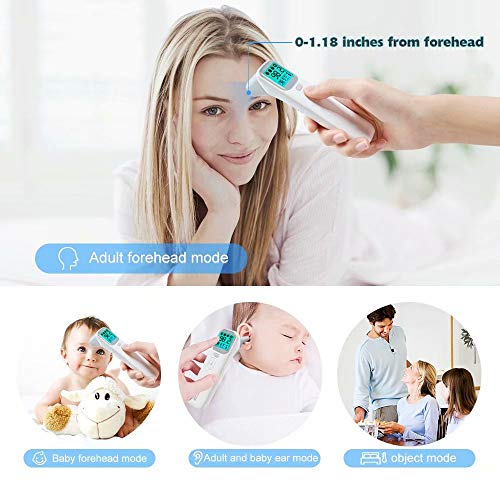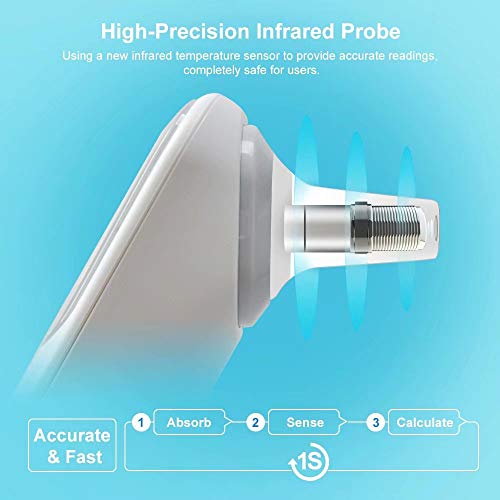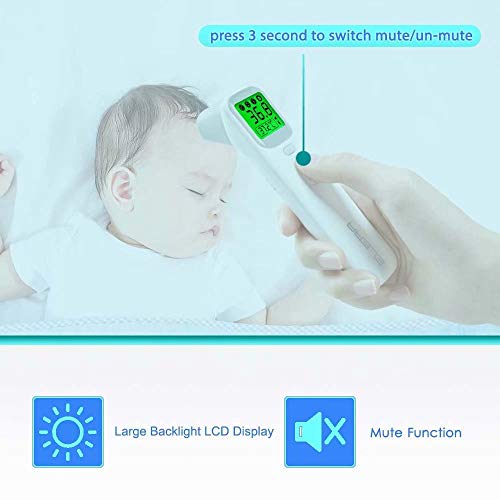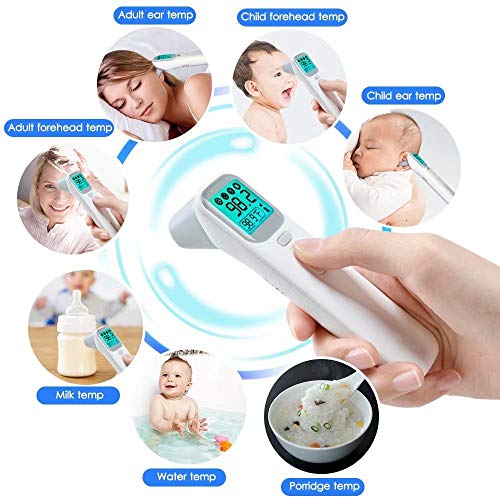 Go to Amazon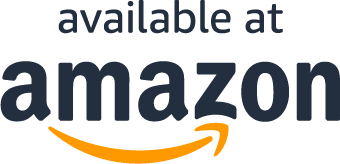 Read More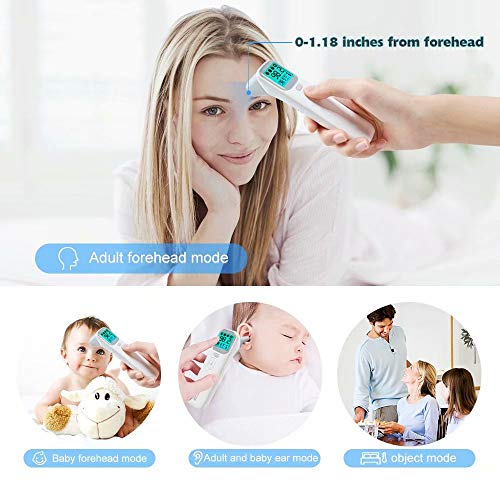 About the product
🍀NO TOUCH THERMOMETER - keep a distance of 0-1.18 inches from body.
🍀ACCURATE READINGS - The probe of our infrared thermometer is equipped with the newest Infrared Lens Technology. No matter how small the temperature change cannot escape its detection.
🍀INSTANT READING - No time spent scanning human's forehead,Get the readings instantly with the touch of a button.Good choice for indoor and outdoor.
🍀MULTIFUNCTION - The thermometers can be object, elder, adult and baby thermometer. 40 sets of date storage easy to record and compare body temperature changes. Supports ℉↔℃ and mute mode.
🍀GUARANTEE - ELERA infrared thermometer gives you the best after-sale service. Activate the 1-year warranty period as prompted by the warranty card.
What Our Customers Are Saying
Great reliable thermometer
All the instructions are exclusively in English, as well as all the markings and the readout on the thermometer. It definitely is US stock, as I ordered mine on 4-9 and received it on 4-14. I live in Michigan. It shipped from Georgia. The government has all Braun ear thermometers and other brand names on lock down, so this is a great alternative if you need a reliable thermometer with four different modes of measurement. It even comes with a storage bag. I highly recommend it. Hope you all stay safe and healthy.
Does NOT work or Is it me? MY BAD. I didn't put batteries in!
Does not work at all.*****Update. I'm a dork, can't see and didn't put batteries in. 5S Stars. Works Easily!Very pleased with this product. 97.8 :-)
Expensive but worth it
Quick, easy, one year warranty and clear digi display. 5 options of how you can use it
Arrives Early and Accurate Readings
We were in need of 10 no contact thermometers for our business before June 1. Amazon's ship time was much longer but we took a chance based on other reviews. They arrived as advertised within 10 business days. We put batteries in and tried them out and they work perfectly!
Awesome thermometer!
Very accurate & fast temperature acquisition. I love the different settings for adults/children & option to check temperature using the ear. I love it so much I ordered 3 units. I definitely recommend it & it's a 5 star for me👍🏼
Excellent buy!
This thermometer came exactly how it was advertised. It is accurate, small enough to be placed on a desk, and it comes with a great bag to store the device when not in use. I was told it will arrive by July, but it came in early June! I am not sure if deliveries times will vary greatly state by state, but overall this is worth the wait. I work in a law office in California and this device gives everyone in the office the peace of mind.
Questions?
Does this include free shipping?