Get Your PRO NEPS Driver on AMAZON
($ 4,00 off only for PRIME subscribers (March))

PRO NEPS Driver- an Enhanced Version of The Neps Driver Basic Tool. Aluminium Handle. Designed to Make Inserting/Removing Neps Screws Much Easier/Quicker Than Using Regular Flat tip Screwdrivers
$18.00
Go to Amazon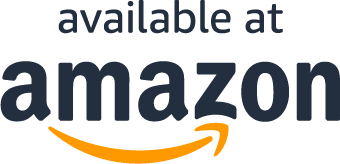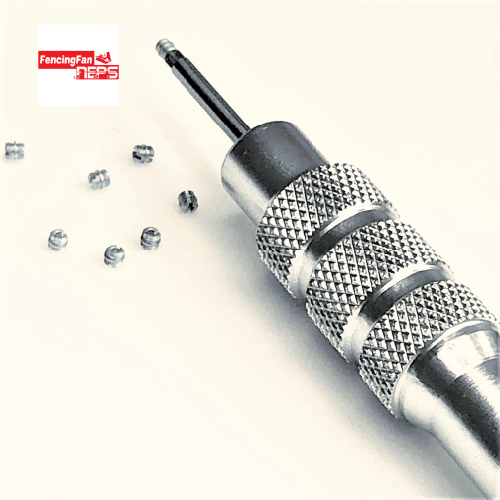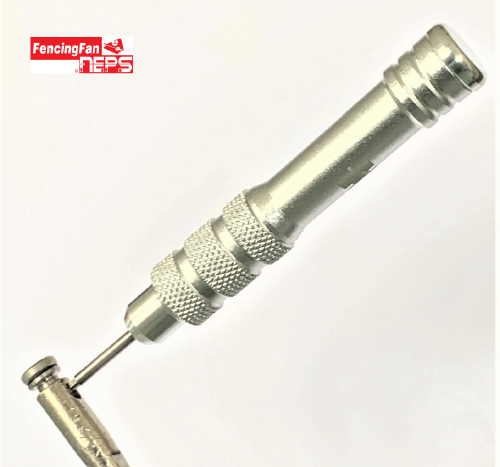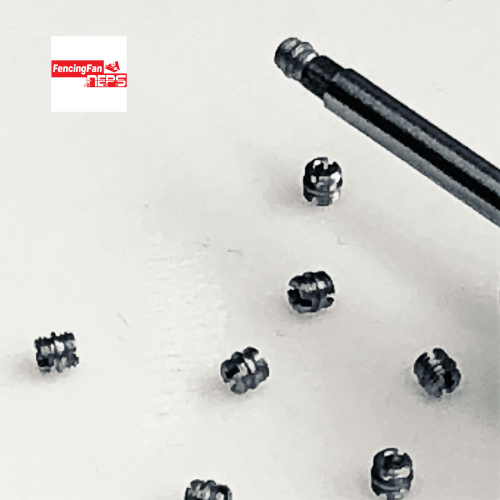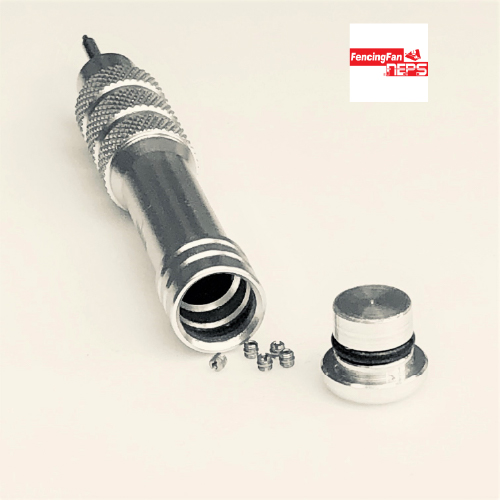 Go to Amazon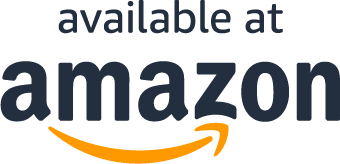 Read More
About the product
B07R8W9GXW
DESIGN. Neps specialized tool . It's design takes advantage on NEPS features and allows a full functionality service
USE: Neps driver tip provides a small stem on it's tip. This is conceived to be inserted in the NEPS centered hole to make a better alignment and guidance to the epee point screw hole . The tipdriver shoulders allow this tool to match screw slots in order to apply torque effort
MATERIAL: The Improved Core shaft and tip are made from hard steel. This core is inserted in an ALUMINUM handler with textures to improve grip and a BACK Deposit to allow screws in it
COMPATIBILITY: Neps screws can also be operated with regular screwdrivers although it is advisable to use Nepsdrivers
IMPORTANT OPERATION ADVICE: When using it, remember it's always much better SKILL than STRENGTH !
Questions?
Does this include free shipping?