Your ALL in One Supplement!! 😍
Premium Hydrolyzed Organic Collagen Peptides Supplement for Men and Women
$44.99
Go to Amazon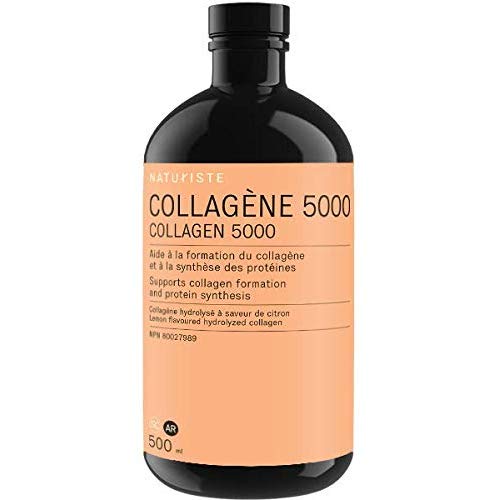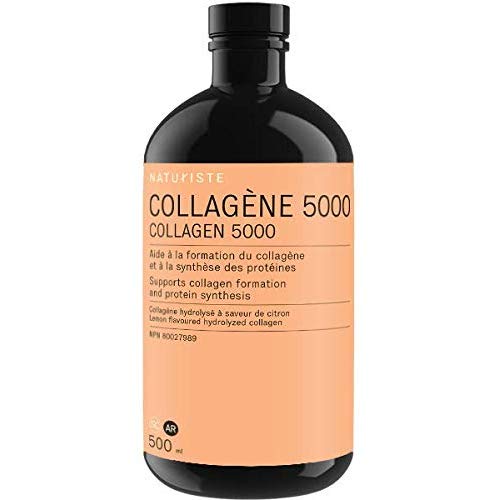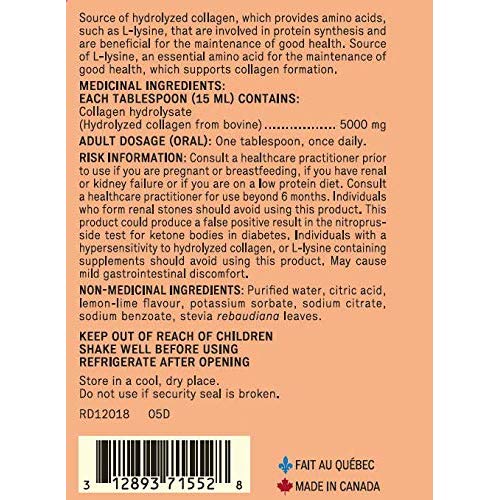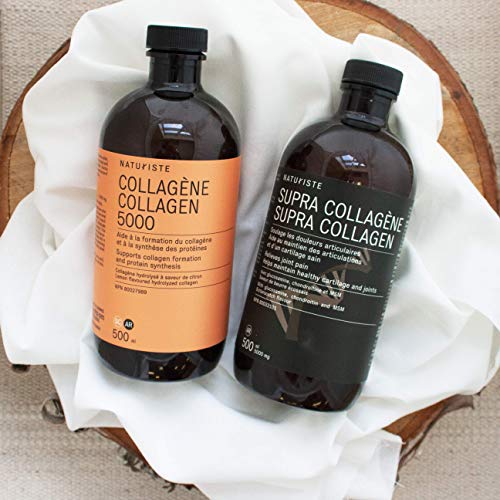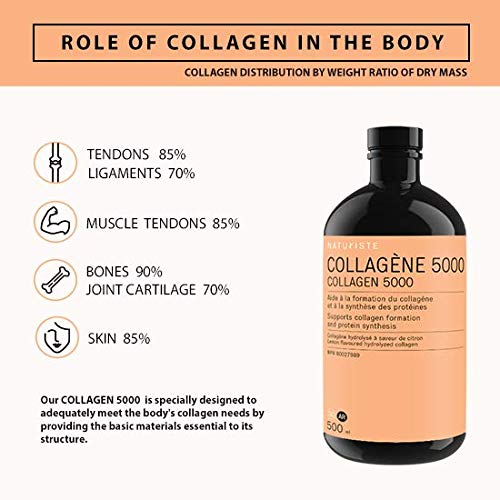 Go to Amazon

Read More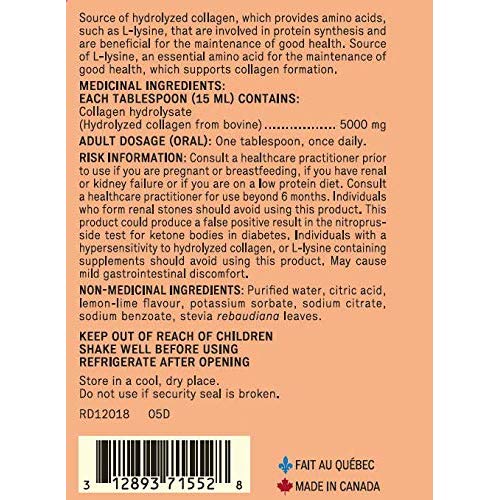 About the product
All in one supplement! Our product has the excellent formula that is capable to support collagen formation and protein synthesis. It will surely keep your body healthy and productive.
You're best source! We specially made this supplement to provide the right amount of collagen that is also responsible in producing amino acids.
Perfect for your body! This supplement is also a great source of L-Lysine; an essential amino acid which supports collagen formation that can bring many benefits to your body. It helps to promote healthier skin, hair, joints, bones and more!
Composition: This hydrolyzed collagen is composed and is made up of 500mg pure collagen per Tablespoon (15mL) 500ml per bottle.
Directions: Take one Tablespoon once a day.
Questions?
Does this include free shipping?