Amazing Squirrel and Rodents Trap!
OUELL 3-10 Powerful Lethal Tube Trap - Kill Instantly Without Cruelty for Large Squirrel and Rodents - No touch Humane Trap
$54.95
Go to Amazon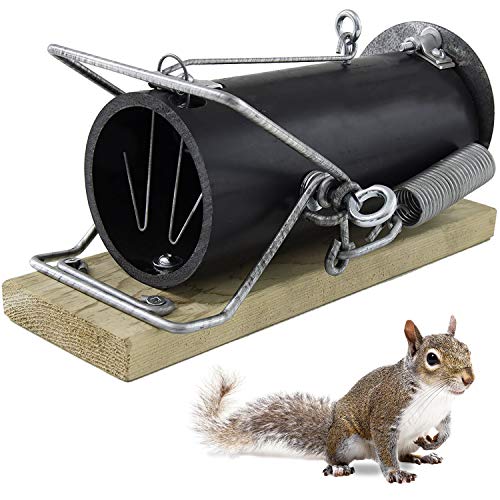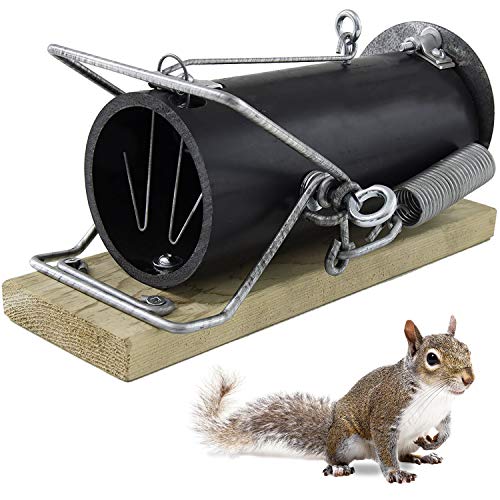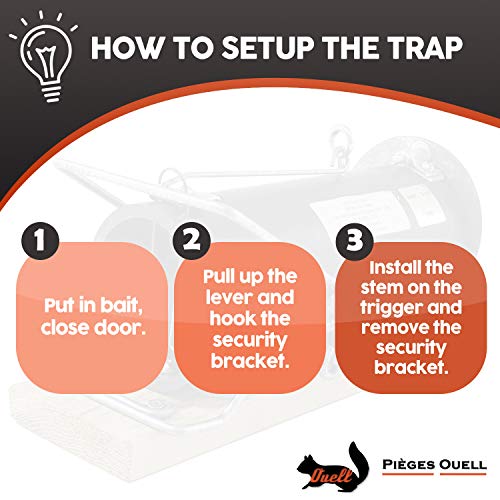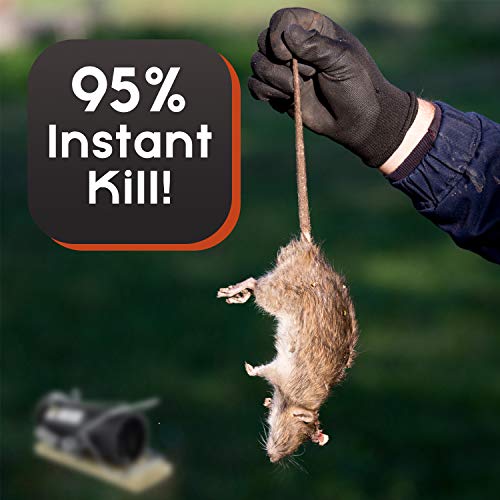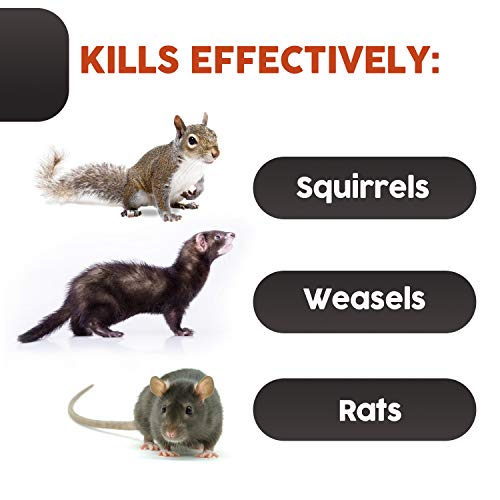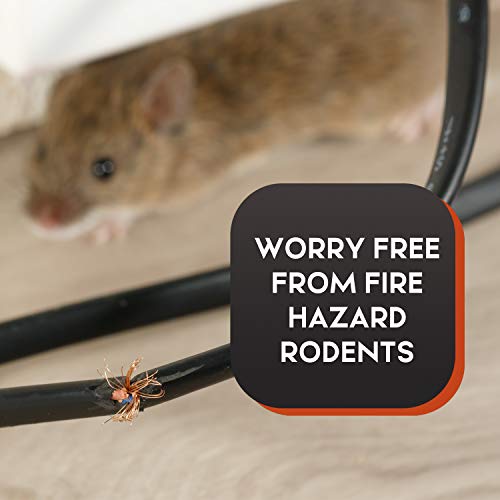 Go to Amazon

Read More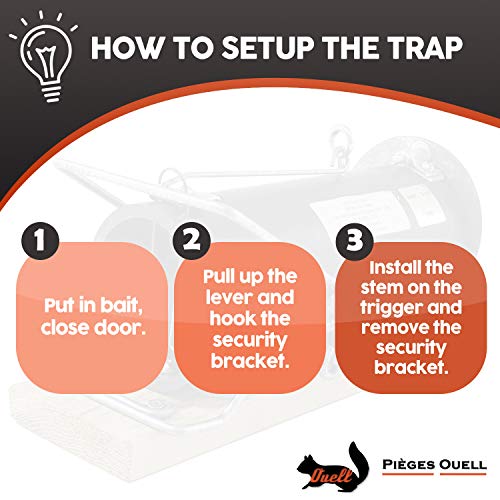 About the product
95% success rate to catch invaders: You don't have to worry about getting your hands dirty in getting rid of these unwanted guests in your house. This surprisingly strong snap trap will surely kill them outright. Our squirrel trap ranks among the leading traps, the most effective on the market.
Suitable in any areas: An ideal trap for commercial, professional or residential use and it can stand in any type of conditions. It's also perfect for outdoor use and can be installed anywhere. This deadly trap is excellently designed to make it unique from the rest.
Premium quality materials: This durable animal trap will surely last for several uses. It is equipped with a heavy-duty cedar bottom to keep it more stable and secure while it's out in the environment. Our product is extremely resistant to rust and corrosion which makes it more effective.
Easy to use design: Our product has an easy installation system with a built-in animal removal lever. It is efficient and can be used with any bait for successful trappings. This trap will surely help you take preventive measures against dealing with squirrels and other rodent problems.
Guaranteed: We ensure 100% customer satisfaction by providing the highest quality in the market. Our customers are first on our priority list and we simply provide you the best product and service.
What Our Customers Are Saying
One Powerful Trap
We had a family of Red Squirrels move in to our house, and they were impossible to catch with a live trap. This trap did the trick. Two very powerful springs made a quick kill with no suffering of the animal. Very good product. NOTE: When setting this trap, be sure to put the "safety" on the spring arm until you have it in position. You do not want to have this trap spring on you.
This trap is awesome!!
I set this trap up and in less than 12 hours...bingo....squirrel #1. So far 5 squirrels in 3 days. It sets up easy, disposal of the squirrel is quick and easy and the trap is sturdy as hell. Don't look elsewhere....this is the one you need!
Piege
Tel que la photo montrée
Awesome both humane and effective The best money I ever spent on a rodent control item.
Awesome both humane and effective.
Questions?
Does this include free shipping?