An Exclusive Offer For You
BALDR Portable Power Station 330W, 2019 Updated Portable Solar Generators for home use, CPAP Backup Battery with QC3.0&TypeC SOS Flashlight and Wireless Charger for Outdoor Camping Travel Emergency
$279.99
Go to Amazon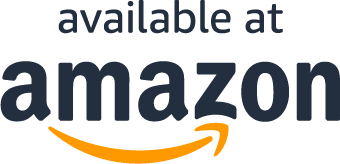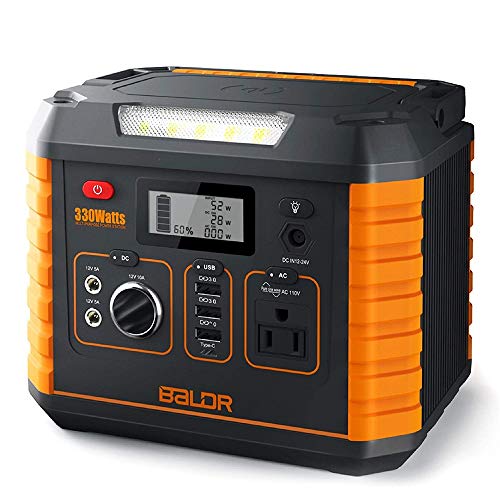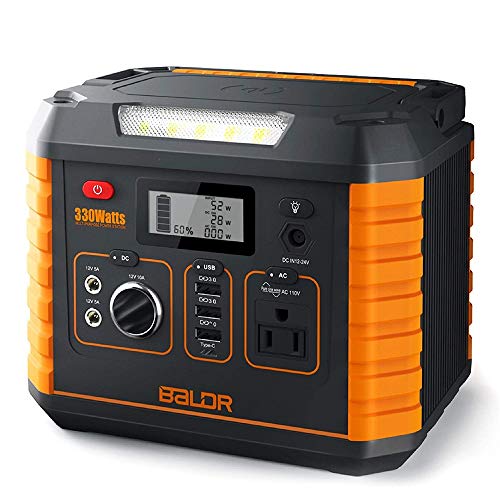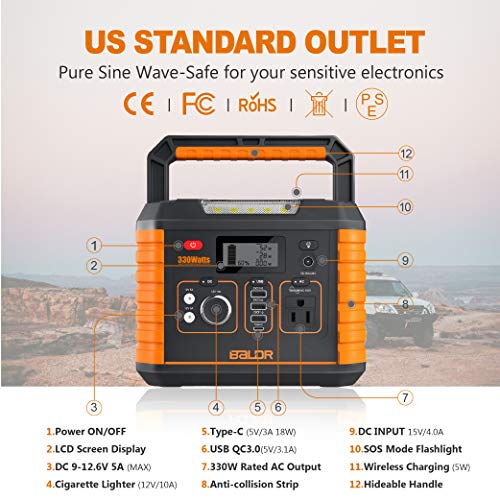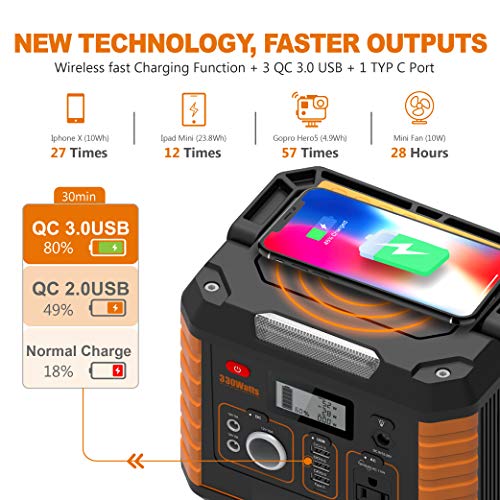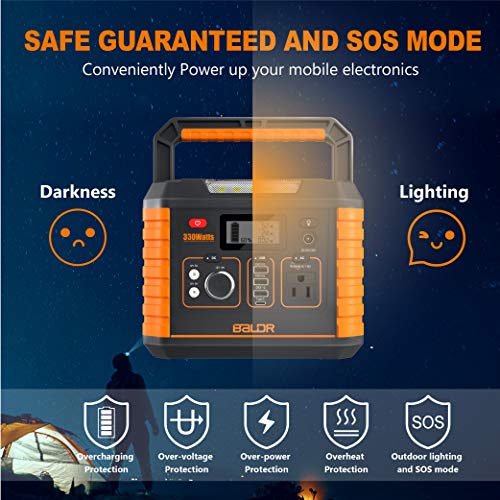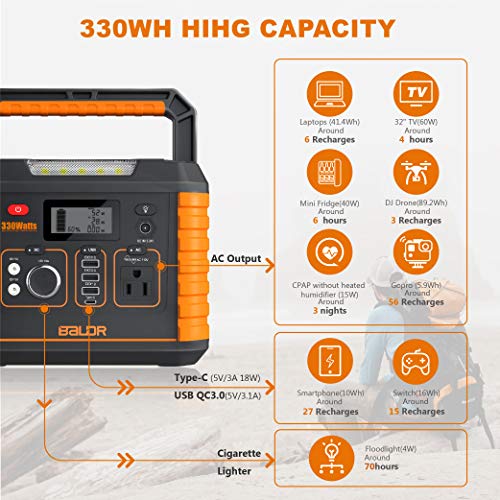 Go to Amazon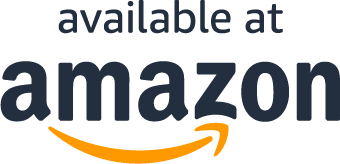 Read More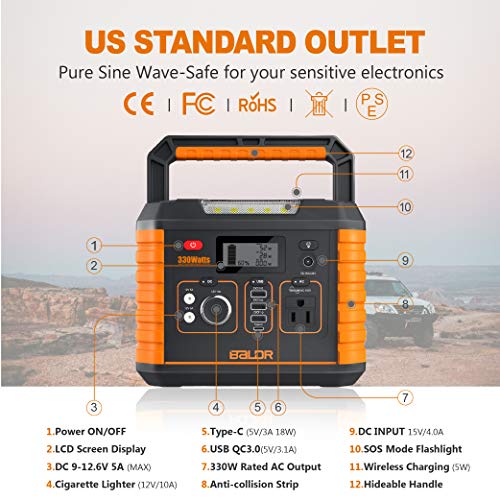 About the product
Make sure this fits by entering your model number.
【LARGE CAPACITY PORTABLE POWER STATION】
【THREE EASY CHARGING METHODS】
【MULTI FUNCTION OUTPUT PORT】
【SAFE AND RELIABLE】
【HEALTH AND GUARANTEE】
What Our Customers Are Saying
Easy to use
This is the first time I have bought or owned a small generator like this, so I don't have anything to compare it to. This product was well prepared for shipping and arrived in perfect condition. It's smaller than I thought, and has a little more power than I thought. It is compact, quite, portable, and provides good power source. I have only used it for a couple times and did well.I've used it in the car. I really like it. It stays charged for a good period of time, which means I can charge my items before having to recharge it.
Very pleased with this purchase
I picked this up the other day to address our recent PGE intentional power outages.We have a standard generator, but it's too loud to run all night.So I bought this for hubby's CPAP. It worked really well. Came almost fully charged, but we fully charged it on the portable generator. We didn't have the DC adapter. but the standard plug worked well and it lasted throughout the night. The next day it wasn't too badly depleted and it was quickly recharged on the gas generator again.This really was a life saver for hubby, since we had been without power for about 5 days and 4 of those he had no breather. Thank you Baldr.
easy to use. recommanded
This product is highly recommended. If your home socket is not enough, or you need a socket in your car, this product is very suitable for you.It is much lighter for relative products. the LCD screen display can see the remaining power, and my iPhone can also charge wirelessly.
Great light weight powerful station to any kind situation
This is exactly what I have been looking for !!The power station is very light wight and had lots of power easy carry everywhere ,we use it for outdoor on boat fishing , camping and road trip, and we charging our head lights and our lab top here too ! One thing amazing unique than other station can't is this had wireless charge simply put the phone on power station then charging up , we never worry phone out of power . This is also good to watch movies with a projector everywhere o want to be !! High beam LED light very useful for power outage made by tornado season come every year . All in one , strongly recommend every family holder should have it case of emergency also extra use at outdoor . The money what I'm spend I can get it money back from any kind of situation as we need it !
Very nice battery backup with 3 ways to charge it and 4 ways to charge/run devices. Has a light too!
Very nice battery backup with 3 ways to charge it (AC, DC, Solar) and 4 ways to charge/run devices (AC, DC, USB, wireless). Has a light too! I have not had a chance to charge with a solar panel yet, but I did learn it does not require a charge controller (MPPT nor PWM). Just connect solar panel to the MC4 cable that comes with it. Will be very handy this summer.
Durable / light enough for camping + tailgates
It's actually a lot lighter than expected. And have gotten some good use out of it already when we went camping. PLUS... we used this instead of draining my car battery during a recent tailgate, pretty quick to keep our phones charged. Good buy, would recommend!