Kid will like it !
Pixel Beads Art Kit for Kids - Complete Adventure Set with Pegboard, Stickers, Patterns, Ties and Keychain Rings, 1300 Fuse Beads in 29 Colors by Evoretro
$29.99
Go to Amazon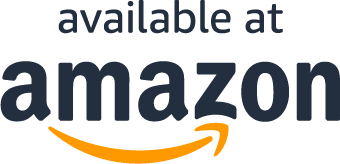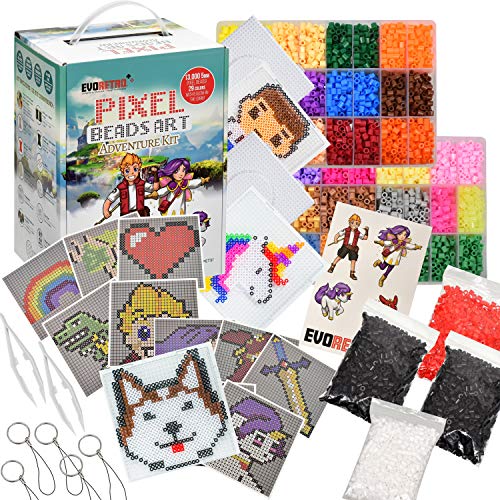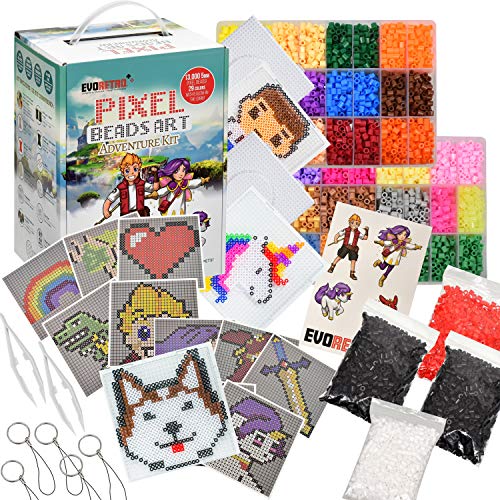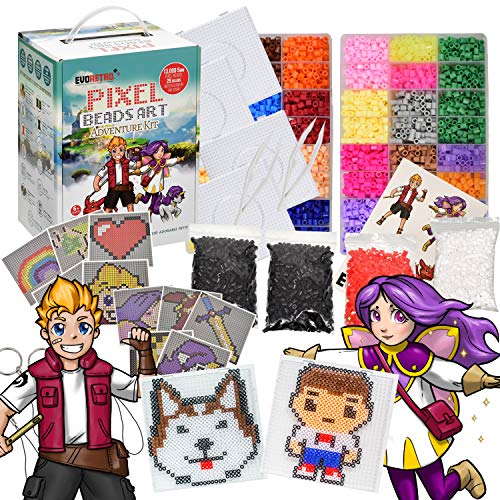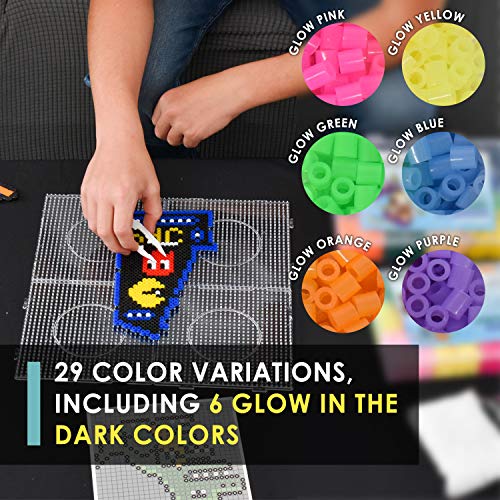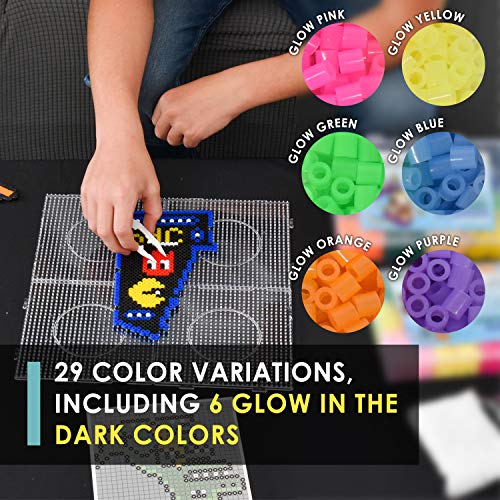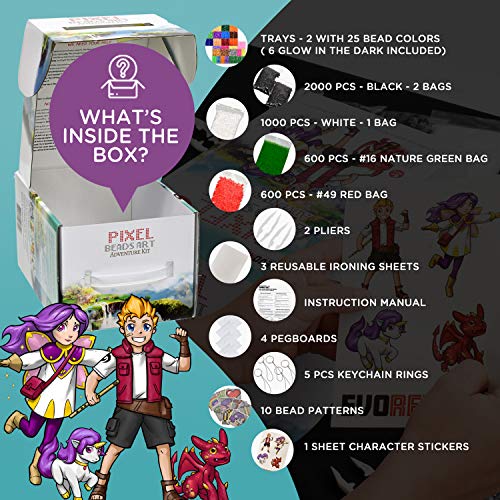 Go to Amazon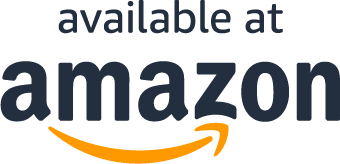 Read More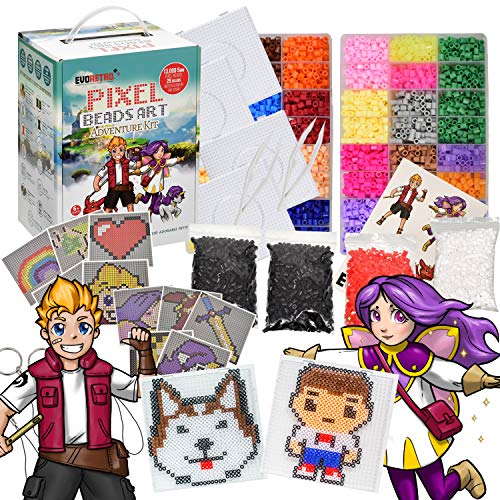 About the product
COMPLETE BEAD ART KIT - Our package contains everything you need to start designing pixel bead masterpieces; 4 pegboards, 13,000 melting beads, 2 reusable ironing sheets, 2 pliers, 5 keychain rings, 5 ties, 10 specialty patterns, and an instruction guide
ALL THE COLORS YOU CAN DREAM OF: The Evoretro bead kit comes with no less than 13000 beads in 29 bright and vivid colors. The set includes 6 glow in the dark colors that add a special touch to any design.
EASY TO ORGANIZE AND CREATE - Get creative and make customized key chains or Christmas decorations using the pegboards to make your design and keep your fusible beads neatly color-coded in the included trays
FOR YOUR KID: These fuse beads boards are a great opportunity to get your kid away from screens and smartphones, allowing the two of you to have fun and bond. Discover the world of Lumi and Levi and help them rescue their pets. Don't forget to read their letter and answer their riddles. Don't worry if you can't find the answers as they are hidden in a special place inside the box.
PERFECT GIFT - Great idea for birthday gifts or other special occasions, unique designs are sure to impress retro game lovers with patterns of their favorite characters like Mario, megaman, and Zelda; They will also have stickers of our original exclusive characters
Questions?
Does this include free shipping?