An Exclusive Offer For You
Moonstone Nutrition | Electrolytes Powder Packets Designed by Doctors to Rapidly Rehydrate, Balance PH, Kidney Health Supplement with Magnesium, Potassium, Vitamin B6, No Added Sugar | 7Pk, Wild Berry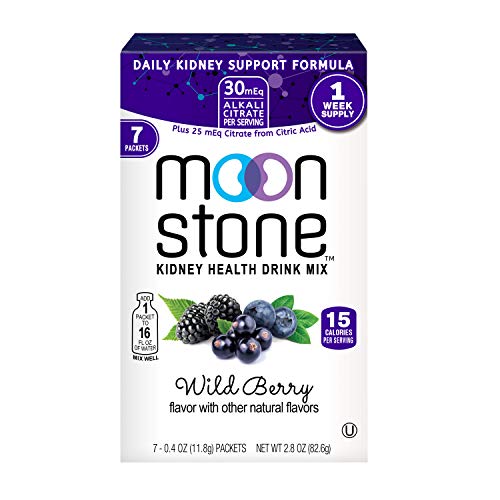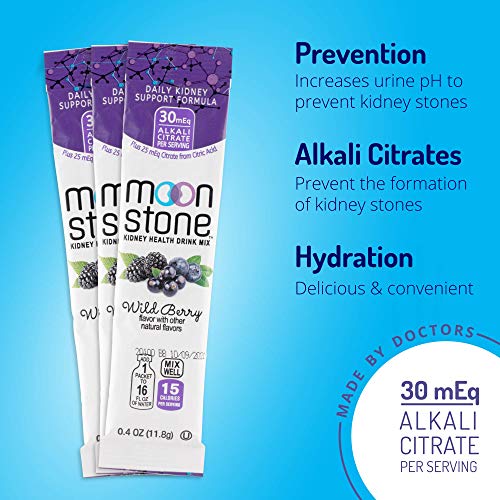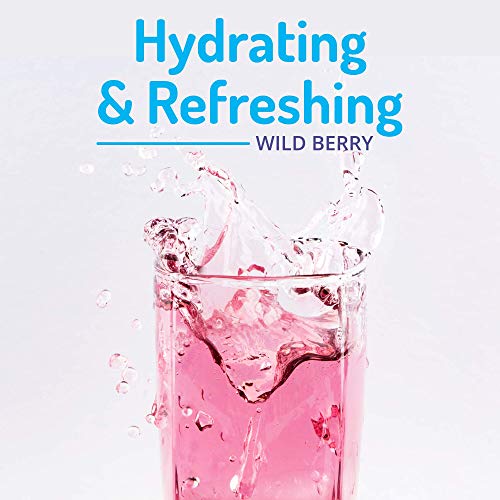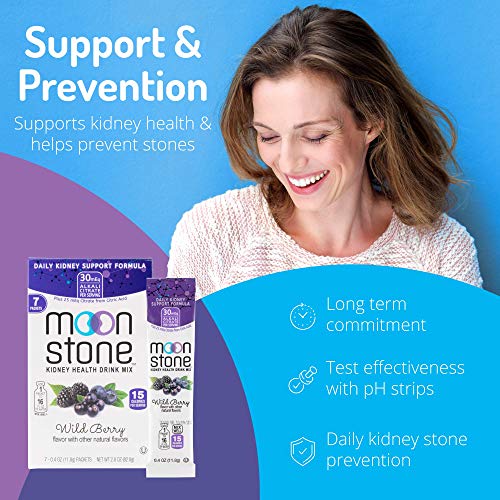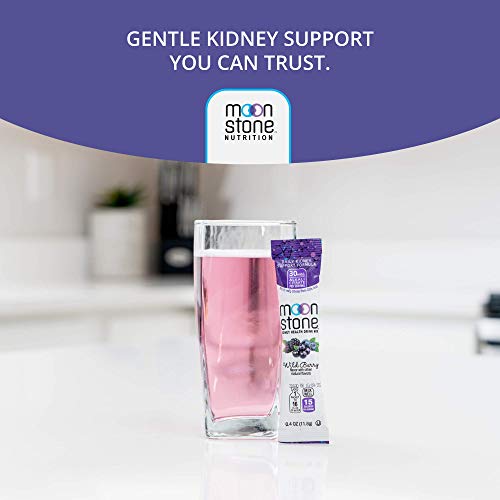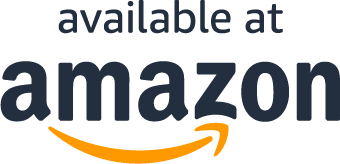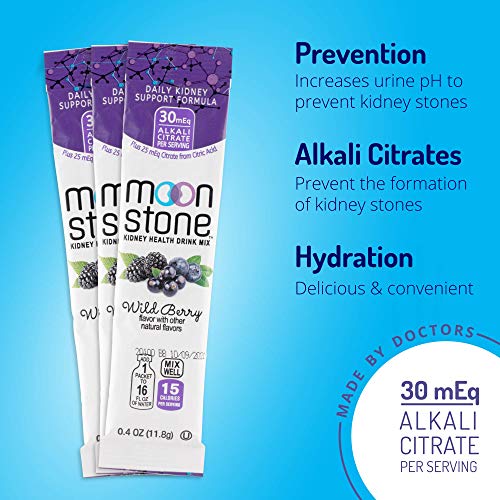 About the product
KIDNEY SUPPORT & STONE PREVENTION: The active citrates in this powder aid in keeping kidneys healthy and help prevent stones from forming by increasing urine citrate and urine pH.
TASTY DRINK MIX: Easier to take than a tablet, this doctor-developed drink-mix supplement comes in delicious flavors like Lemon-Lime, Cran-Raspberry, Wild Berry, and Tropical.
BENEFICIAL INGREDIENTS: A patented formula rich in alkali citrate, this drink mix provides daily support for kidney health by helping manage urine pH and citrate levels.
TRAVEL FRIENDLY: Each convenient packet of our Kidney-Support Drink Mix is packed with 30 milli-equivalents of alkali citrate plus 25 milli-equivalents of citric acid. Take a few packets with you on the go, and never worry about measuring again!
MOONSTONE NUTRITION: Dedicated to improving healthy kidney function on a daily basis, Moonstone's patented, doctor-created alkali citrate formula helps prevent the formation of kidney stones.
What Our Customers Are Saying
Love it for its nutrition values and taste
Mix it with cold water and enjoy. The taste is simply awesome. And on top of everything you do not feel guilty of drinking something that will have any adverse health effect.I strongly recommend its use for the long term to have real health benefits, especially those who care to have a healthy kidney. It does not contain any artificial flavours or preservatives, not even any added sugar
Moonstone Nutrition for kidney health
My urologist recommended I drink liquid with citric acid in it to help stop the formation of kidney stones. I ordered Moonstone and it has all the ingredients she said I needed for that purpose. The flavor is good. Not sugary or overwhelming. I ordered the strawberry and will try the other flavors when I reorder. I like the fact this product was developed for people with kidney issues and there's nothing in it that might be harmful.
a delicious way to better health!
I am very happy with this product - it tastes great! It makes getting enough water each day much easier and enjoyable. After hearing stories of horrible kidney stones, I wanted to make sure I added kidney health to my health routine. This was such an easy way to do that. I've also tried the lemon & lime flavor, which is also great - very refreshing. Highly recommend anyone to add this to their wellness, and preventative health routine.
The kind of product I'd been hoping for.
I've had a couple very painful kidney stones. The doctors make you wait and don't treat quickly but that's another story. The only preventative I was aware of was Gatorade. Which I can't stand. This product actually tastes delicious. Apparently, it also helps women with absorption of calcium. There's nothing else on the market like it and I would do anything not to get one of those things again! I don't like to drink water in general (maybe one of the reasons I've had kidney stones). This helps me stay hydrated. Highly recommend.
Great tasting product with amazing health benefits
My father in law has been using this product for a while now. He has issues with kidney stones. Not only he likes the flavoring, but it also keeps him hydrated and helping him feel better about his overall kidney health.Thank you Moonstone Nutrition.
A Must Buy
If you are looking for a refreshing and healthy drink choice, look no further! Drinking Moonstone is not only great for your kidneys, but your taste buds will love it too! One packet of cranberry raspberry Moonstone adds a delicious punch of flavor to my water, and I know the ingredients are good for me. It's a win- win!
Questions?
Does this include free shipping?