The products for Gift card Program

ENEGON Dimmable Video Conference Lighting, Warm/Cool Adjustable for Video Conferencing, Webcam, Remote Work/Zoom Call, Vloging and Live Streaming, Fits Laptops and Devices Thinner Than 0.32in/0.8cm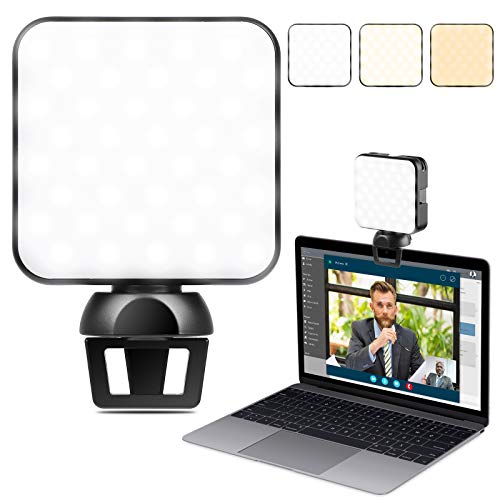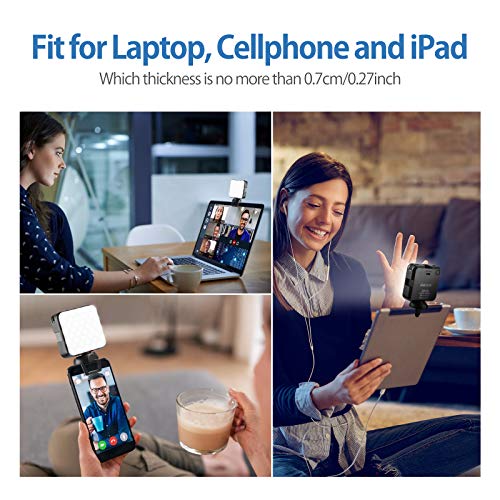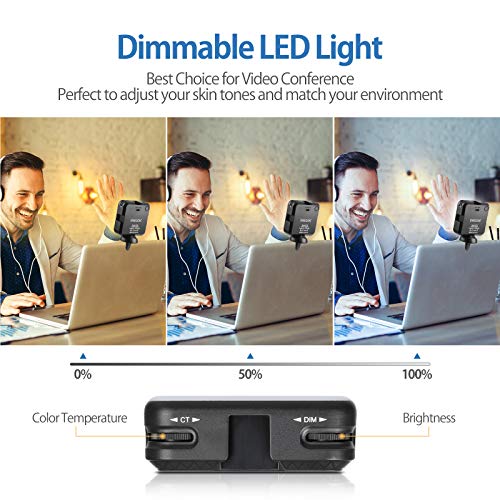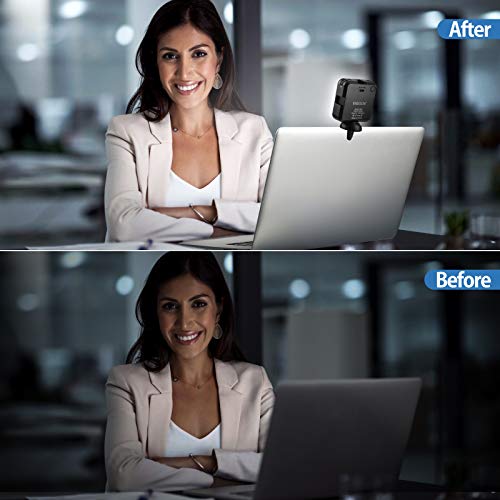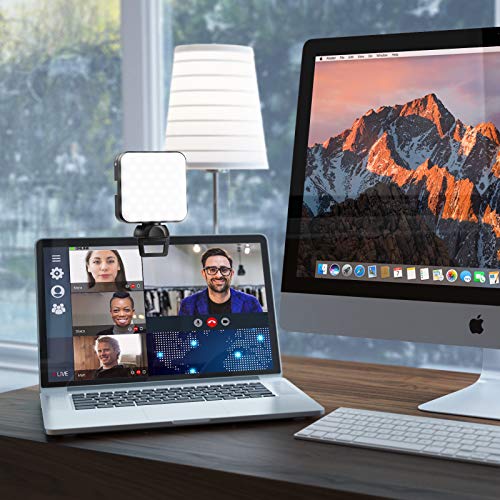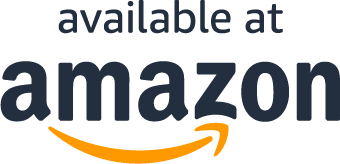 Products Description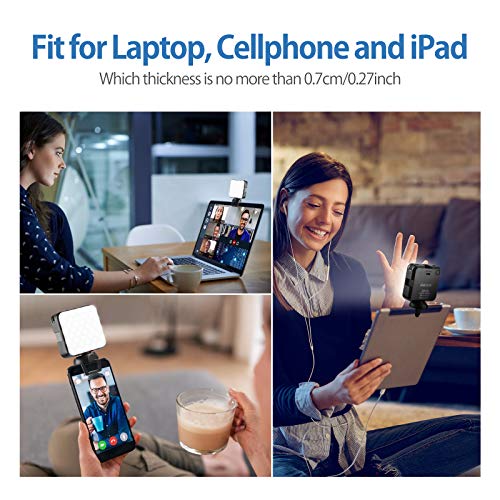 【Adjustable Brightness】The ENEGON W64 LED Video Conference Light has 64 LED beads, you can adjust the brightness from 1% to 100% to get the perfect lighting to meet your demands at different environment.
【Adjustable Color Temperature】The light has 32 warm (yellow) LED beads and 32 cool (white) LED beads, which allows you to adjust the light from warm to mixed and to cool, perfect to adjust your skin tones and match your environment.
【Upgraded Clip】The clip can perfectly fit your laptop, cellphone and tablet which thickness is no more than 0.8cm / 0.32inch. It's very stable with no harm to your laptop and will never fall off like other suction cup.
【Easy Clamp and Release】The light and the clip are built together at a very compact size. You just need to press the elastic clip lightly to clamp or release the light from your device, will not leave any scratches on your devices.
【Long Lasting Video Conference Lighting】The ENEGON W64 has a 2000mAh Built-in Rechargeable battery which made it can last over 2 hours at maximum brightness and over 10 hours at minimum brightness. It's very convenient to recharge it with the original Type-C cable from any USB sources such as laptop USB port, cellphone wall charger, power bank and USB car charger.
What Our Customers Are Saying
Amazing Power in a Little Light
OMG! This product is amazing! So easy to use that even my daughter who is in Kindergarten can setup and get ready for zoom class all by herself. It is also very convenient and small to easily store away. So much easier to use that a ring light. The light also comes with a big range of colors and brightness. I would highly recommend this product.
Great light for the money
I had problems with video calls at night and this light solved my problem. I like that it mounts to my laptop and it can be placed directly over the video camera. I also like that it can be plugged into the USB port for charging while using it. There are two dials. one that controls the brightness of the light and the other can change the type white light you prefer from warm to bright white. Love it.
Questions?
Does this include free shipping?