36 PIECE ENEMY MINIONS BATTLE PACK. NOW AVAILABLE

Origin Miniatures Enemy Minions Battle Pack, 36 Unpainted minis,
6 Fantasy Races: Orcs, Dark Elves, Zombies, Skeletons, Bandits, Goblins.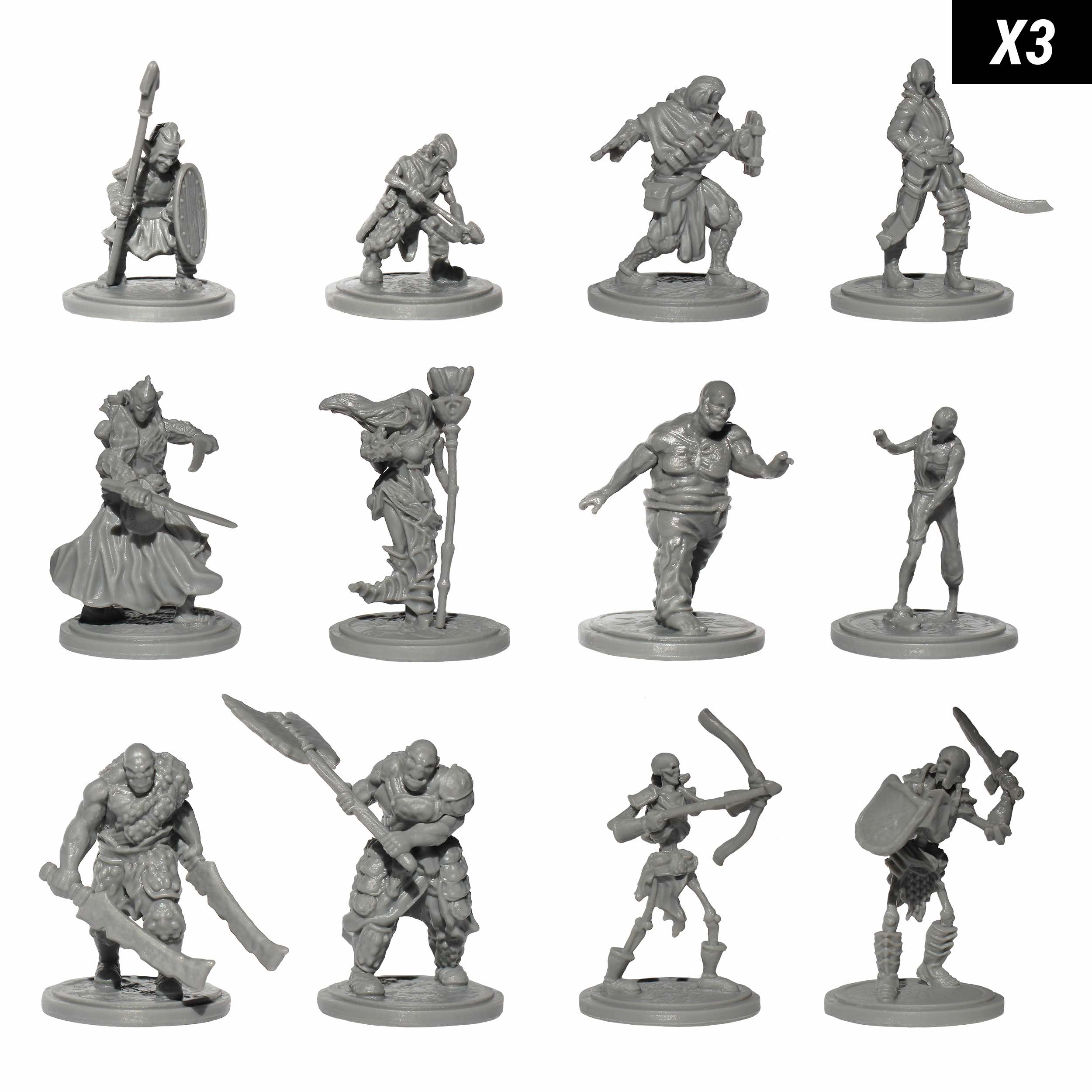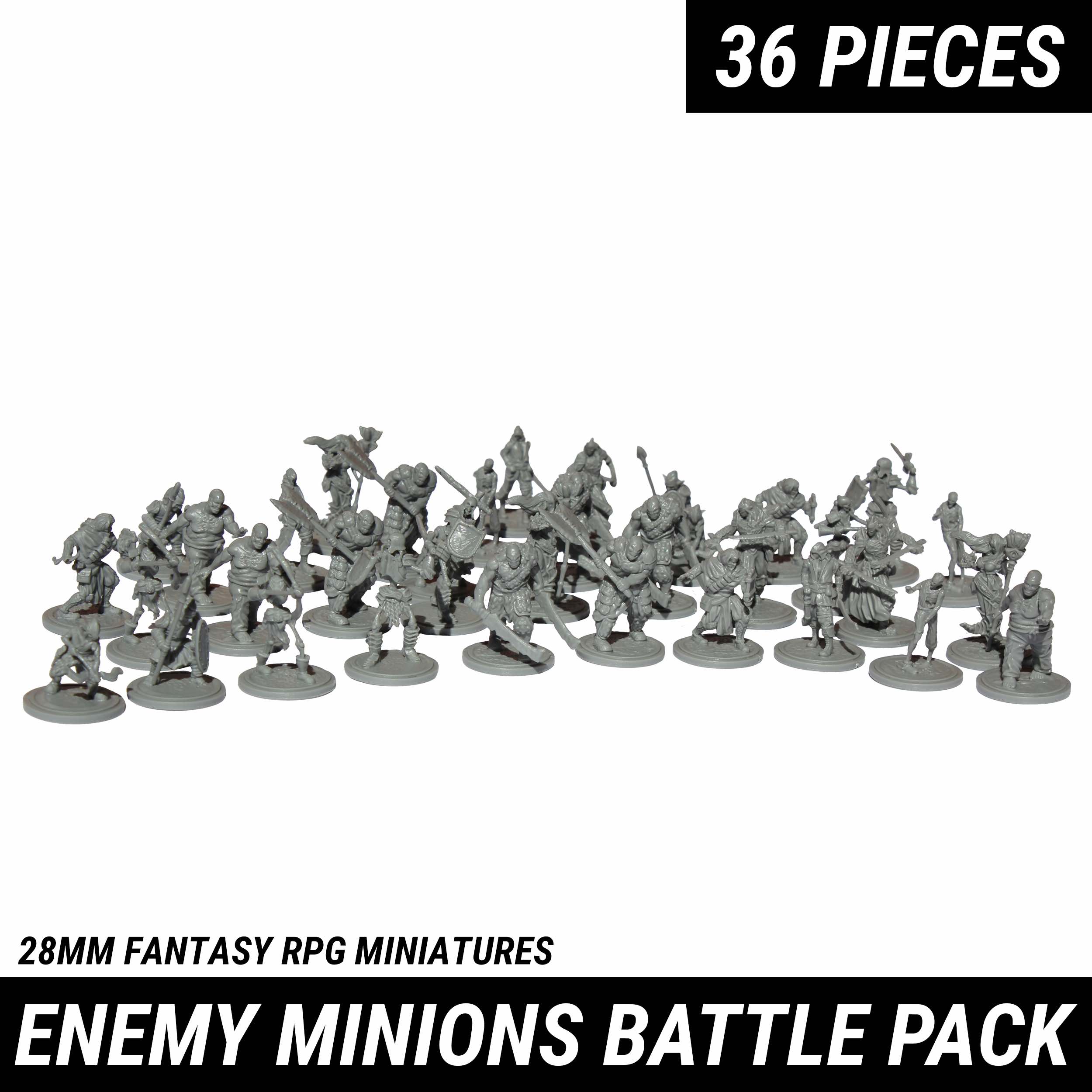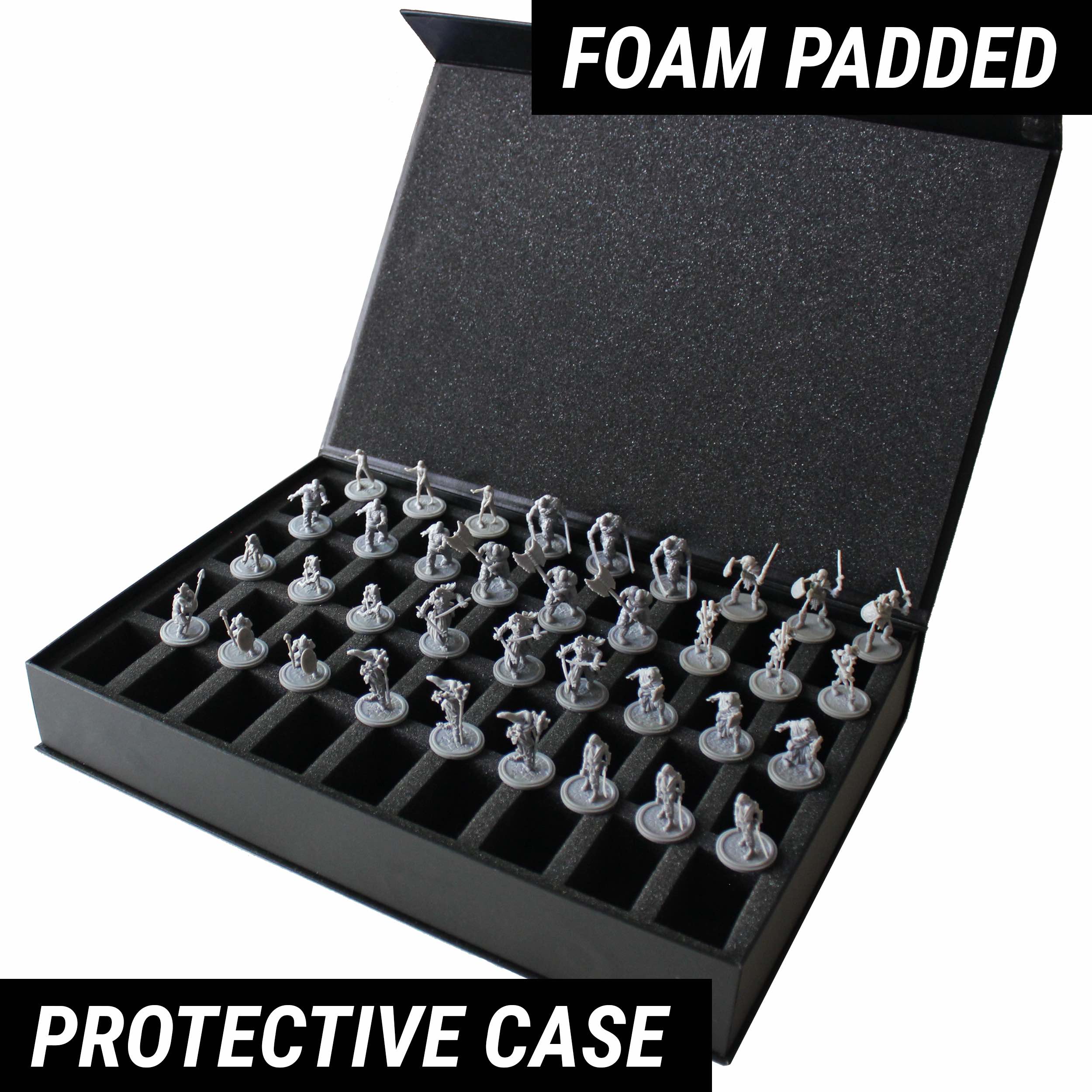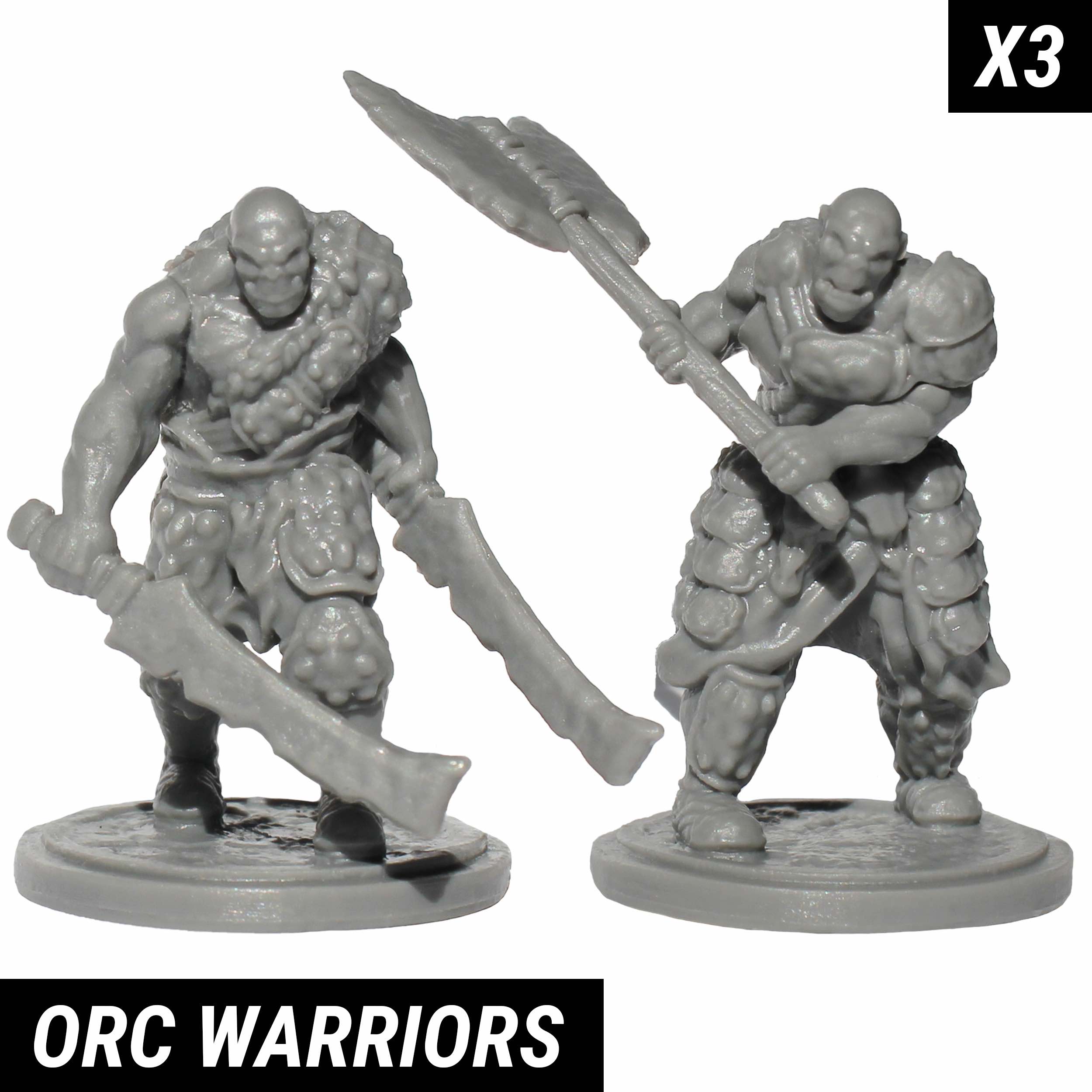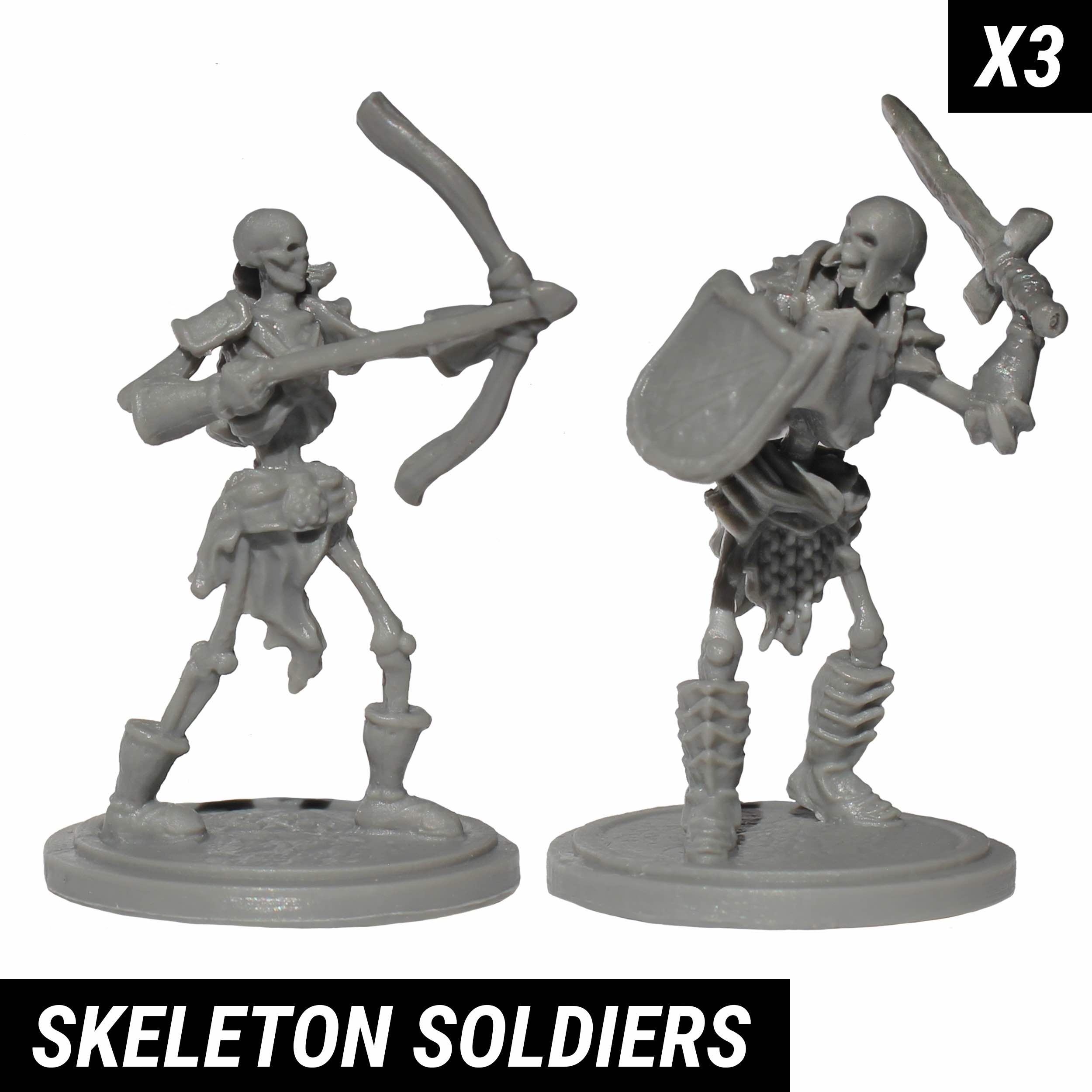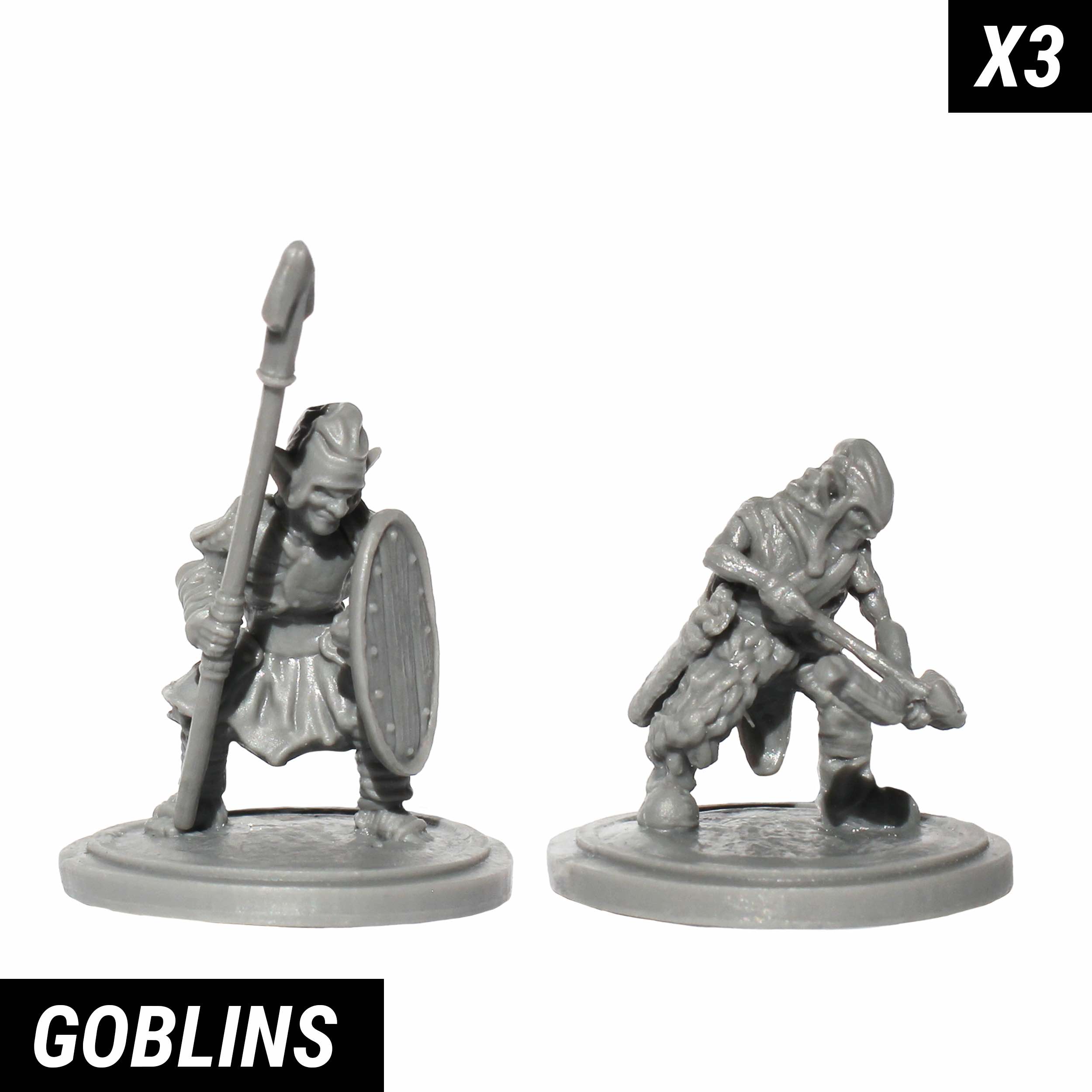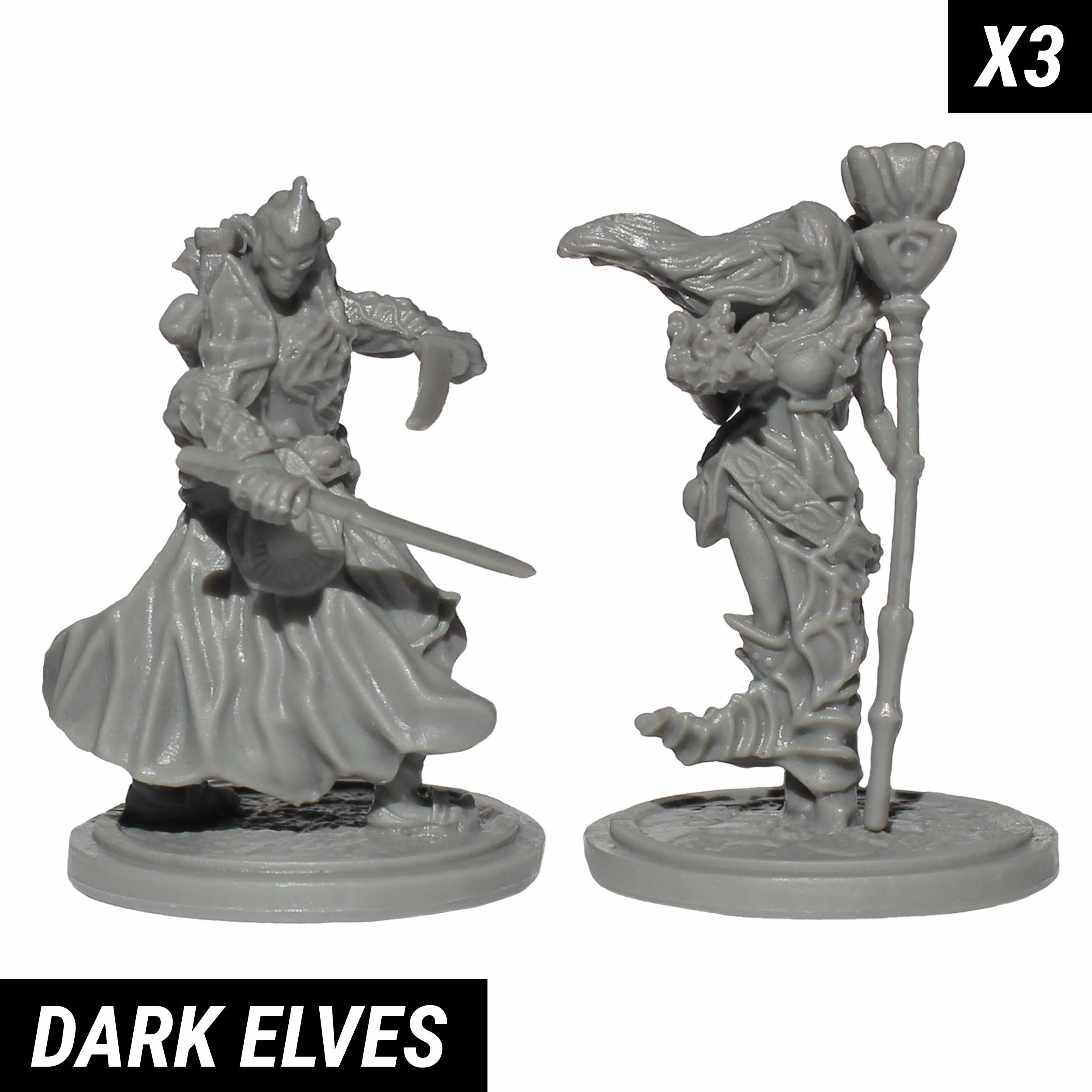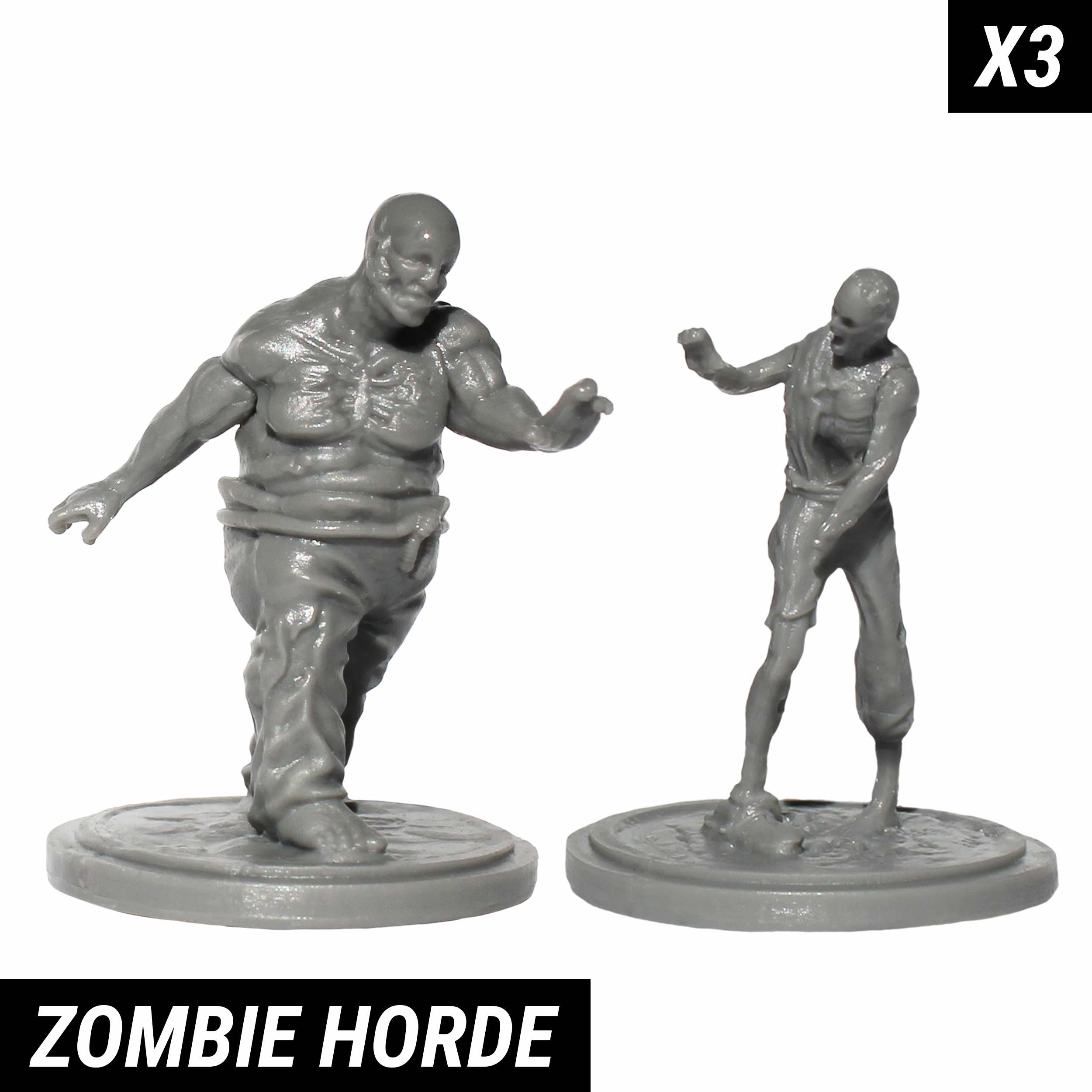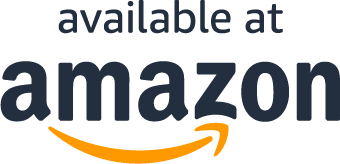 THE SUPREME MINIATURE FIGURINES COLLECTION.
🛡 ⚔️ BRING YOUR CAMPAIGNS TO LIFE - Become immersed in your role-playing game with this epic set of 36 highly-detailed and realistic enemy minion miniatures.

🛡⚔️ DURABLE, 100% RECYCLABLE PLASTIC ♻️ - The models are strong enough to withstand hours upon hours of adventures. Designed with the highest level of detail possible at a 28mm scale.

🛡⚔️ PAINT TO SUIT YOUR STYLE - These unpainted figurines come to you slate gray, but half the fun is hand-painting them to create your own unique characters.

🛡⚔️ READY FOR TABLETOP BATTLES - We've designed our RPG miniatures to have 1" bases so they conform with official battle grid game mats as well as dungeon tiles.

🛡⚔️ PREMIUM CASE - Your minis will be well taken care of during transit and storage in our black-on-black foam padded deluxe carry case. Each fantasy character has its own comfy compartment.

What Our Customers Are Saying
Absolutely buy these minis!!!
The minis are beautiful, the box is ingenious! I'm more than happy with this purchase and experience, best minis I've ever gotten! Can't wait to see what they come out with next!!
Would buy again hands down!
I was extremely surprised by the quality and detail these miniatures had. Great deal the case is just an added bonus as the models really are worth the price alone. Wish I bought a second set.
The characters looked awesome!
The detail was fabulous. The characters looked awesome. The bases have texture. Hands down the best miniature purchase I've made to date.
Great for a new DM!
This was a great buy! I'm a first time DM running the Lost Mines starter kit and these minis will definitely be used through the campaign.
Perfect for a new DM who needed something to get started
I'm just starting out as a DM, this was perfect to start my miniatures collection.
A bunch of quality minis at a fantastic price.
So pleased with these minis. Very sturdy and handled primer paint very well. The quality, quantity and attention to detail are unmatched at this price point.
Questions?
Does this include free shipping?