Get this Waffle and Pancake Mix🔥💯
Organic Gluten-Free Waffle and Pancake Mix by Flying Monarque, 0.83 Pound
$12.50
Go to Amazon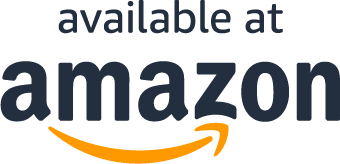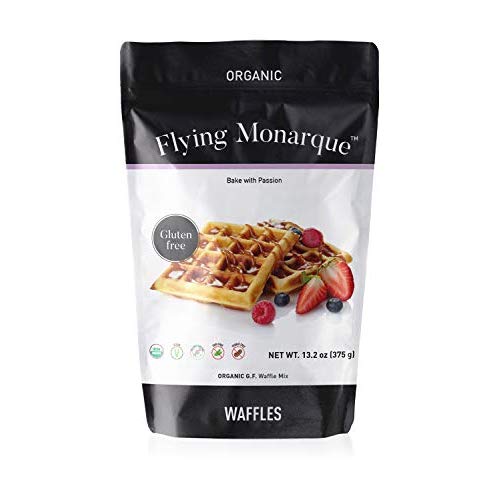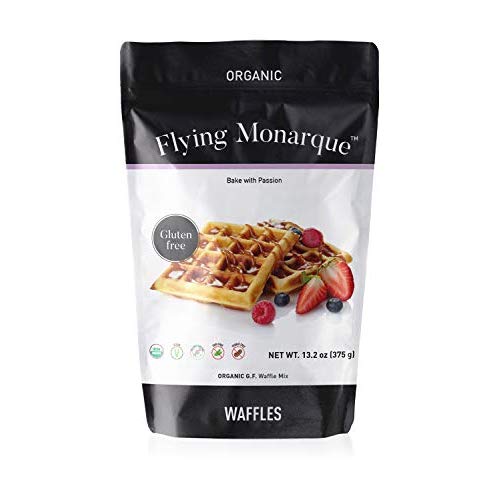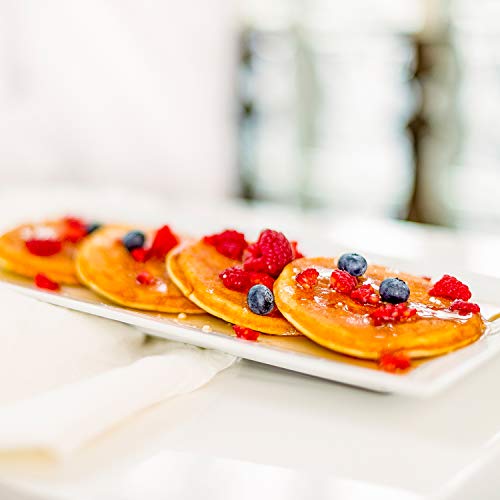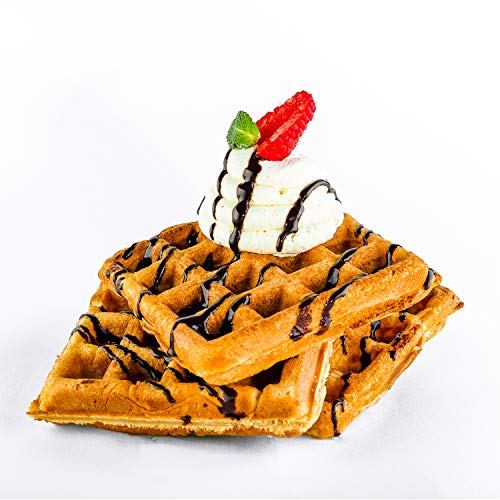 Go to Amazon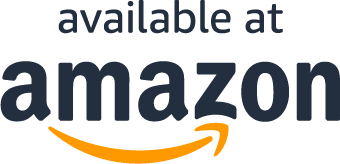 Read More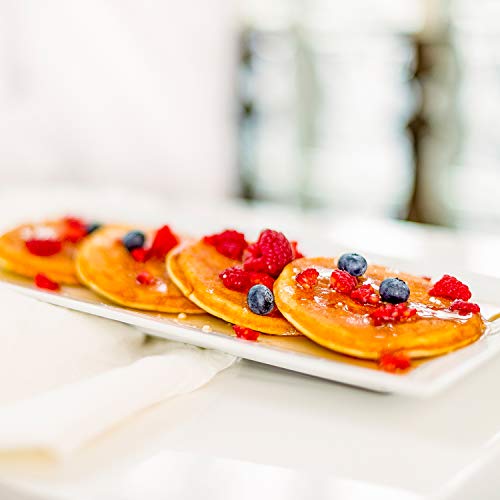 About the product
Delicious & Super Moist Every Time
Gluten Free & Organic
Non GMO & Vegan
Soya & Rice Free
Easy To Bake
What Our Customers Are Saying
Light, crunchy, GF and delicious!
Our house has been gluten free for nearly a decade since our son has Celiac Disease. Certified GF foods are something I am always looking for and Pancakes and waffles are something he really misses. This mix was simply amazing in the similarity to the same items with gluten. The crunch, the airy texture and the color - all were perfect. I think the Cream of tartar and sodium bicarbonate are what make it so good. I've been making GF pancake mix from scratch and my batter is usually much thicker than the one from Flying Monarque. This batter was a lot thinner and I wasn't sure if it would work as well but it certainly did. A word of warning - the batter does burn quickly and does tend to stick a bit. I made the first waffle on a medium setting and it stuck and tore into two when I opened the waffle iron. I had to grease up the plates quite a bit and then there was no issue. I made the Pancakes in a Green Pan ceramic pan and again found that I did need to add a little oil to prevent sticking. Just wiping it on with a paper towel works so it isn't like you need a huge amount of oil. These are made in Canada and certified organic. Unlike less healthy GF foods, there is no corn or rice in the mix. I only wish it came in a bigger bag!
Questions?
Does this include free shipping?