Get this Workout Equipment 20% OFF!
Orbit 360 Training Equipment Fitness Workout Gear
$199.99
Go to Amazon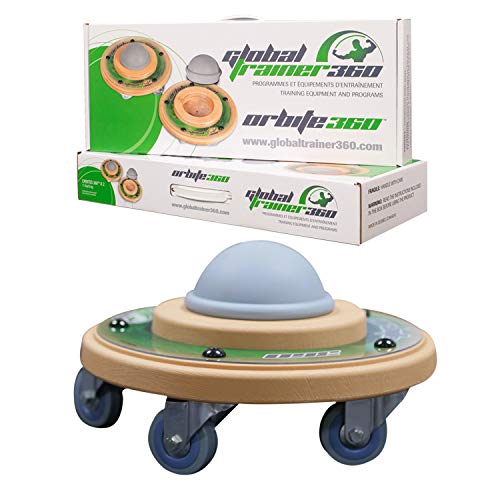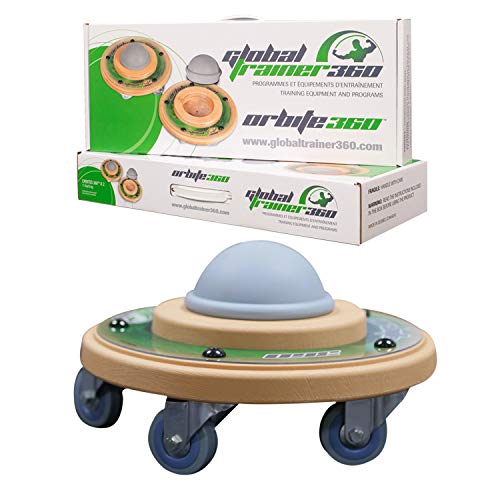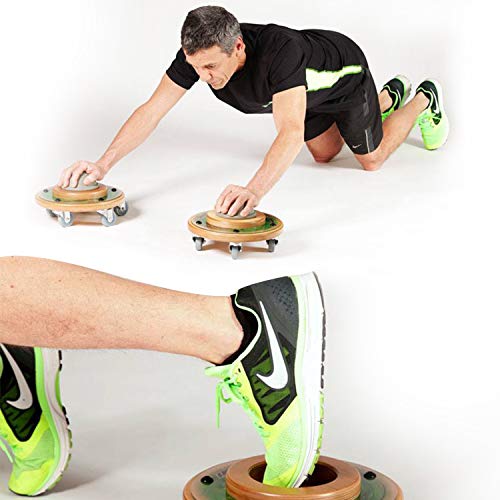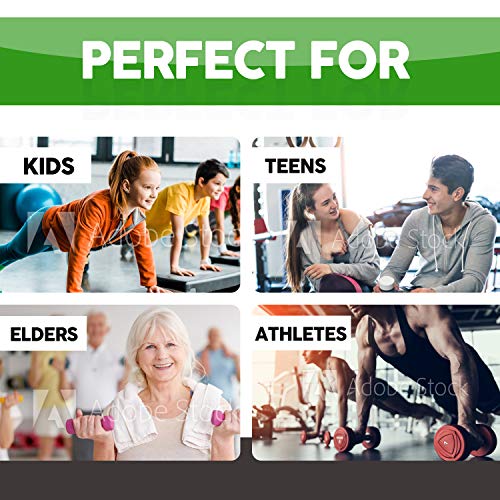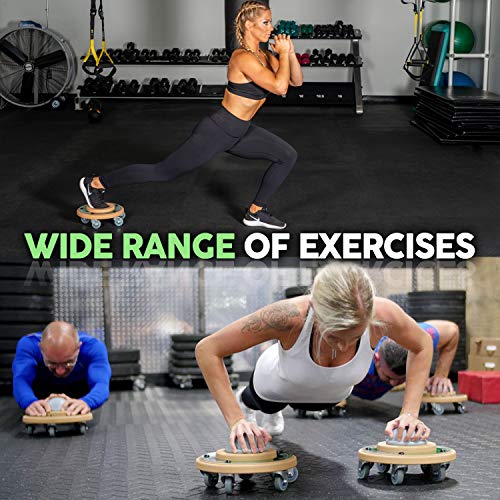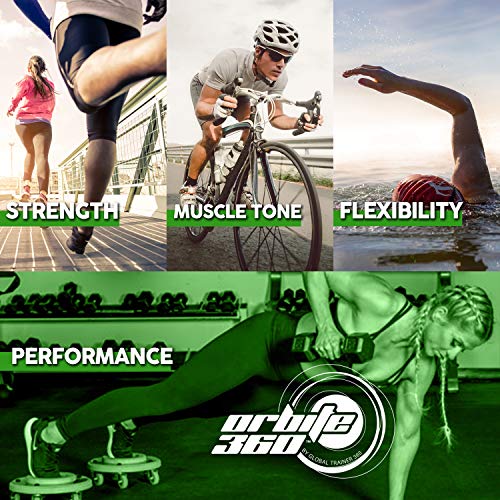 Go to Amazon

Read More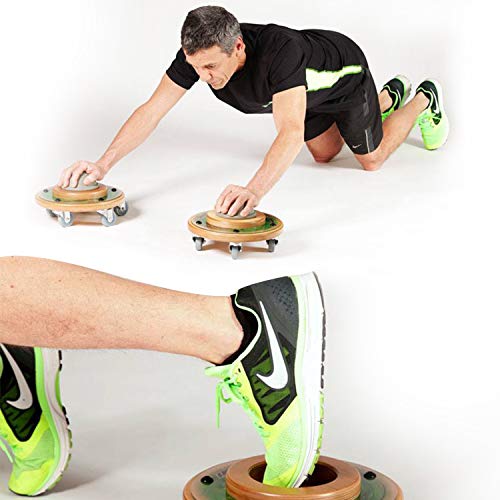 About the product
Fitness first: Here comes the perfect home fitness equipment. Designed for anyone who wants to stay fit and healthy while having fun during workout. A truly versatile product that works all the body parts to meet your fitness needs.
Wide Ranged Effects: The Orbite 360 can be used with hands or feet. It helps you improve strength, flexibility, balance, coordination, muscle mass, stability, and tone improving your physical condition and your performance.
User-Friendly: This training gear is cleverly designed to be stable while giving you maximum grip and comfort during exercises. You will enjoy it for years to come, made from high quality materials, this product is strong and durable and work on any surface.
Lightweight and portable: Carry this Space-saving equipment anywhere with you on the go, or easily tuck it away anywhere in your house after use. It is also designed for professional use in any fitness gym.
Guaranteed: EZSIMPLY packs versatility, innovation and power into a single bench top necessity. We ensure 100% satisfaction to our customers by providing a 5 year warranty so you can make your purchase with confidence.
Questions?
Does this include free shipping?