An Exclusive Offer For You
Royal Tails Drinking Water Fountain – Automatic Paw Activated Dispenser & Sprinkler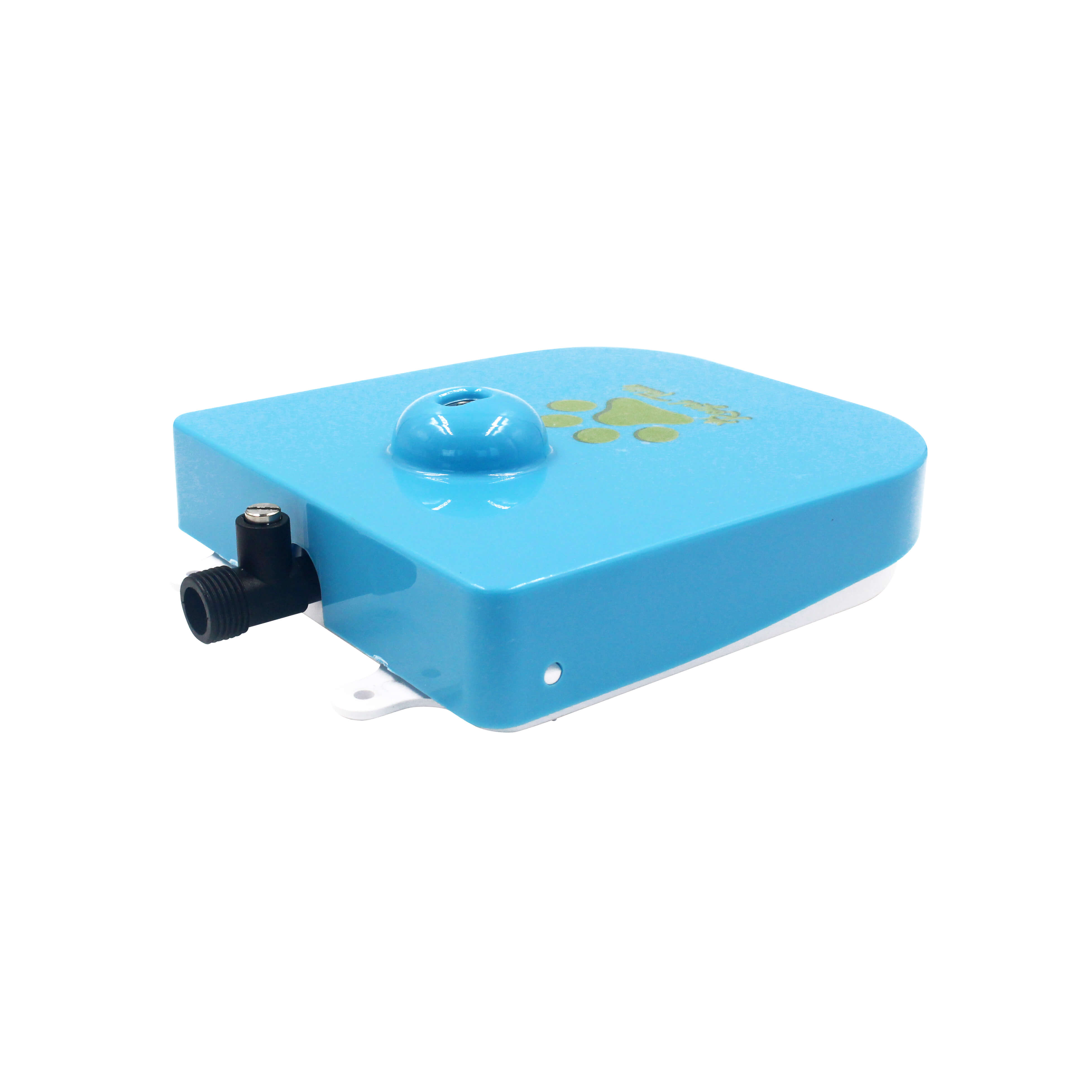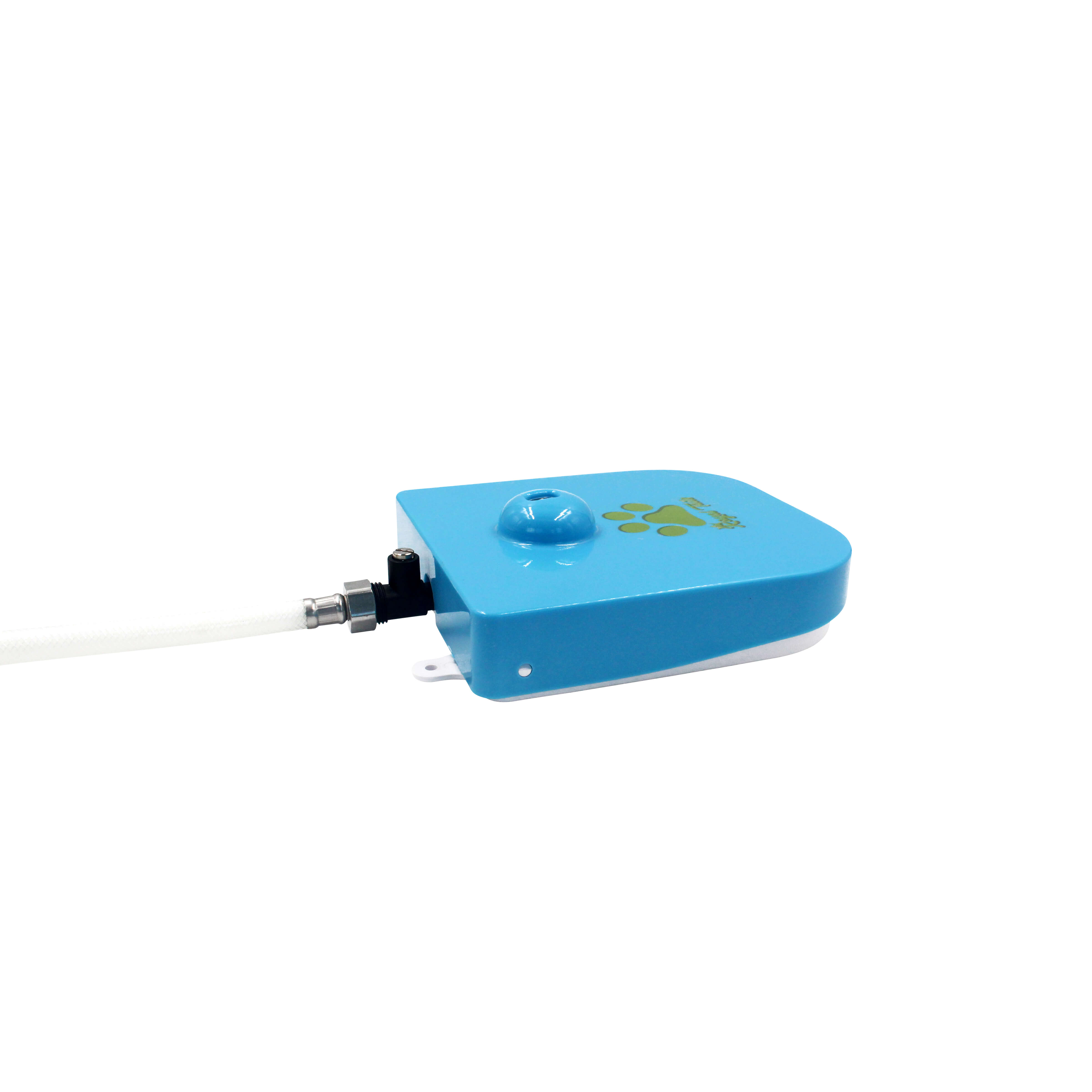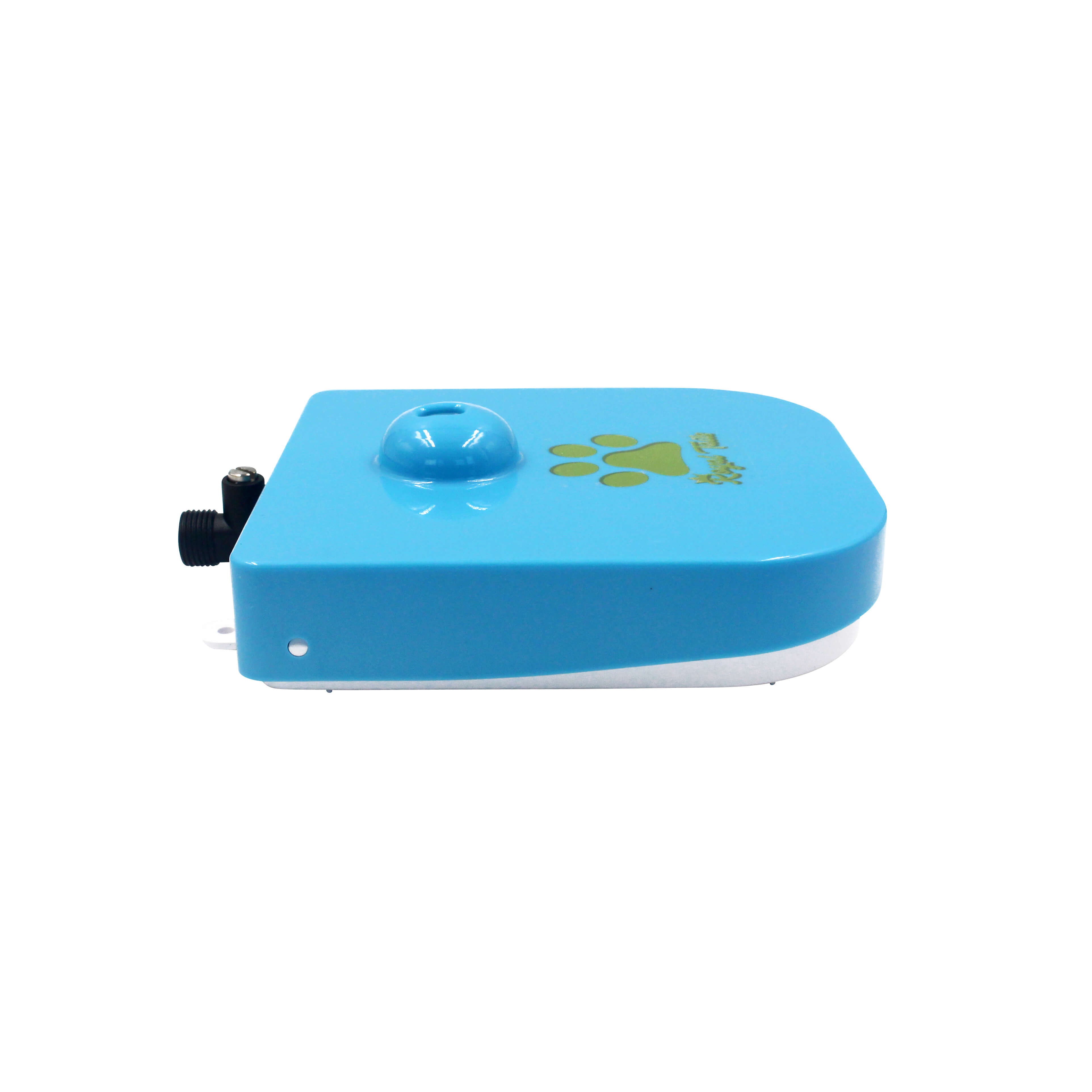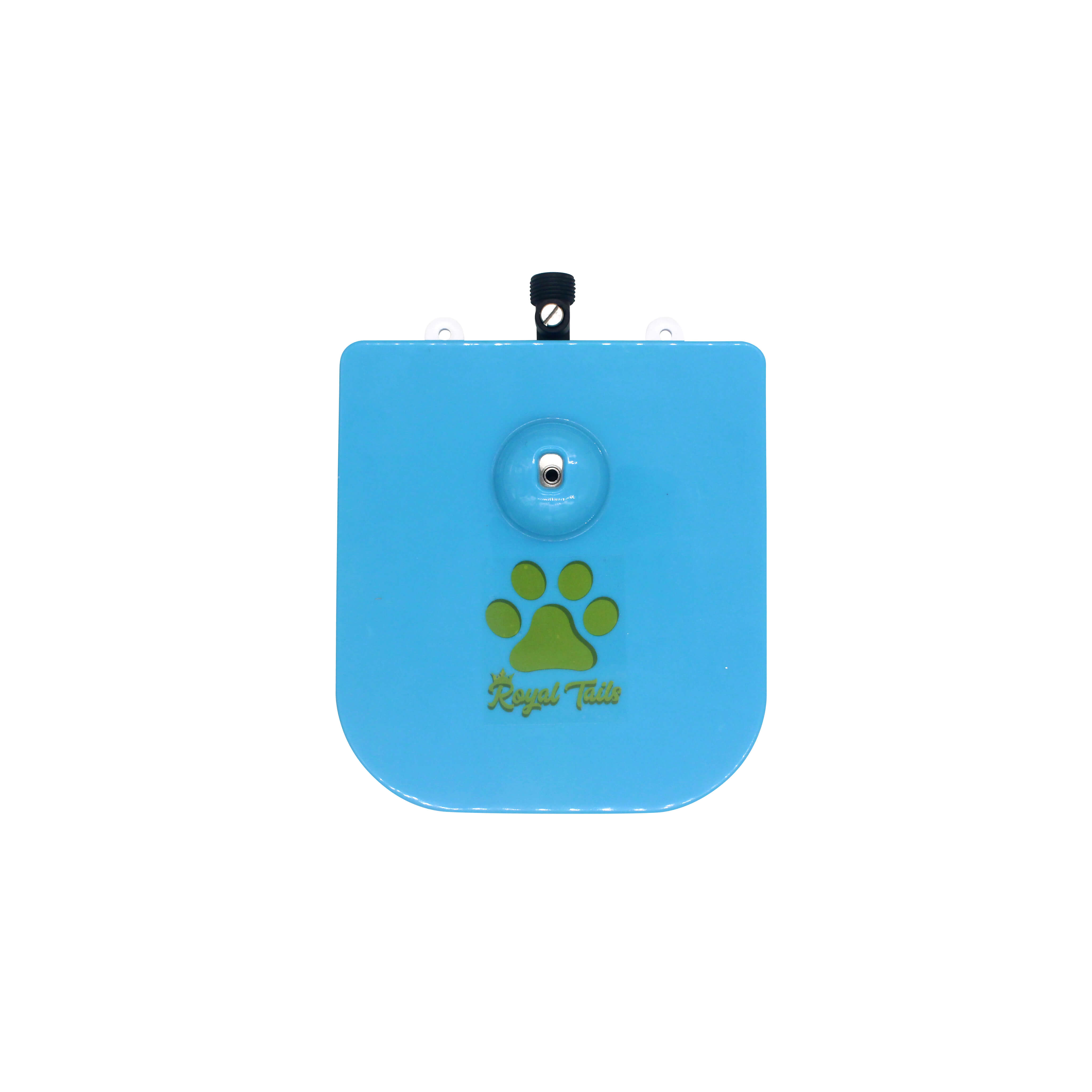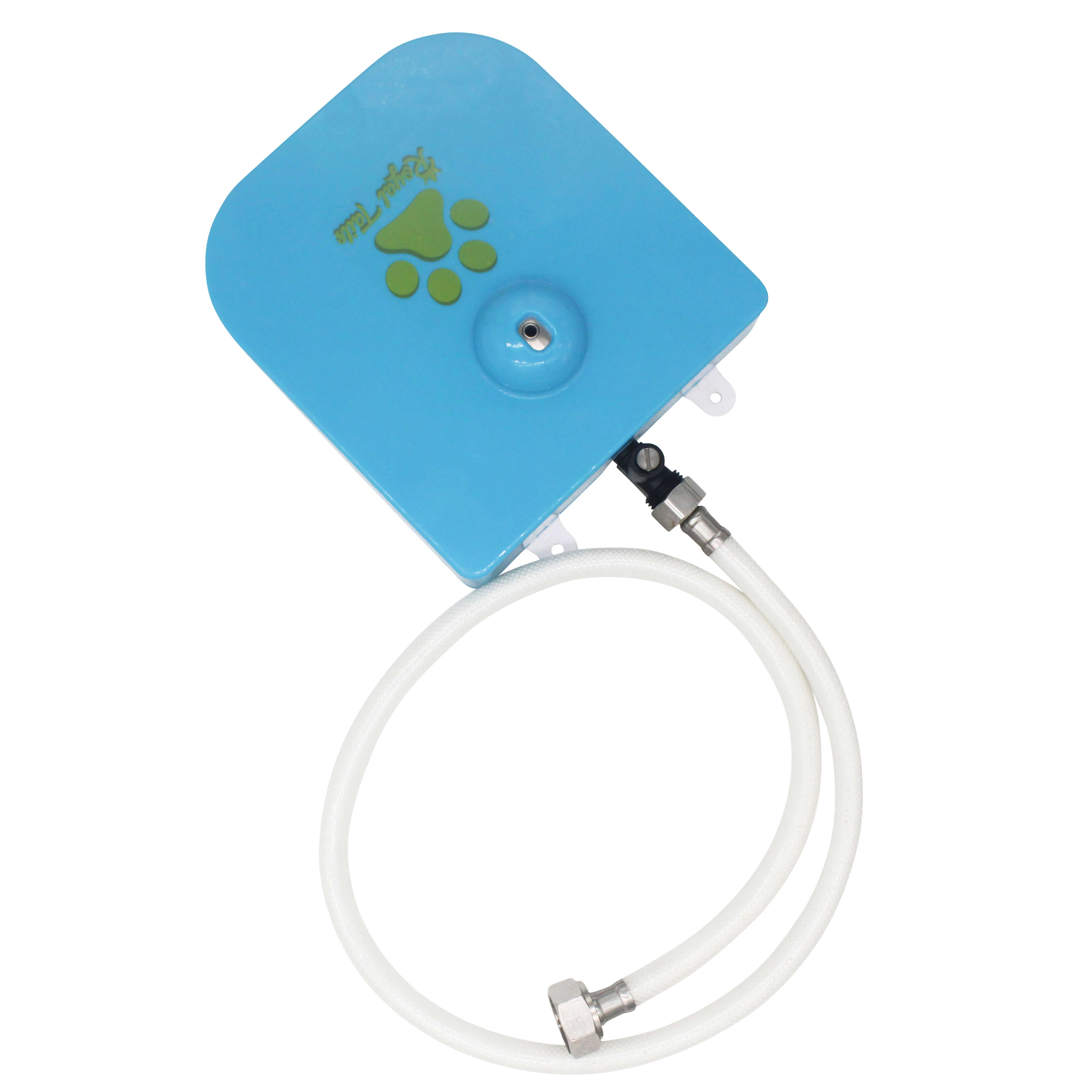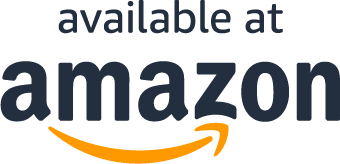 Cool Features
🐶 FRESH, CLEAN WATER ANYTIME ➤ Water in the ordinary bowl can get warm and stagnant. Our paw-activated water fountain provides your dog with a stream of fresh and cool water whenever it feels thirsty.
🐶 EASY, HASSLE-FREE SET UP ➤ Our outdoor water fountain for dogs hooks up to your 5/8" garden hose, and it's all set for use. There's no need to use electrical cords, batteries, or water filters.
🐶 SAFE FOR DOGS ➤ Royal Tails' Step on-fountain is made of sturdy plastic that you can safely leave out in the summer heat. All edges are rounded, ensuring that your pet won't get hurt while stepping on the pad.
🐶 IDEAL FOR DOGS OF ALL SIZES ➤ Whether you have a tiny Poodle or a large German Shepherd, the pedal on our outdoor water fountain is designed to pump once stepped on easily.
🐶 PREVENTS DEHYDRATION ➤ Our ultimate dog paw activated water fountain encourages self-training and drinking, giving your pet ready access to a source of fresh water even when you are not around.
What Our Customers Are Saying
German Shepherd loves it!
Our German Shepherd absolutely loves this! She talks to it and pounces and I'll have to figure out how to upload a video. So cute! We do have to use tent stakes to hold it in place because she paws at it. We also have to be outside with her while it's in use because sometimes she'll bite at it. She has scratched it up a bit, however it hasn't compromised the use at all.
My dog loves this
I got this for my dog to play outdoors since we don't have a pool for her to cool off in all summer. It took one day of showing her how to use her paw to make it work, and now every time we go outside she immediately runs to it and starts smacking it. She jumps on it and sometimes bites the plastic to carry it around and it's held up great. Great buy!
Much better than a dog bowl
I can't believe this doesn't have more than one other review. This is awesome! I have a large breed dog who goes through water like crazy and is a messy drinker! This is awesome for fresh outdoor use!
Dog Water Fountain
Easy to use. Dog hasnt figured out how to use it so she doesn't care for it. It's not for fun, just a water fountain for the dog. I'd return it but it was left in the rain and the original box was ruined so I didn't think it could be returned.
My dog loves this item!
My dog LOVES this and uses it for a play toy. She has learned to hit the base when she wants it to squirt her like a sprinkler. Exactly why we got it! Great item!!