Kookaloney
Shawarma Kit for Beef 365g

Pack of 8: £36.95

Even your mama can't make such a good shawarma!

Just buy one pack without a discount?
Click here
Buy an 8-Pack and save 29%
Total price: £36.95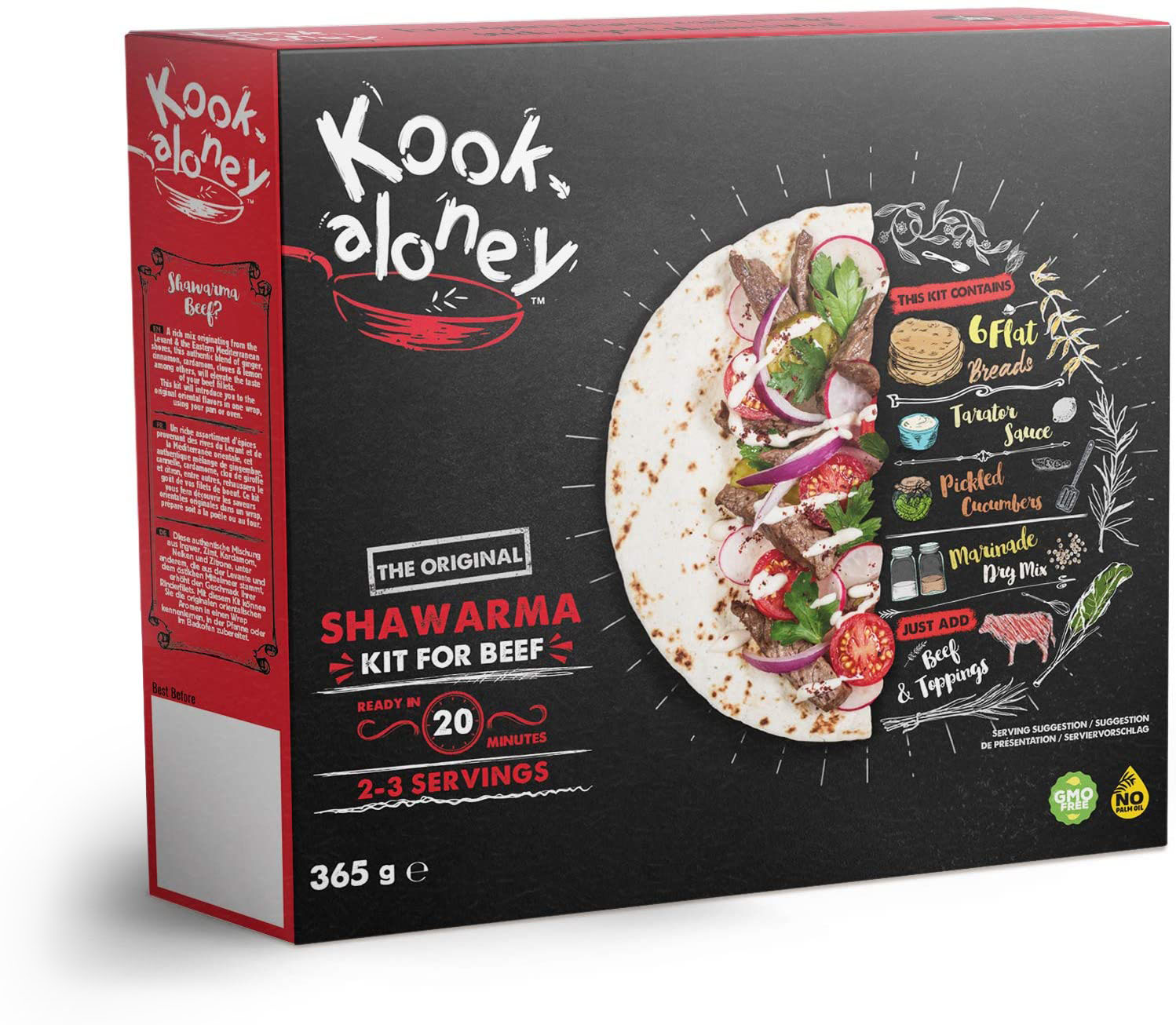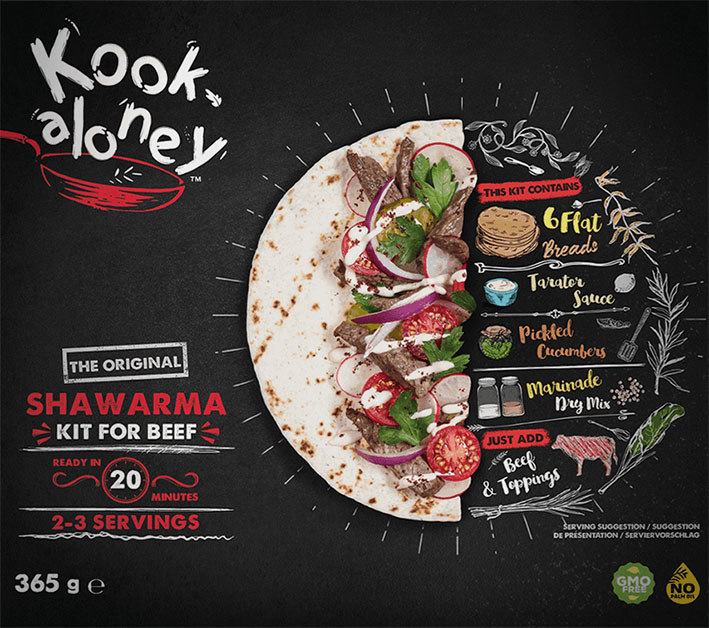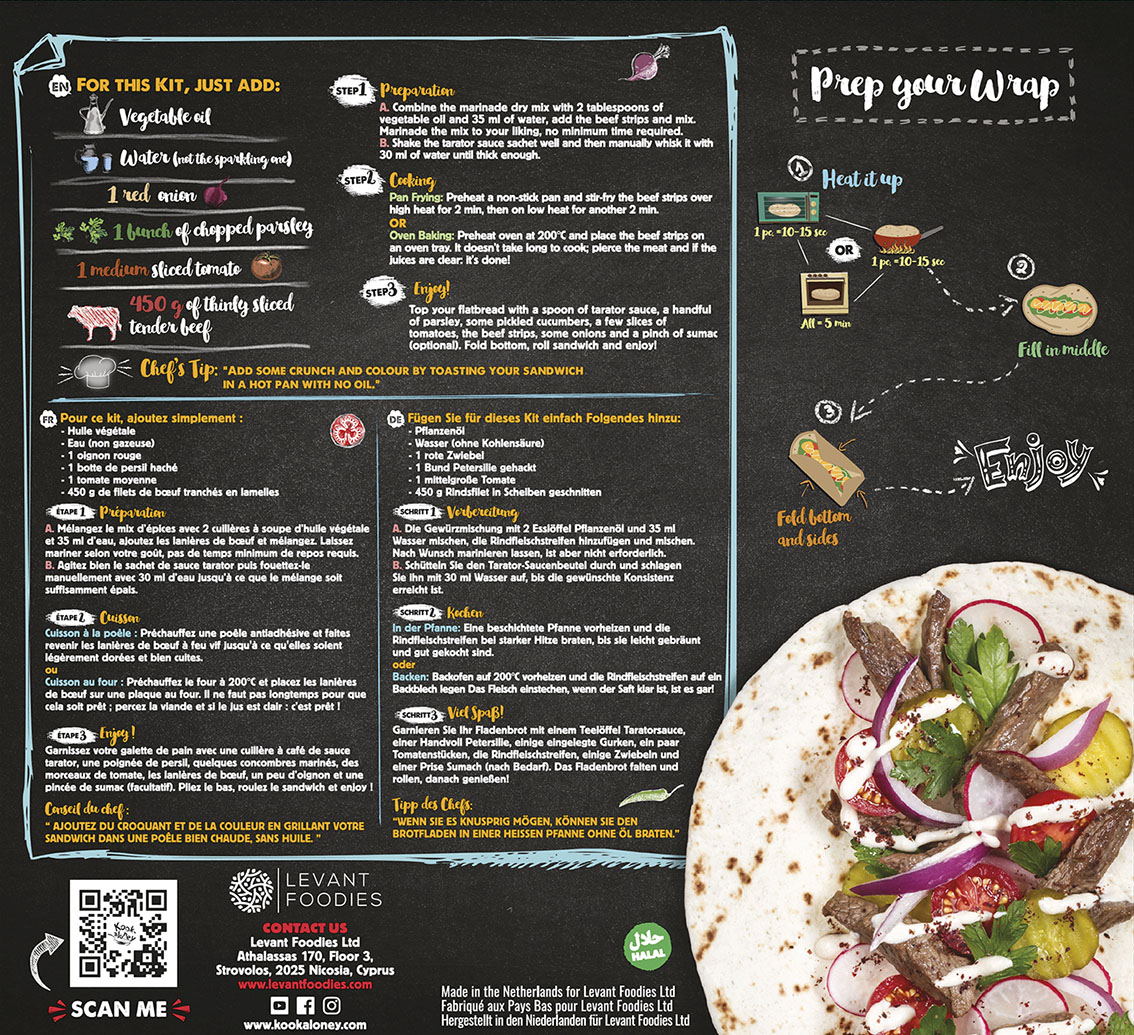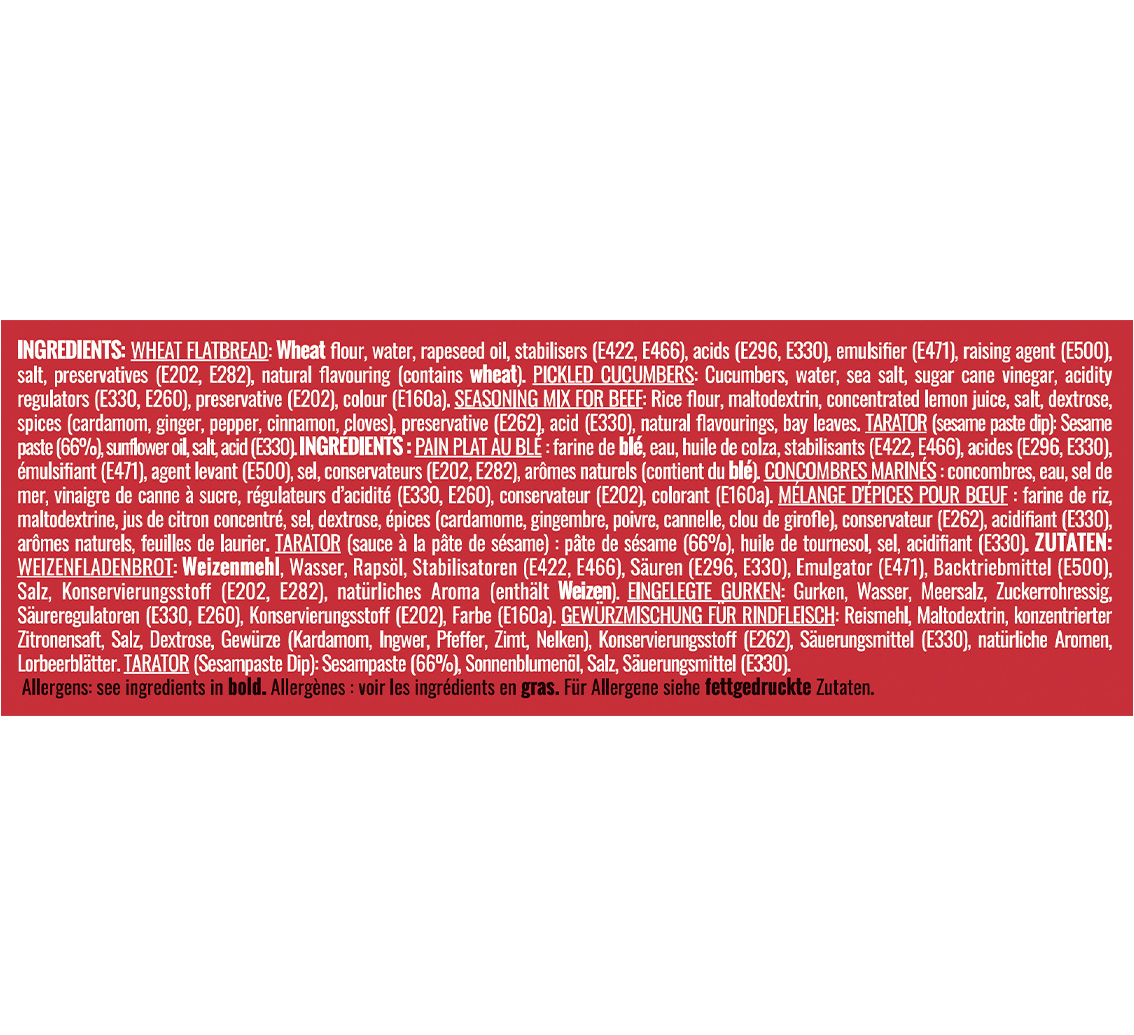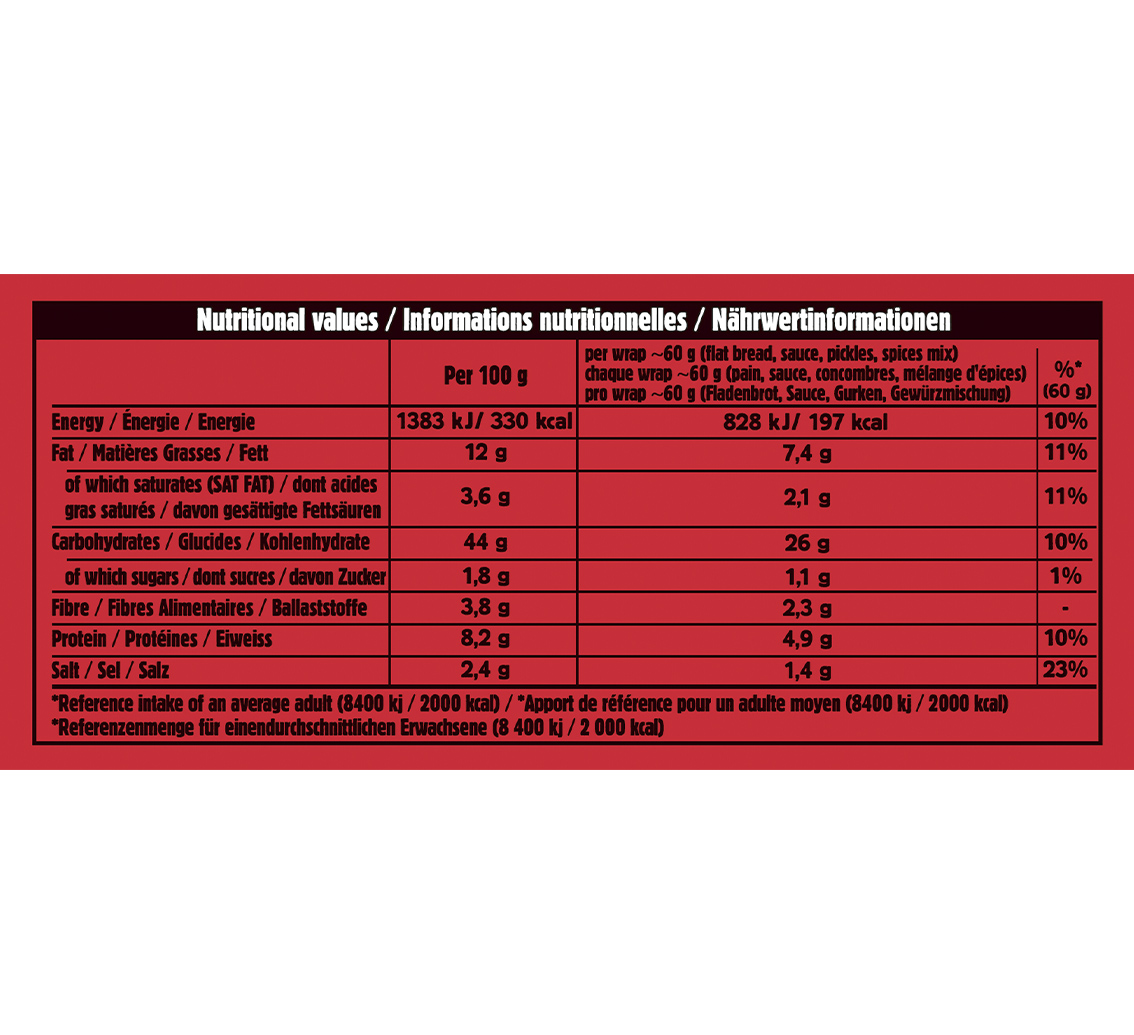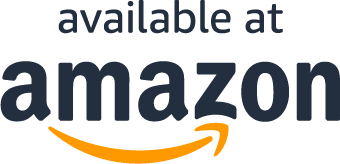 About the product
Easy-To-Cook Shawarma "Kit for Beef"
Simply marinate the beef with the spices mix, let it cook in your pan or oven and add the toppings to enjoy a delicious wrap
Kit contains: 6 Flat Breads, Tarator Sauce, Pickled Cucumbers, Shawarma Marinade Dry Mix
Just add: 450g tender beef, 1 onion, 1 tomato, 10g chopped parsley
2-3 Servings & ready in 20 Minutes
Questions?
Does this include free shipping?