Kookaloney
Falafel Dry Mix 125g

Pack of 10: £27.75

It will make your falafel street vendor jealous!


Just buy one pack without a discount?
Click here
Buy a 10-Pack and save 47%
Total price: £27.75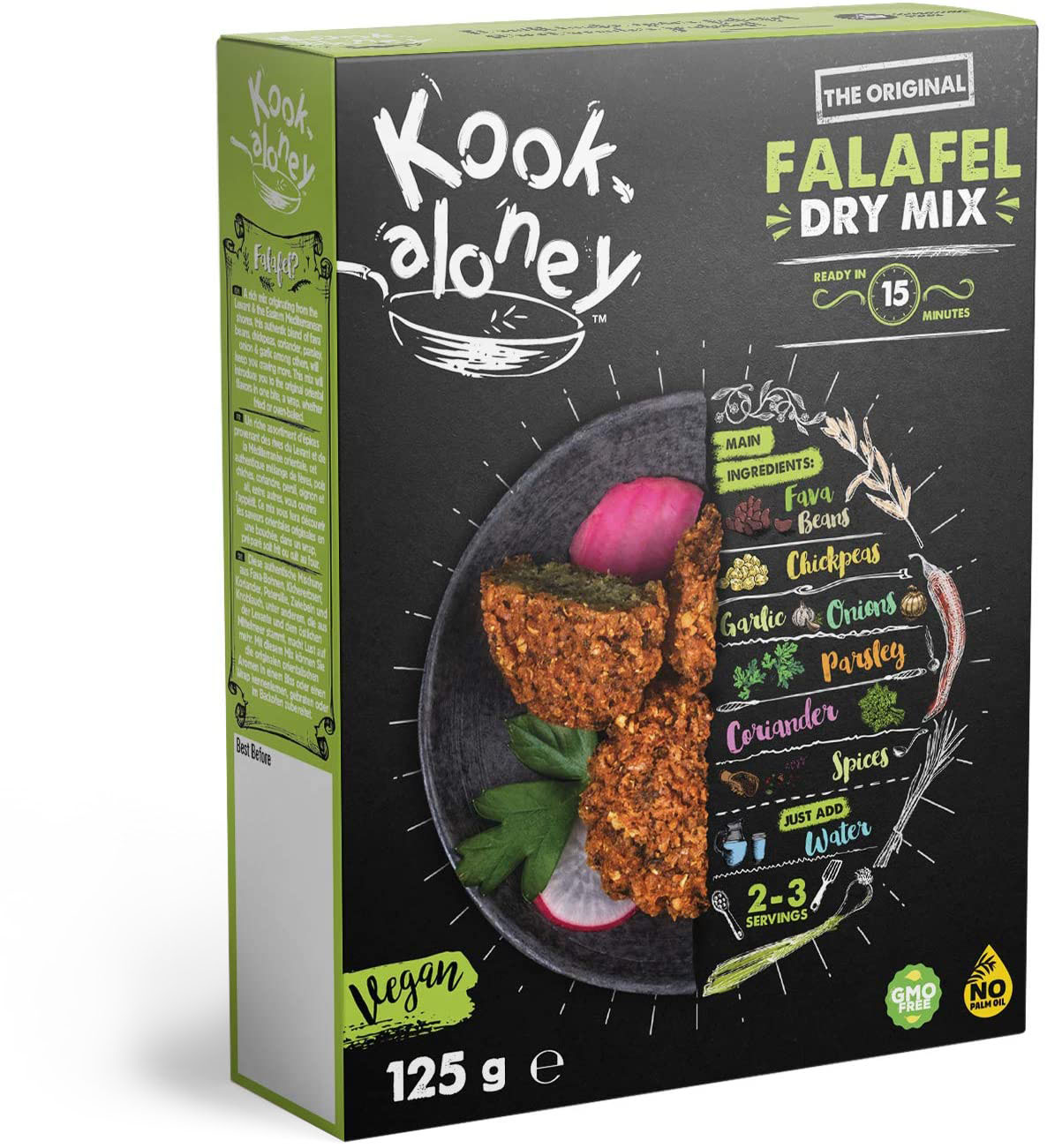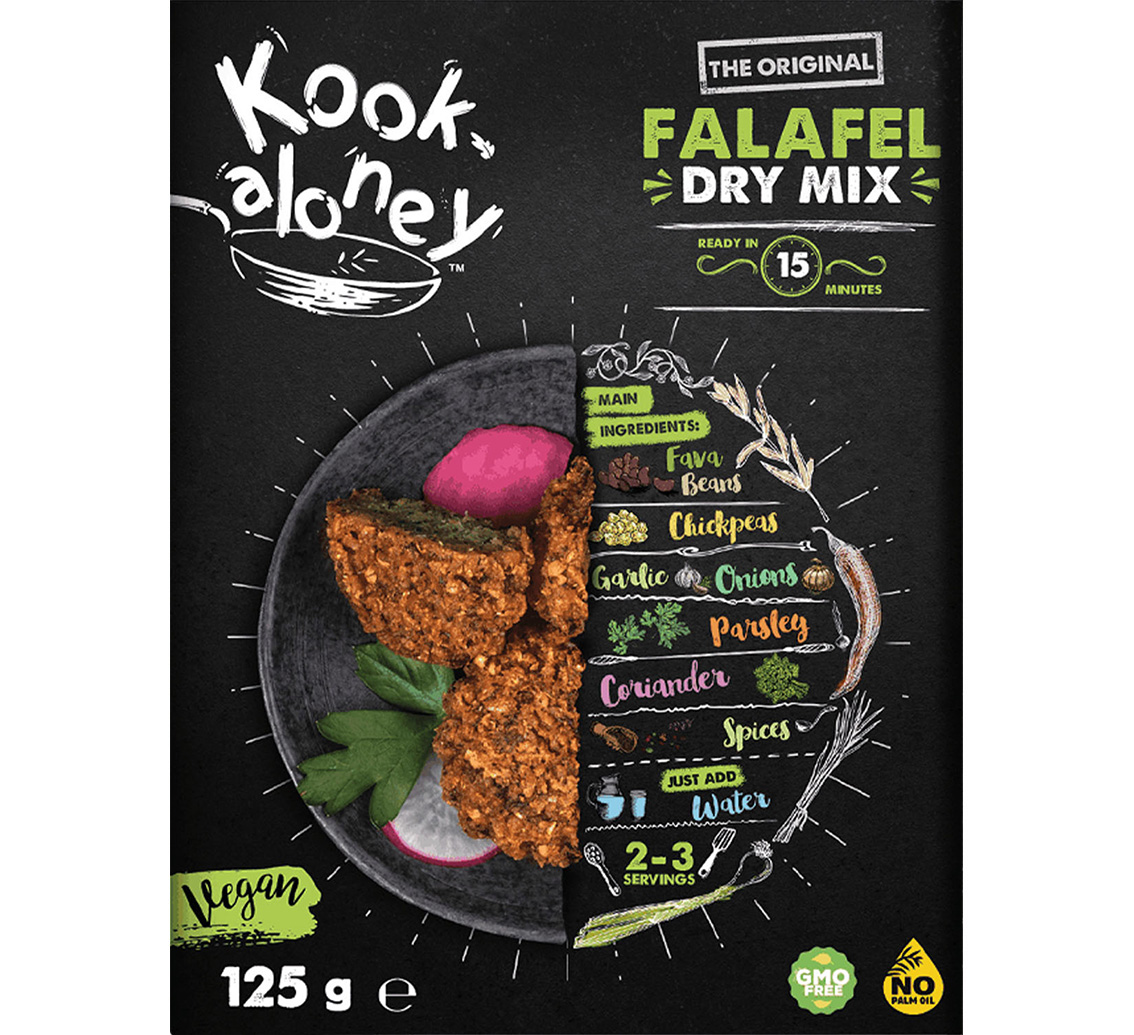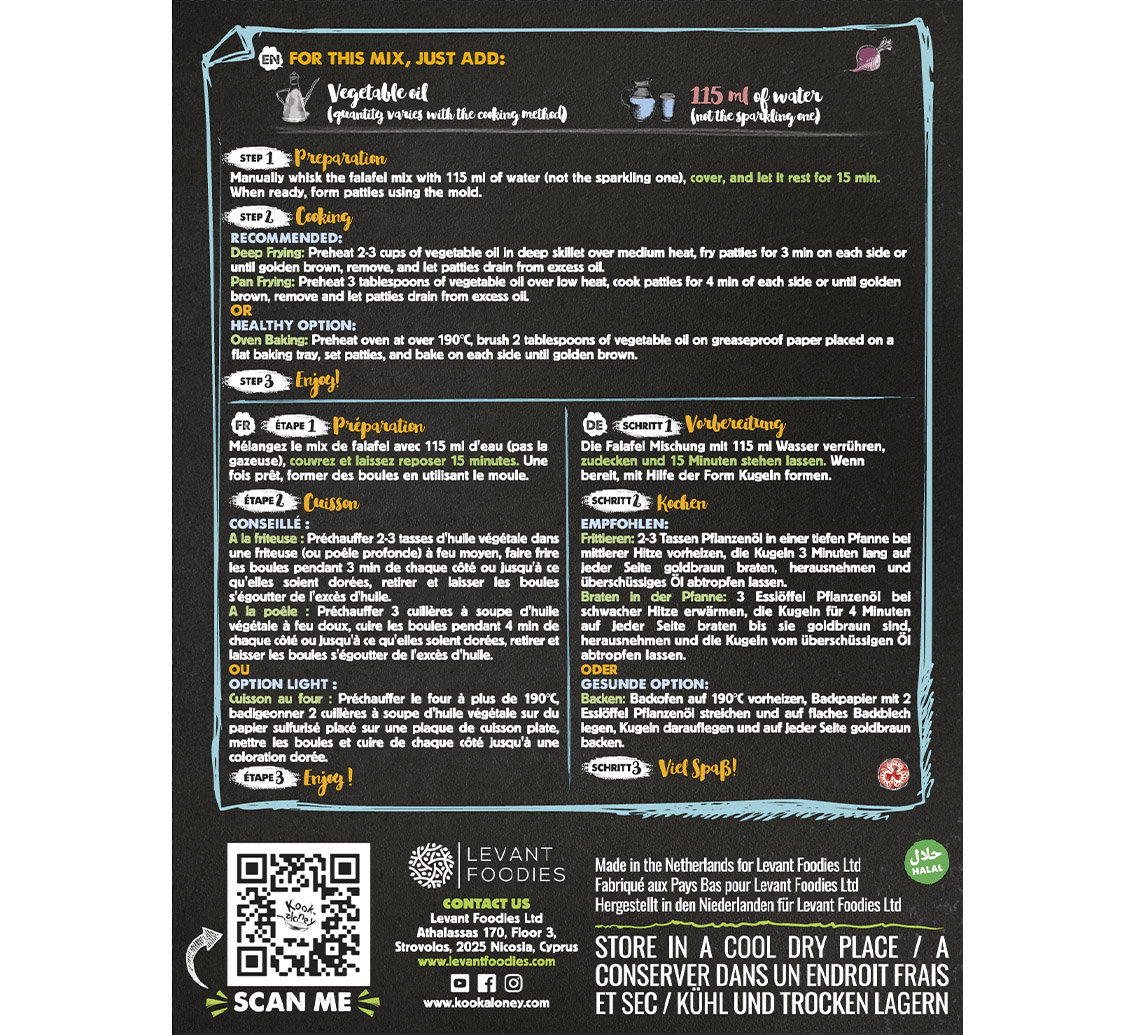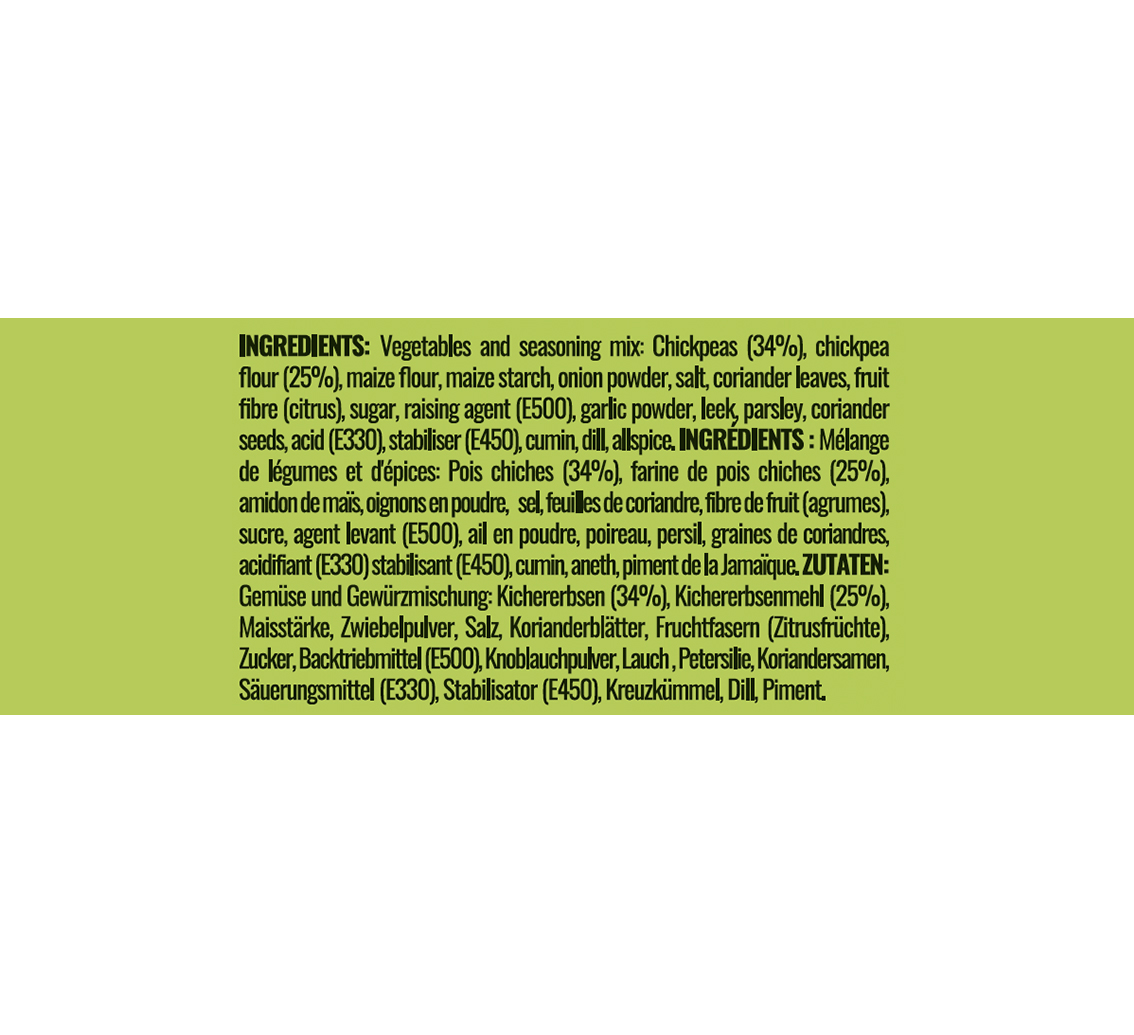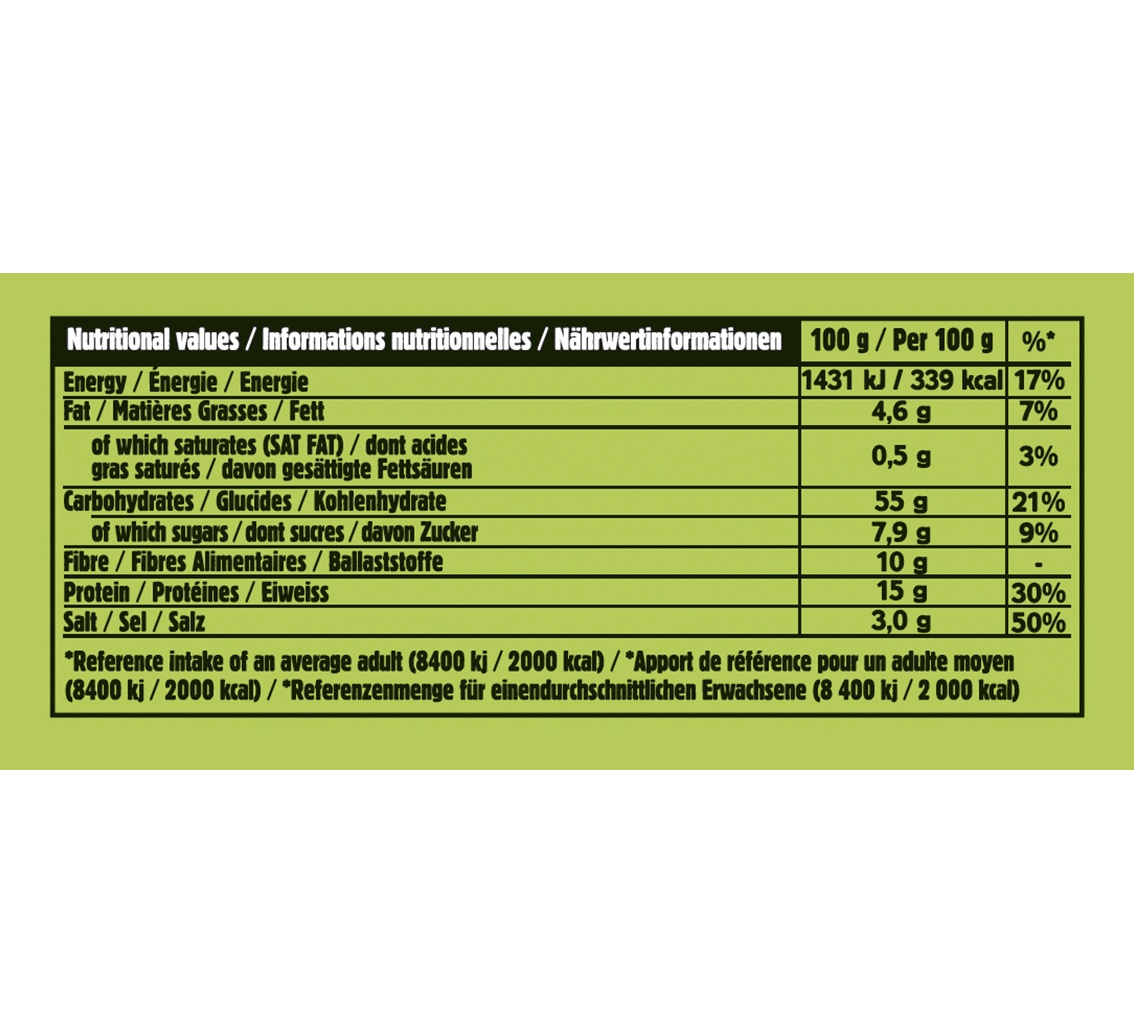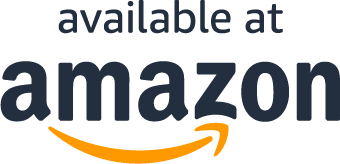 About the product
Easy-To-Make "Falafel Dry Mix"
All you have to do is whisk the Falafel Mix with water & form the patties using a mold.
Contains: Falafel Dry Mix sachet
Just add: water (not the sparkling one)
2-3 Servings & ready in 15 Minutes
Questions?
Does this include free shipping?