Brighten up your home with Motion Sensor Lights - Launch Special!

For a limited time our Motion Sensor Closet Lights 3 pack is available on Amazon for only $27.49 with free shipping! (normally $34.99!)

These are perfect for around the house - on when you need them, off when you don't!
$27.49
Go to Amazon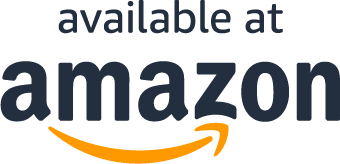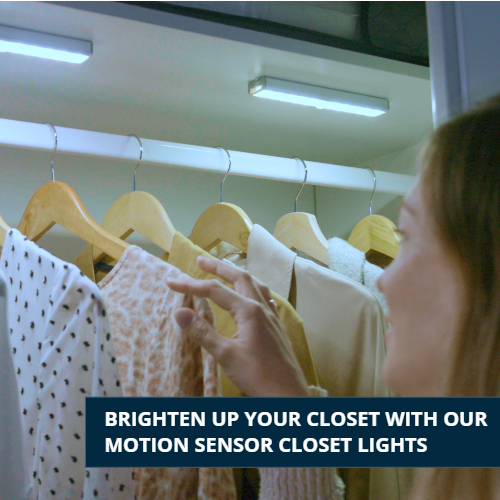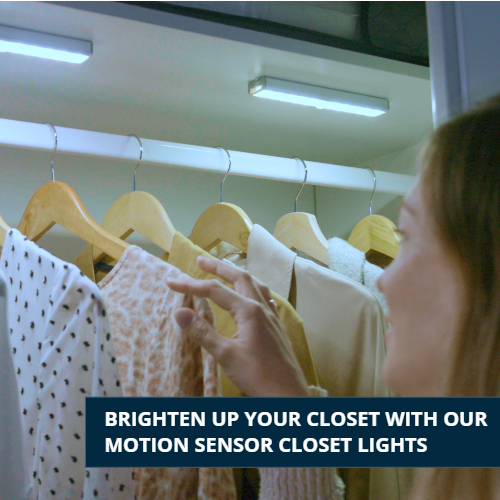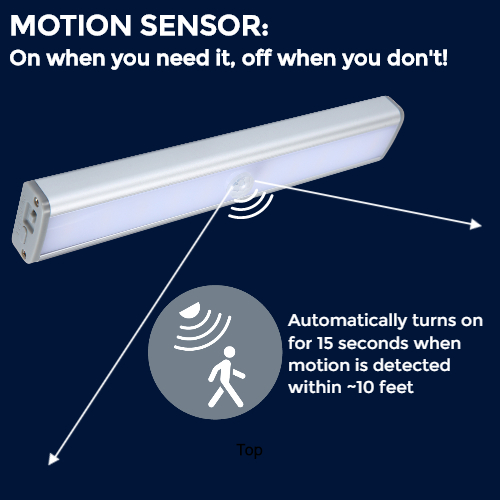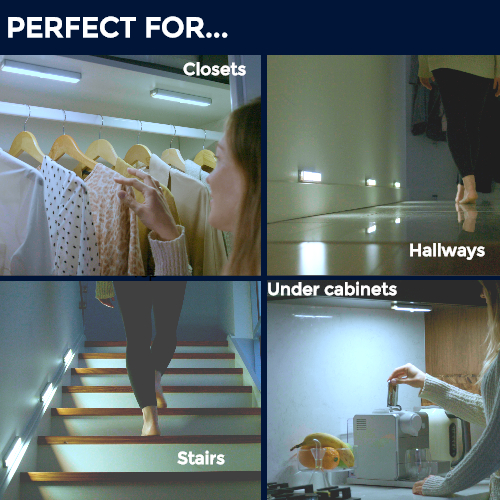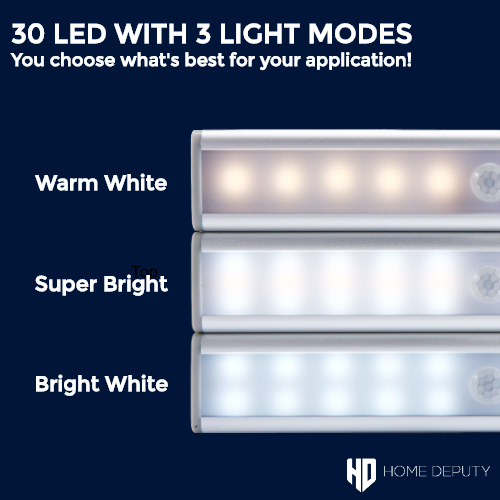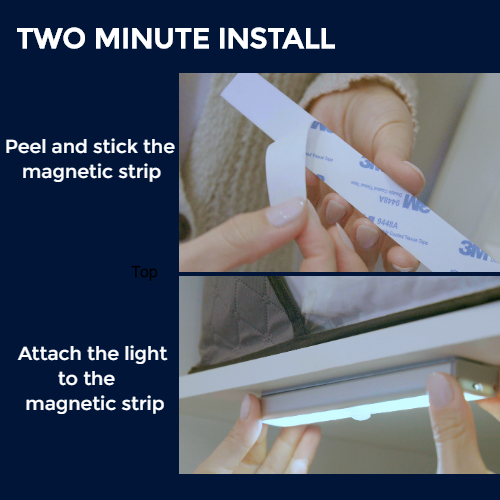 Go to Amazon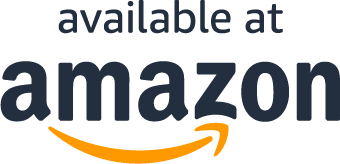 Read More
Brighten up your closet!
3 LIGHT MODES - Bright White, Warm White, or Super Bright! Soft light for middle of the night, or bright for daytime use - You choose!
BUILT IN MOTION SENSOR - On when you need it, off when you don't! Automatically turns on when motion is detected and turns off after 15 seconds.
10 SEC INSTALL - Comes with magnetic strip and 3M installation tape for 10 second installation! Mount anywhere indoor with no drilling, no mess.
CHARGE ALL 3 LIGHTS AT ONCE - Comes with a 3 way charge cable to charge all 3 lights at once from any USB power source. Rechargable lithium battery, lasts up to 4 months on a single charge!
30 DAY MONEY BACK GUARANTEE - All Home Deputy lights come with a 30 day 100% money back guarantee and a free extended warranty.
What Our Customers Are Saying
These lights are AMAZING!!
Bought these little lights to help me see and sift through the rubble of my closet and couldn't be happier with them! Despite the fact they now reveal the horror of my jam-packed rails in glorious technicolor, I simply switched the setting to warm light and everything looked a lot less terrifying :). Super quick to charge, easy to install, work exactly as advertised and such great value - I was busy opening and shutting my closet doors repeatedly within an hour of receiving them! The little touches are great from this small family business - a little thank you card and 10% off your next set of lights when you register your warranty. I'll definitely be buying more of them though I might have to have a clear-out of the closet first...don't hesitate to try them, you won't regret it!
High quality lights
Super happy with these lights! I wanted to install LED lights as part of our bathroom remodel but they were going to be way too expensive. These are the perfect alternative! I also love that you can change the brightness settings for any space and the motion sensor is great. I can tell that these are really well made and will last for a long time. Highly recommend!
This is the light you should get for your home
This is exactly the kind of light I have been looking for. Small, rechargeable and you can put it at strategic location where no power outlet is available.
Excellent quality. Very functional!!
The triple charger is handy. They hold a charge for a long time even in high traffic areas of the kitchen. I can easily recommend these. I am very pleased with them!
Bright & Easy
I've picked up a fairly wide variety of motion activated lights for cabinets, closets, etc. and these are among the best. Everything was well thought out. The items were well packaged and everything is very user friendly. Even the charging cable was designed for maximum convenience. I lot of similar products come with one or numerous USB charging cables, which requires either taking turns charging each light or having to find various USB ports around the house to plug in multiple cables. This product came with one USB cable that splits into 3 charging cables, so you can charge all 3 lights simultaneously with the provided cable and only use up one USB port to do it.

Use of the product is super simple. There is a magnet strip on the back with double sided adhesive, so you just peel off the backing and stick the light where you want it. Then, when you need to recharge it, just pull it off of the magnet. There is an on/off switch and a button to select the color temperature on the side. Activating the light and selecting the color temperature couldn't be easier. I have some very similar under cabinet lights that require you to toggle through the color temperatures to find what you want, but the button is also the power button so it is very easy to accidentally change the color temperature when you don't intend to. This product eliminates that issue by having a separate color temperature button that allows you to select what you want and then leave it on that selection without accidentally changing it.

This product just works and it always gives me confidence when the manufacturer pays attention to the details. It is usually a sign of a good product. Definitely recommend these as an easy way to add some motion activated light in dimly lit spaces.
Questions?
How long do they last on a single charge?
Does this include free shipping?