Get Organized with the Home Deputy Large Storage Bags - 3 Pack Offer

For a limited time our 3 pack of Large Storage Bags are available on Amazon for only $19.49 (normally $26.99!)

These 90L storage bags are the perfect closet organizer for clothing, linen, blankets, comforters & pillows
$19.49
Go to Amazon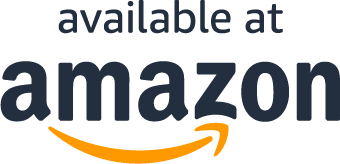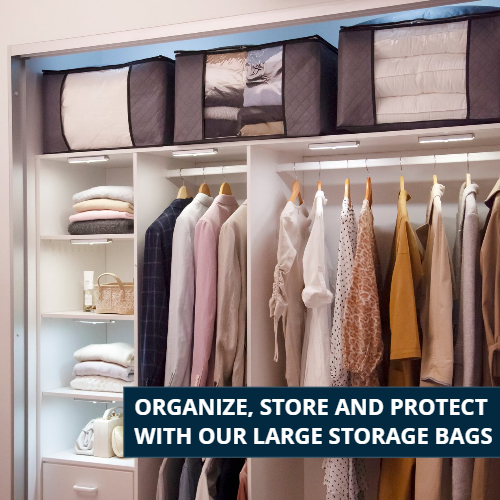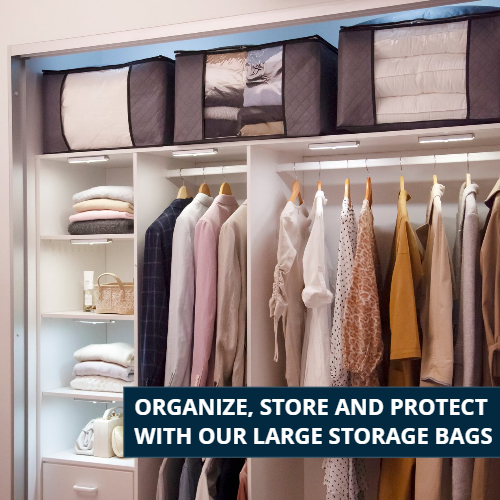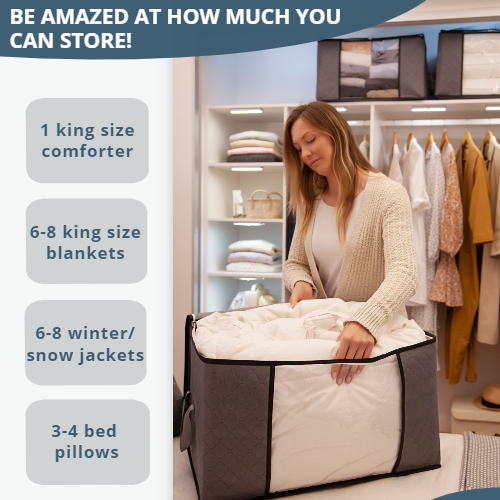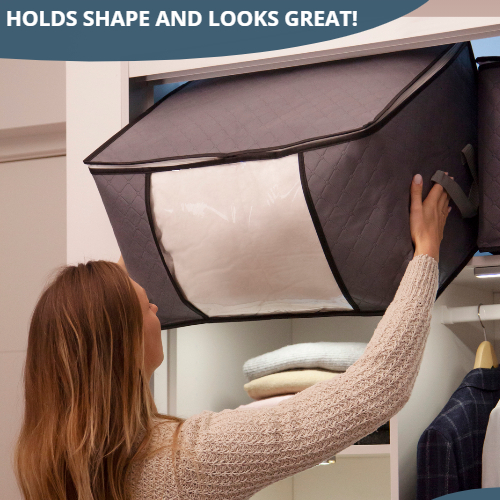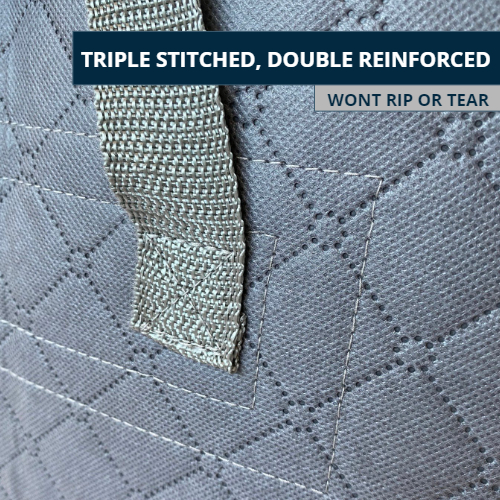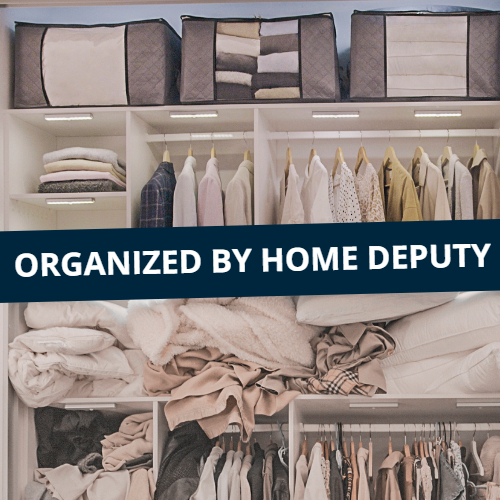 Go to Amazon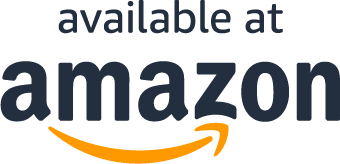 Read More
The perfect storage bags...
ORGANIZE YOUR HOME AND EASILY FIND WHAT YOU NEED - Our large capacity clothes storage bags will help you organize your bedroom and linen closets and the clear window will make it easy to find what you're looking for!
BE AMAZED AT HOW MUCH YOU CAN STORE - These 90L bags measure 23.6 x 16.9 x 13.7" (60 x 43 x 35cm); Use one as sweater storage, and the other two as blanket storage for your spare comforter, linen and towels!!
HOLDS SHAPE AND LOOKS GREAT IN YOUR CLOSET - The breathable 160g fabric won't sag or look floppy on your shelf when full and is foldable when not in use; Odorless, water resistant, and protects your clothing and bedding from dust.
HAVE PEACE OF MIND THAT YOU'RE BUYING QUALITY - Our breathable and water resistant closet storage bags won't rip or tear. High load capacity with triple-stitched, double-reinforced carry handles, high quality fabric and strong two-way #5 stainless zippers.
BUY WITH CONFIDENCE - 100% money back guarantee, free 1 year extended warranty, and 24 hour customer service reply promise.
What Our Customers Are Saying
Exceeded Expectations
So happy with these bags! They are huge and all of my winter clothes fit into just 2 of the bags! I'm still deciding what to use the third one for…maybe my spare comforters. The bags are easy to fill and stand up pretty well…the fabric was stronger than I thought it would be considering that they fold down so flat. The clear window is super handy as I can see exactly what sweaters and jackets are stored in each bag without having to pull them down from the top of my closet. Highly recommend especially for the price! Very worth it!
They Stack Up
We just moved to SoCal from NYC and experienced the usual moving pains and had to find ways of storing a whole bunch of clothes that you sort of want to get rid of but you know you'll likely need them at some point. These storage bags were prefect to efficiently store our winter clothes that we don't need for the next few months whilst we see our the Cali summer. They aren't designed for temporary storage, but for seasonal / longer term they are perfect.
Great quality storage bags!
Super happy with my storage bags. Really good quality, which for the price is wonderful. Love the window for reminding me what I stored. I'm ordering more!
Storage needed
These bags are fabulous! I am using them to store extra bedding and they were more than enough, they are really large. I only used 2 and gifted the 3rd. Plenty of room for bedding and even pillows!
quality and price
this is a wonderful product I could fit 4 pillows in there and store the rest of my comforters great quality and great price fast shipping
very good
These are a nice size for blanket and bedspreads. I got three queen size blankets in one bag. I like them so well i reordered more.
Questions?
How big are they and how much do they hold?
Does this include free shipping?