LImited time! 🔥
PRIME MEMBERS
30% off
Beach Sweetie Cover up! Bright, Breezy, and Bougie. Versatile, durable, cool, and offers protection from the sun! Feel comfortable, sexy, and stylish in any setting. The sheer material is durable and folds up small, so it is easy to take with you anywhere!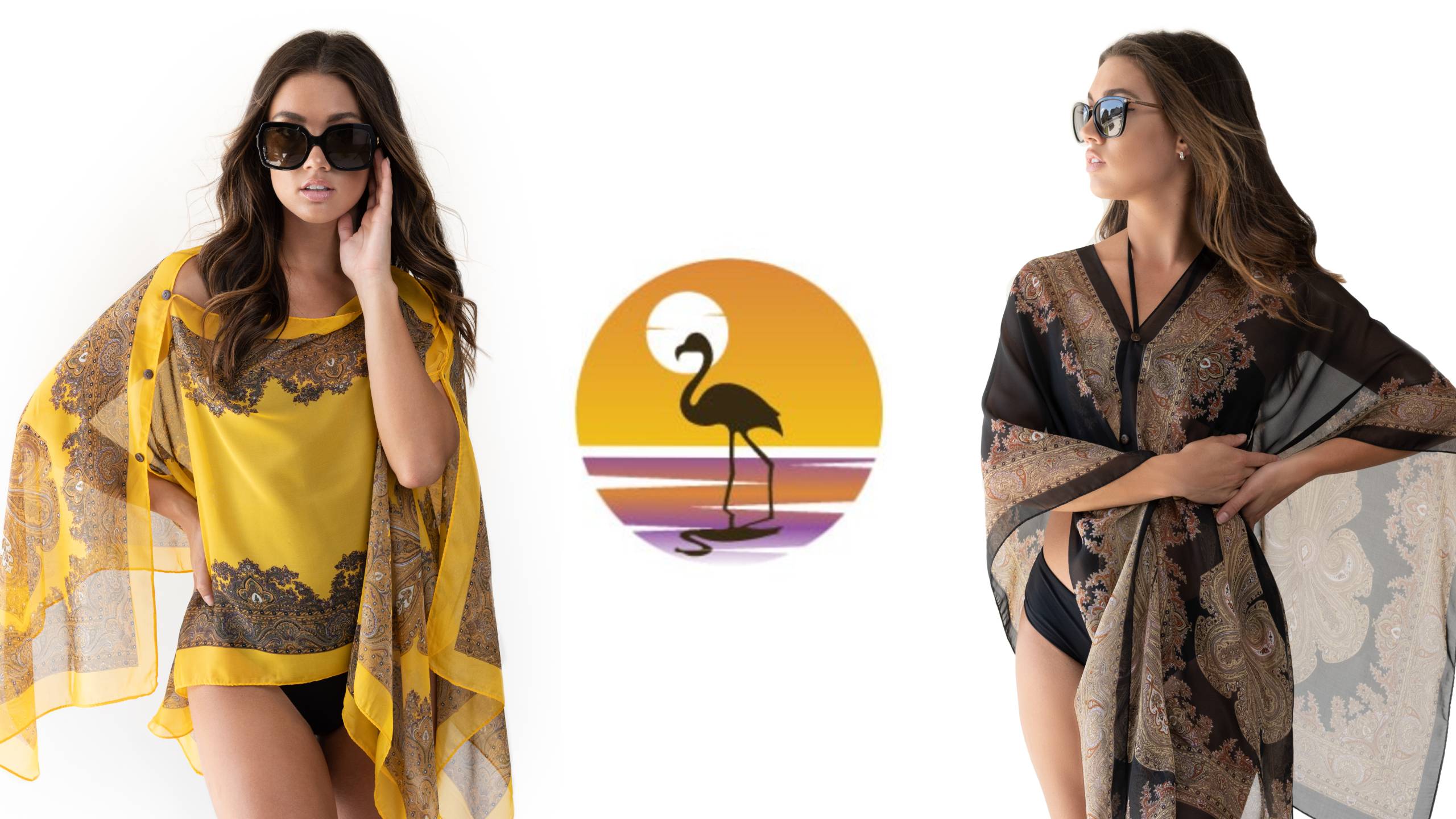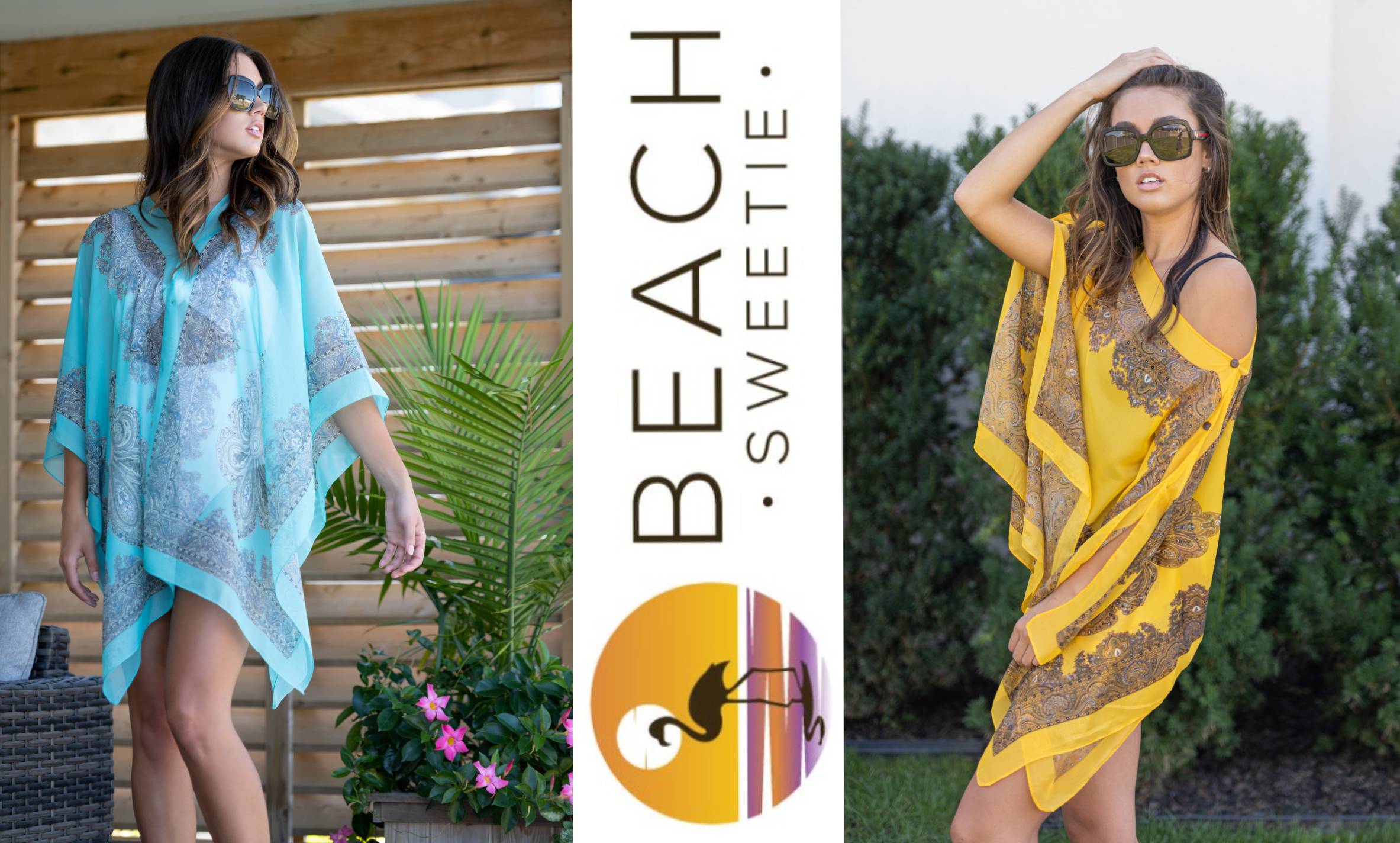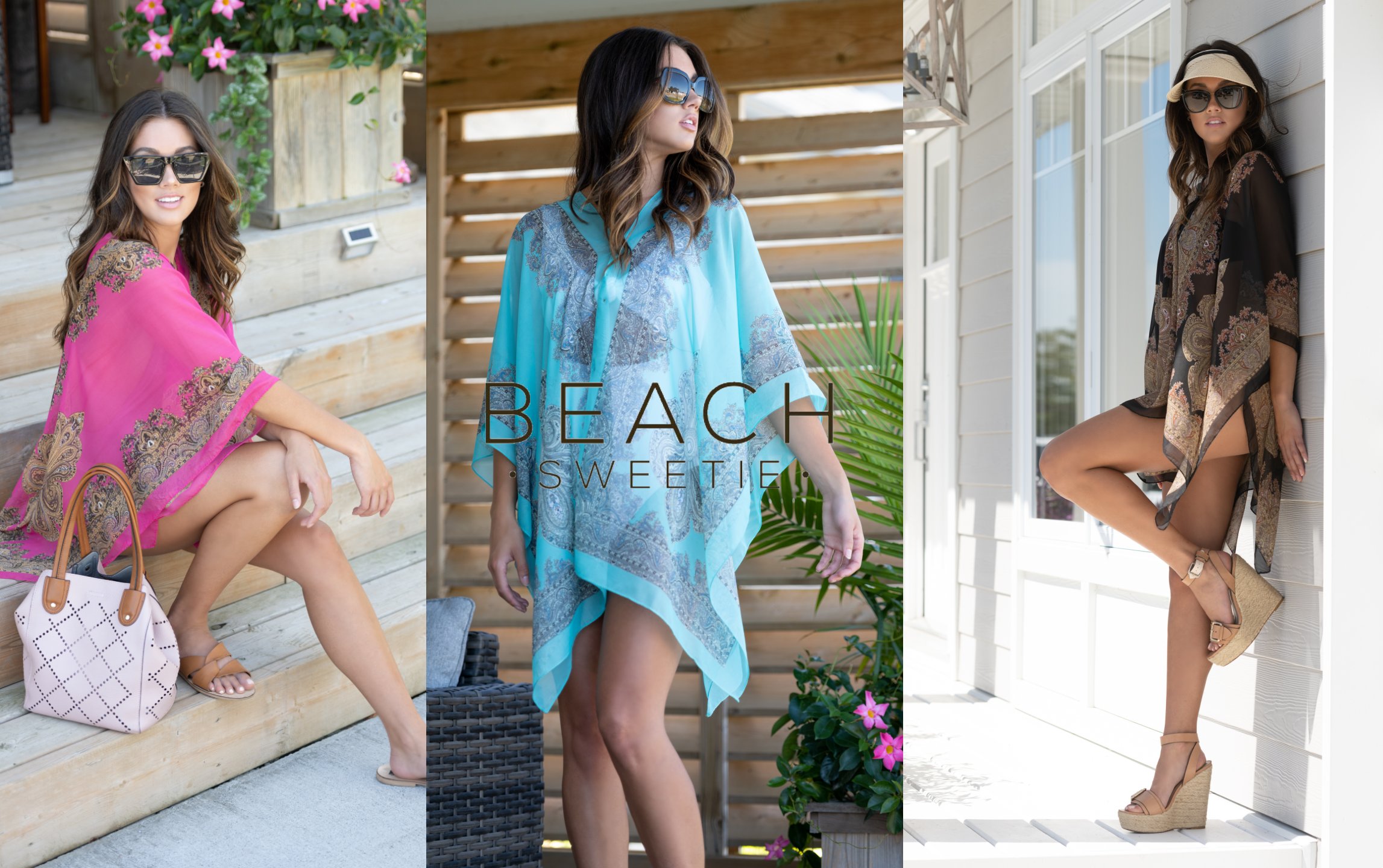 About the product
Excellence: Beach Sweetie swimsuit cover ups are the most luxurious way to soak up the sun while relaxing on a beautiful beach or beside a pool. Beach Sweetie cover-ups are durable and the colours do not fade in the sun. High Quality material that is comfortable to wear!
Versatile: Beach Sweetie cover ups are casual, playful, formal, or relaxed. Wear them over a bikini, shirt, or swimsuit. Or pair it with any other summer outfit you want. Beach Sweetie is great to wear to any summer occasion. The airy open side design means this cover-up fits any body type - One Size Fits All! Perfect for numerous settings and occasions; from the beach to the restaurant without changing your entire outfit!
Style: Beach Sweetie's vibrant colours and patterns, complimented by subtle wood buttons on the front and the back, will make you stand out wherever you go.
Garment Care: We are Beach Sweetie know you will enjoy the cover-ups so we want them to last you for many summers! Please hand wash them in soapy water and they maintain their shape and colour for years to come! The light material makes it very easy to remove dirt or stains.
What Our Customers Are Saying
Comfortable and Practical!
Exactly what I was looking for. Really found the Beach Sweetie to be a great gift. Very practical. Thanks!
Questions?
Does this include free shipping?