Get Crunk Extreme - The UK's Best Selling Drinking Game - Limited Payday Weekend Sale!
Get Crunk Extreme Volume 3 - The Brutal Card Drinking Game for Students, Pre Drinks, Stag and Hen Parties. You will be abused!
£12.99
Go to Amazon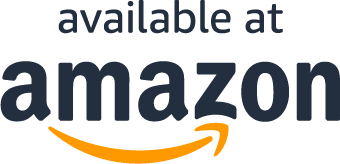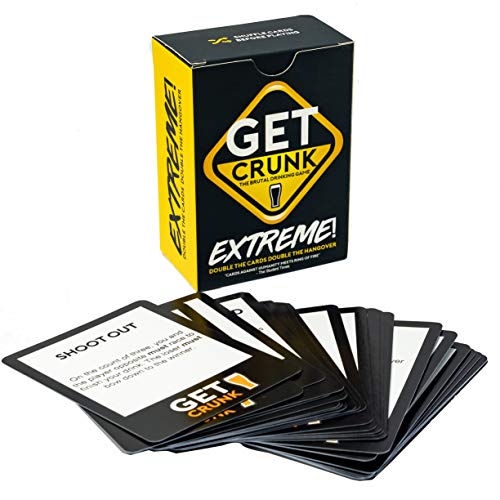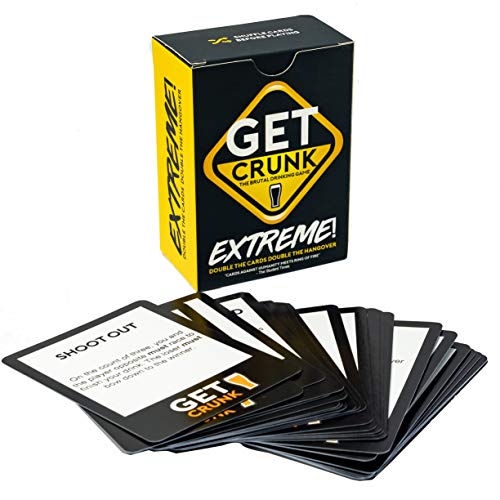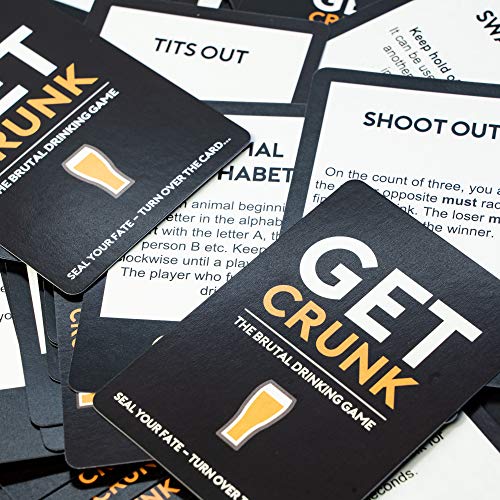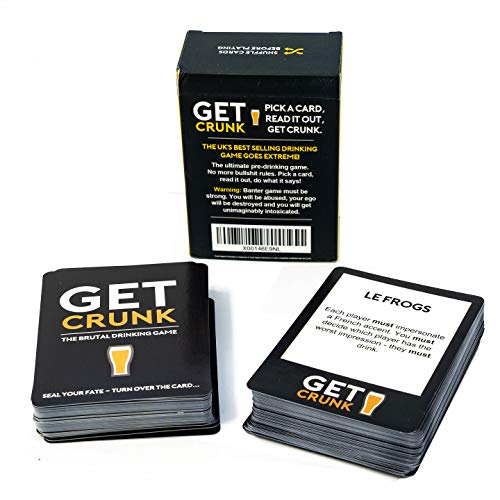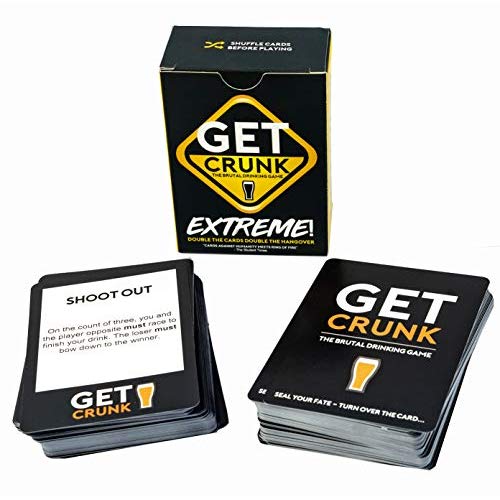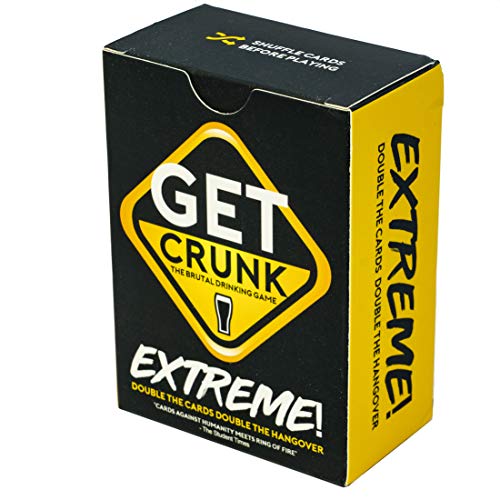 Go to Amazon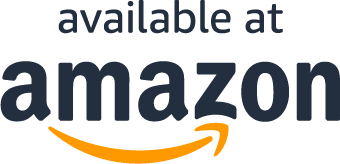 Read More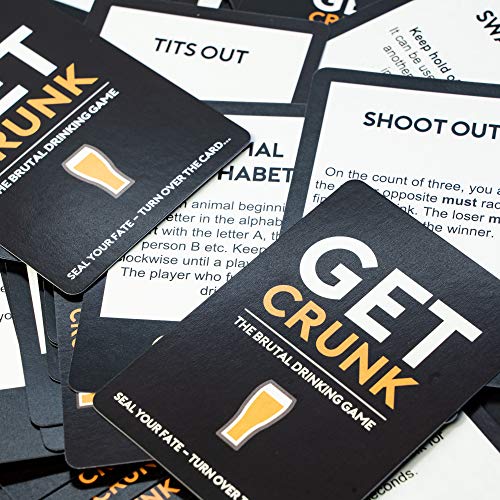 Banter Game Must Be On Point!
The brutal drinking game for horrible people. Amazon's 'Drinking Game' Best Seller! Amazon's Choice! / "Cards Against Humanity* meets Ring of Fire on steroids" - The Student Times
Volume 3 Extreme - Double The Cards / Double The Hangover!
Easy to play - 110 cards, pick a card, read it out, do what it says!
Abused by Students, Pre-Drinkers, House Parties, Stag
Warning: Banter game must be strong! You will be abused, your ego will be destroyed and you will get unimaginably intoxicated.
What Our Customers Are Saying
Perfect for Stag Parties
I ordered this game to take on a stag party with me and I am glad I did. It was the perfect way to start a night out with a few pre-drinks and a bit of fun.Some of the questions are quite extreme so you don't need to usw them all.
Great with friends...but you may lose a few!
We have Vol1 & Vol2 of this game so had to complete the collection! Our original cards are all now drink soaked but have provided many laughs with different friends. This latest version has more cards and continues in the same vain..sometimes harsh, sometimes grim, but overall brilliant for pre-drinks! Defo recommend.