An Exclusive Offer For You!
75% OFF VITAMIN D
Use code:
75APOLLO at checkout.
Wanna build a healthier you? APOLLO SUN Vitamin D boosts immunity and encourages healthy bones and teeth. 🍎
We are here to support your nutritional goals! Take advantage of this exclusive offer and get 75% off of APOLLO SUN Vitamin D3 . 💪

APOLLO SUN Vitamin D liquid softgels are Non-GMO, Gluten-Free, and easily absorbed and used by the body.🔥
Check out our 5-star reviews for yourself and see what everybody is raving about. 🏆
100% money-back guarantee if you are not completely satisfied with your purchase. No questions asked. Give us a try, you won't be disappointed! 💯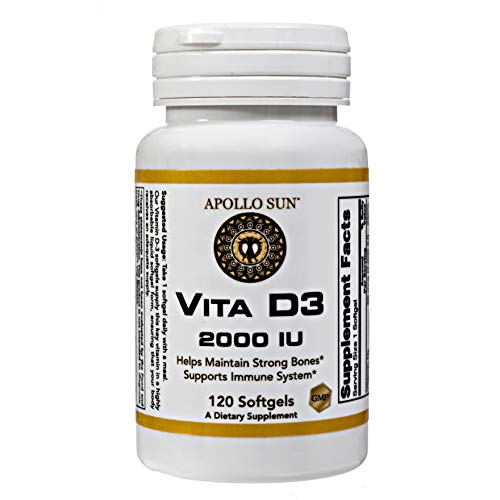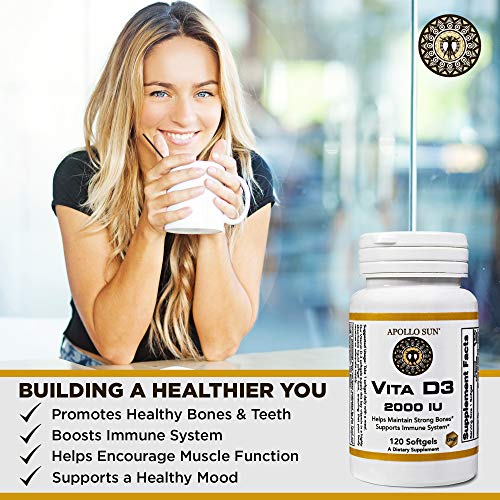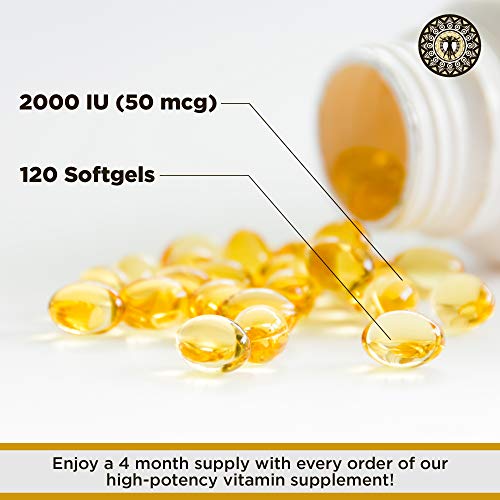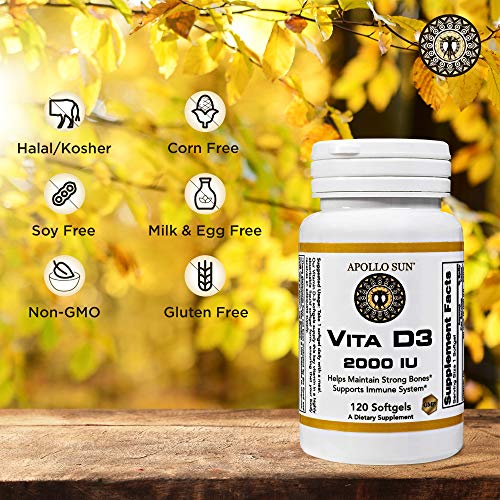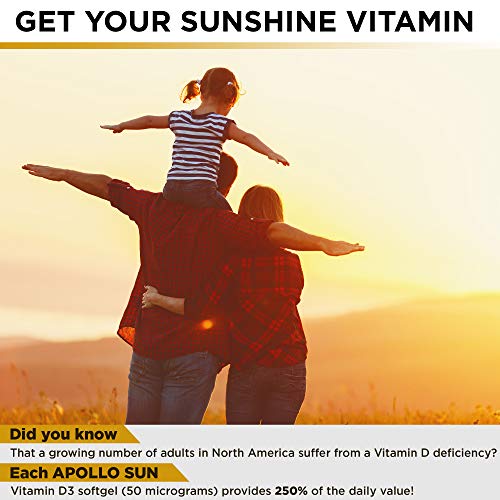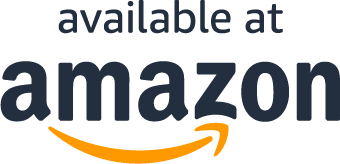 WHY SUPPLEMENT WITH APOLLO SUN?
HIGHEST POTENCY: Each liquid soft gel provides 50 micrograms (250% Daily Value) of Vitamin D3 as Cholecalciferol from Lanolin. Our extra virgin olive oil softgel capsules are easy to swallow & absorb.
HEALTHY BONES & IMMUNE SYSTEM: Vitamin D supplements boost the immune system and help maintain strong bones & teeth. Vit D is a dietary supplement also known to encourage muscle function as we age.
BEST SOURCE OF THE SUNSHINE VITAMIN: Vitamin D is not abundant in food and as more people avoid sun exposure, supplementation is a great way to receive an adequate supply of this essential nutrient.
PURE, CLEAN & NATURAL: Our Vitamin D3 liquid capsules are Non GMO, Gluten-free, Halal and Kosher. Not manufactured with yeast, wheat, gluten, soy, corn, milk, egg, fish or shellfish ingredients.
MADE WITH LOVE IN THE USA: GMP assurance ensures every aspect of our manufacturing process is examined, including laboratory and testing methods for stability, potency, and product formulation.
What Our Customers Are Saying
Great supplement
My wife purchased these because she sometimes wakes up with pain. After about the 3rd day she feels more energetic and less pain. I've had an ankle and back fusion and live with constant pain. After taking these for a few days I still have pain but not as intense. I highly recommend these.
Great product!
Been using this for a couple weeks. It's great for people in Minnesota! I feel very happy and in a good mood!
Great stuff!
Received this item super fast. Seems to be great quality product for the price, will definitely order again!
Will be ordering again
I just love these sellers ,always nicely packed and they only sell quality products.
Great choice
I've tried many vitamin d3 supplements and this is definitely one of my favorites.
120 small softgels containing 2000 IU of vitamin D3 each
This bottle contains 120 softgels and each softgel contains 2000 IU of vitamin D3 in extra-virgin olive oil. The softgels are small in size and so are pretty easy to swallow. If you choose to chew the softgel, it does not taste bad. The softgel capsule is made of bovine gelatin, glycerin, and water. They are self certified as non-GMO, and I appreciate any product that is non-GMO.
Questions?
Does this include free shipping?