An Exclusive Offer For You
Weekly Happy | Kids Storage Organiser | Hanging Wardrobe 6 Side Pockets for Boys/Girls
£22.99
Go to Amazon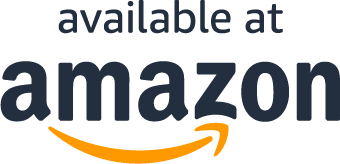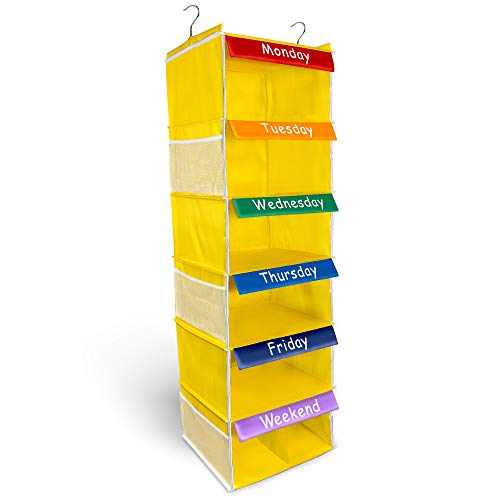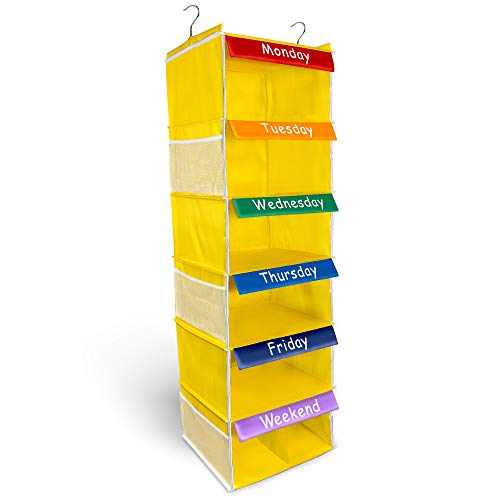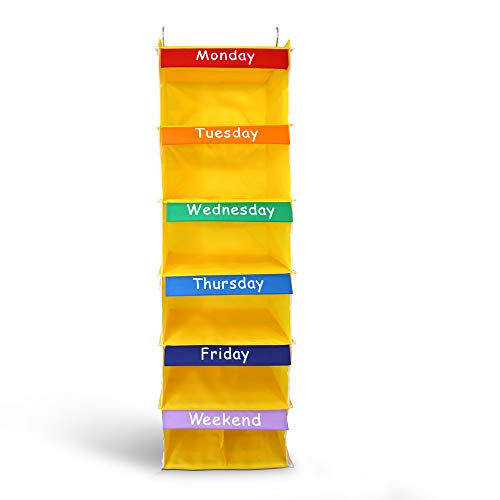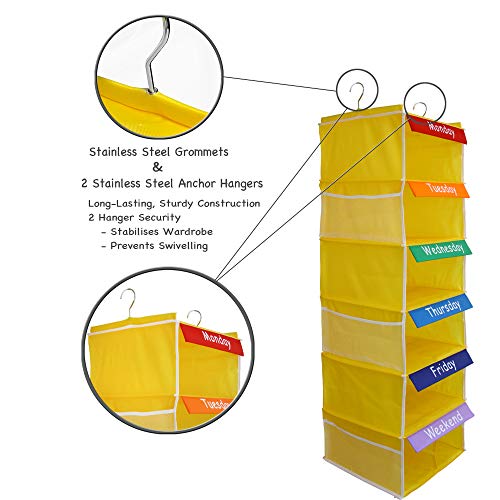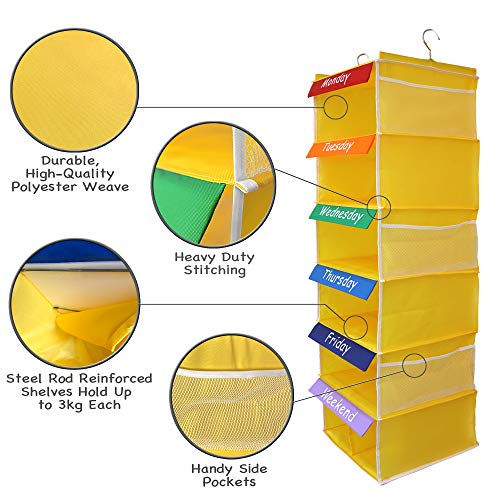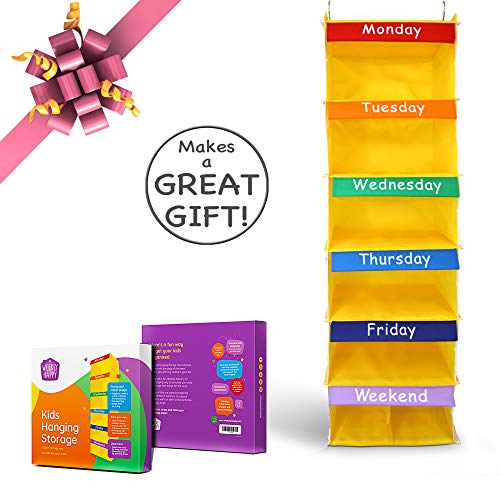 Go to Amazon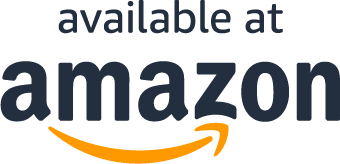 Read More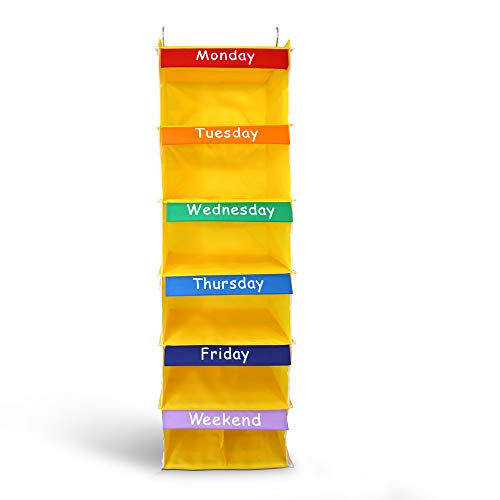 About the product
[AVOID THE CRAZINESS] Feeling overwhelmed with the school routine again? Running around, getting dressed and out the door in time? You can ORGANISE and HAVE READY TO GO all your child's school uniforms, P.E clothes and all other activities and supplies (just once a week) and make your mornings run smoothly.
[VIRTUALLY INDESTRUCTIBLE) Made of high-quality polyester, reinforced with 2 steel rods which makes it rock-solid when your kids are hanging, tugging and pulling off it to get to their bits and pieces.
[CHILDREN DRESS THEMSELVES] Boost their SELF-CONFIDENCE and sense of INDEPENDENCE by getting dressed all by themselves. Take the chore out of getting ready in the morning and start the day EMPOWERING your children.
[QUICK & EASY SETUP] No need to fiddle with hooks as they are CONVENIENTLY sewn into the unit to simply hook on your wardrobe rail - YOUR KID'S MORNING ROUTINE JUST GOT EASIER.
[SPACE SAVING] Our COLLAPSIBLE closet organiser measures: 108(H)cm x 30(W)cm x 30(D)cm with 6 side mesh pockets for all your child's clothes, accessories, shoes, books and toys.
What Our Customers Are Saying
Very happy with product
This has help me organise my mornings brilliantly. Having 2 boys, 3 and 1 year old, mornings can be chaotic, this is one job ticked off the list with no fussing, I do all my washing through the week ready for Sunday ironing, then I put the boys clothes for the week away, absolutely brilliant, think me n hubby could do with one! 🤔😂 The quality is fantastic, think it's a little pricy at £20, but the 3 year old has really taken to it having the days of the week on, and being so colourful, so it's been worth it for me.
Great for Being organised
Love this. Bought for the kids going back to school, I like to be organised. I set the kids stuff in this and they can just go every morning and get there uniform from the wardrobe. It's bright and cheery. Don't know why I didn't buy this sooner
Fab
As described very sturdy and handy
brilliant
perfect for my wardrobe. Great idea to help kids get organised
Bright and Practical
Bright and practical solution. Easy to hang and the children loved filling it with their various sport kits.
would recommend
very happy with this product.
Questions?
Does this include free shipping?