An Exclusive Offer For You
Nutratech Probio-15 Probiotics – 15 Billion CFU Probiotic and Prebiotic with Patented ingredients for Digestive Health

20% off discount is applied automatically for you when you click from this landing page only.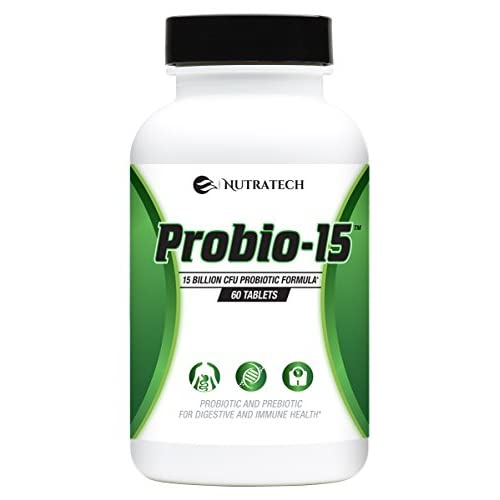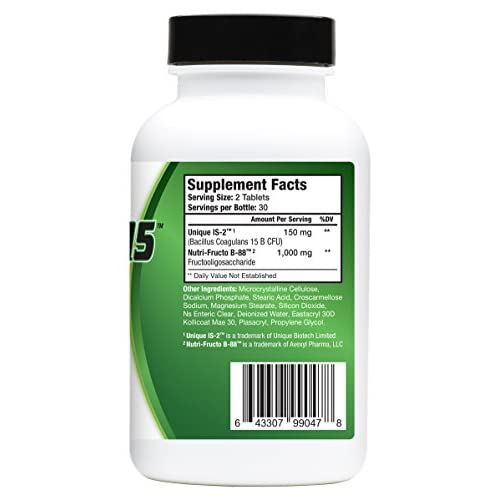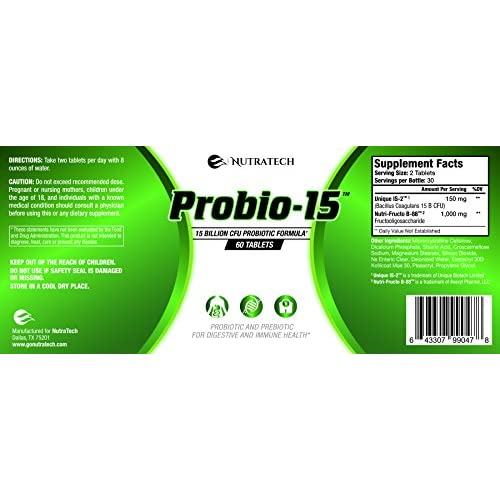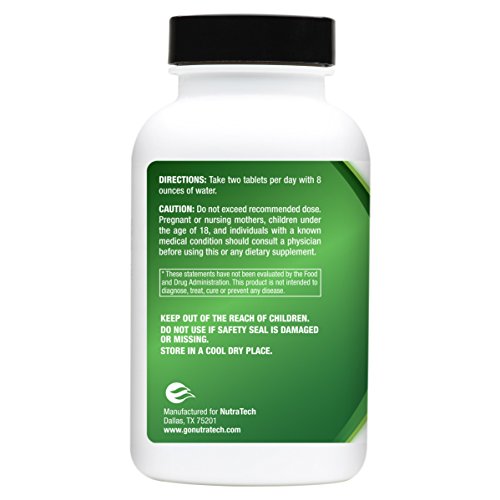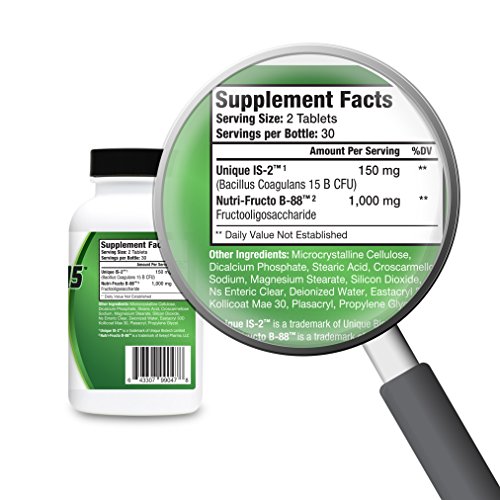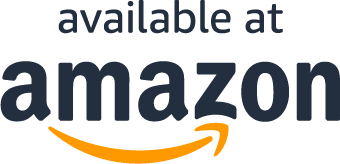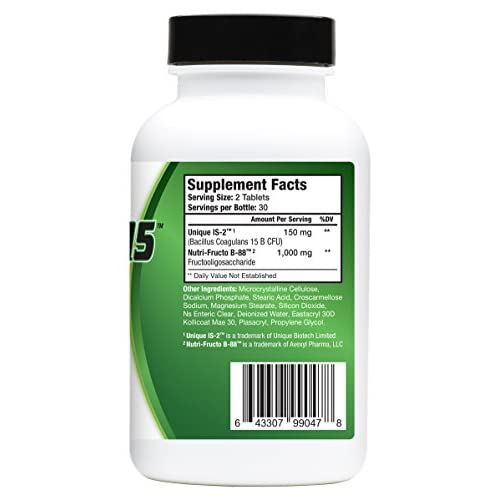 About the product
Nutratech's Probio-15 has the patented IS-2 Bacillus Coagulans bacteria strain, the ONLY strain on the market that can survive large changes in temperature, long shelf lives, and harsh stomach acids without degrading.
Studies have shown that taking probiotics can improve the immune system, help support digestion, and aid in lowering LDL, the bad cholesterol.
Not only does Probio-15 have other powerful effects on overall health, but it can aid in weight loss, increased energy and improved mood. 15 billion CFU living organisms make Probio-15 one of the most powerful probiotics available, and it also contains high doses of the patented Prebiotic Nutri-Fructo B-88.
High quality and made in the USA.
100% Satisfaction Guaranteed. ! - Don't like it? Send it back. At Nutratech we understand that supplements have a different effect on different people, and we stand behind our best-in-class products with 30 day money back guarantee; if you don't like the product for any reason, send it back for a full refund at any time within 30 days of purchase.
What Our Customers Are Saying
Works great for me
Works great for me
best one i've tried
have tried several probiotics over the years and this is the best one. works great, great price
Awesome product
I really like this product. It does not make my stomach feel uncomfortable like some of the other probiotics I have tried. It ia an easy pill to swallow and helps my digestive system function like it is supposed to. Will definitely be reordering.
Best Yet
I use to trade my probiotics brand every month, all price ranges- until I tried Nutratech Probio-15 Probiotics. It works well for me consistantly. Very Happy.
Great Product!!
Great Product!! No longer need precriptions for gerd/acid reflux.
Works just as well as more expensive products
In normally use Align, but this works just as well.
Questions?
Does this include free shipping?