An Exclusive Offer For You
Tibet Goji Powder, 30g Packet – 15 Servings for Smoothies, Baking and Mixing Drinks – Support of Immune Health And Weight Loss
$5.60
Go to Amazon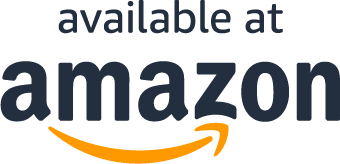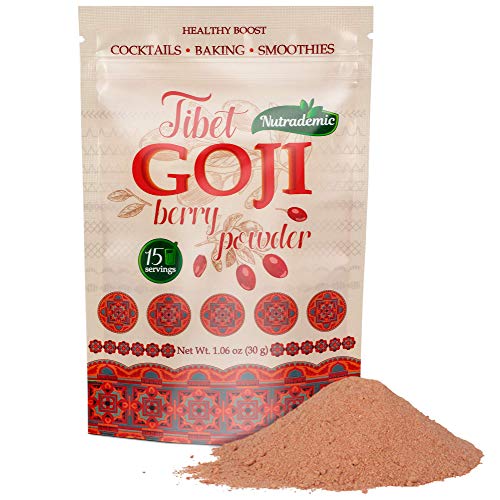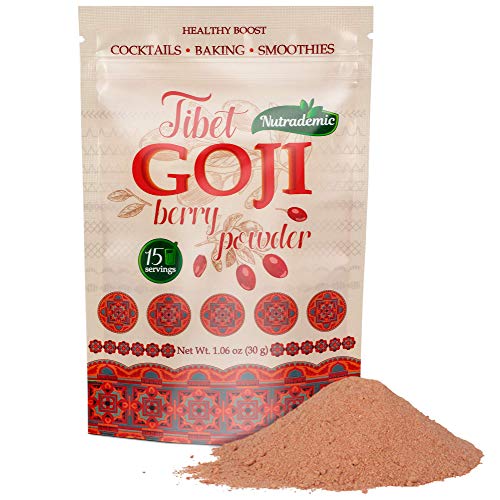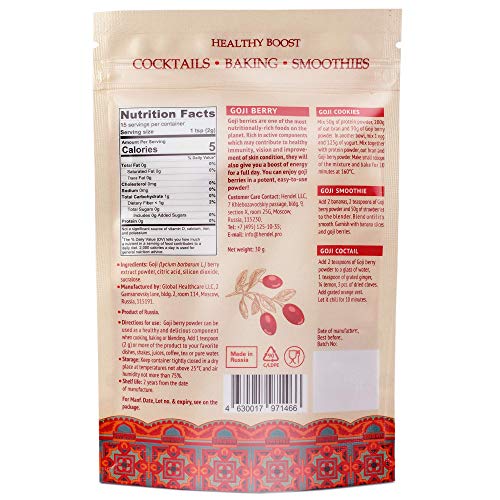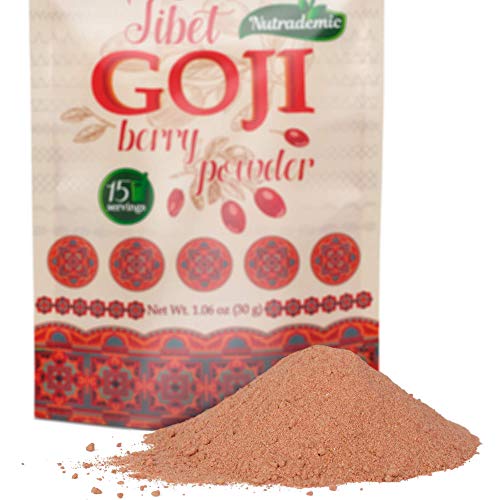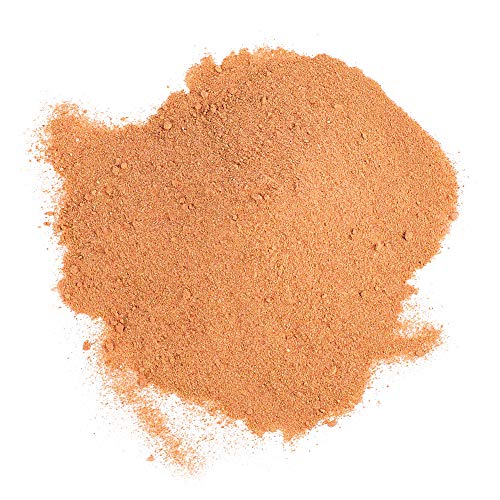 Go to Amazon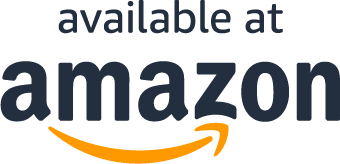 Read More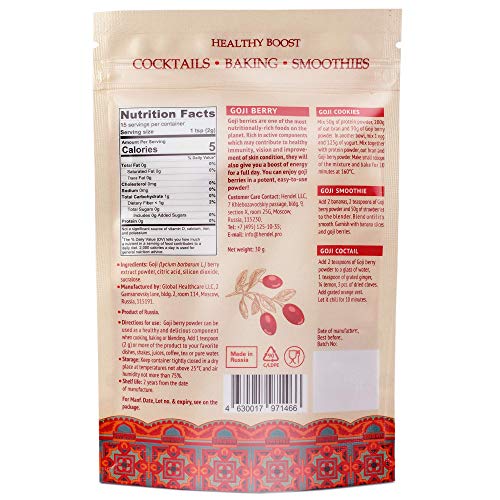 About the product
MULTIPURPOSE GOJI EXTRACT POWDER: Use our super goji powder to make superfood smoothies, homemade goji kombucha drink, goji snacks, baked goods, healthy cocktails. Yummy & nutritious shake powder for women & men.
15 SERVINGS PER 30g REUSABLE PACKET: Superfood powder packaged in 1.06oz zip pouches (15 suggested servings per sealing ziplock pack). Pouch zips to seal in freshness. Use, reseal & reuse for blending, baking & more.
100% ALL NATURAL VEGAN SUPPLEMENT: Best vegan smoothie mix for clean dieting. Made out of wholesome ingredients sourced straight from nature. Pure & potent dried goji berry extract bursting full of vitamins & antioxidants.
SUGAR-FREE, DIET FRIENDLY DRINK MIX: Energy drink powder lightly sweetened with sucralose. No added sugar. Low carb. Only 5 calories per 1tsp serving. Yummy & nutritious. Start your day with the nourishment of goji berries.
THE HEALTHY BENEFITS OF GOJI BERRIES: Superfruits replenish antioxidants that support immune health, protect the eyes to prevent macular degeneration, stabilize blood sugar, regulate cholesterol levels. May promote weight loss.
Questions?
Does this include free shipping?