Boost Your Brain Performance With This Brain Booster Supplement!!👍
Nootropic Brain Booster Concentration Supplement Pill for Men and Women
$35.99
Go to Amazon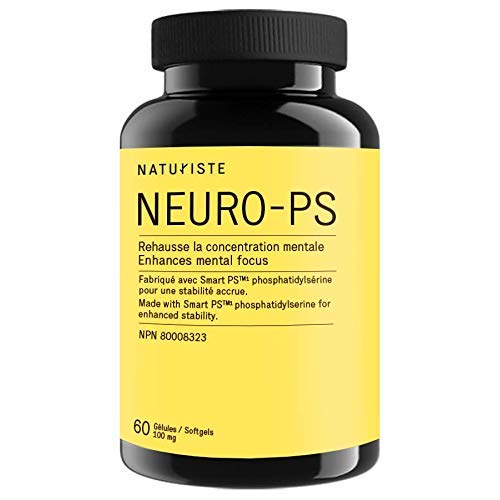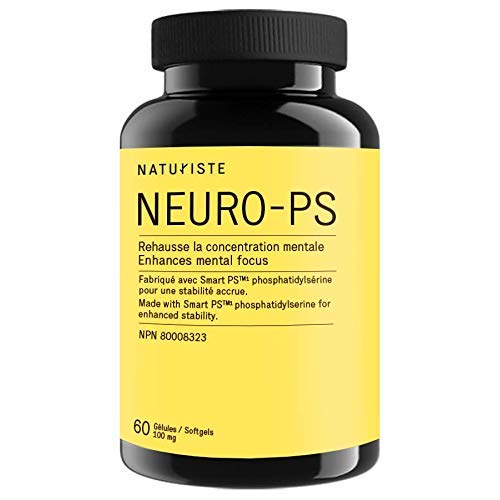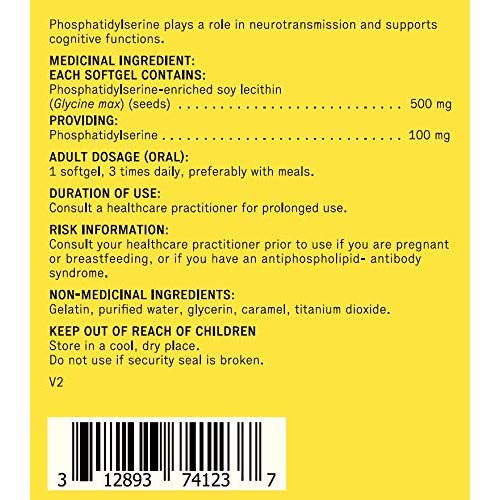 Go to Amazon

Read More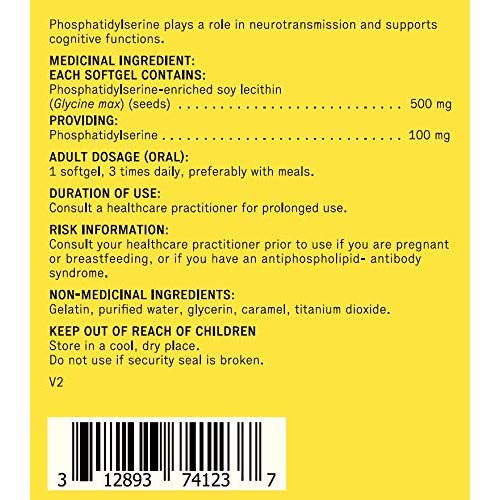 About the product
Improve your mind alertness! Our concentration pills are made up of Phosphatidylserine which can helps in improving oxygen for a better circulation in your brain.
Perfect for the brain! Our brain booster supplement contributes to stimulate intellectual activity. It also helps maintain alertness. This also helps in promoting cognitive functions, memory, concentration, and learning.
Cognitive functions rely on the proper functioning of the brain and its neuronal connections. Aging disrupts these processes and may result in decreased memory and alertness.
Composition: Each of our supplement pills contains 500mg of phosphatidylserine-enriched soy lecithin. It also provides 100mg of phosphatidylserine which can add productivity to the brain.
Directions: It is best to take 1 soft gels 3 times a day preferably with meals.
Questions?
Does this include free shipping?