Waist/Back Support Brace
NONE/BRAND Lumbar Support Brace,Lower Back Brace for Women Man,Waist Support Belt,Waist Trimmers,Workout Weights at Home,Back Brace for Heavy Lifting,Back Brace When Exercise Posture Corrector
$23.99
Go to Amazon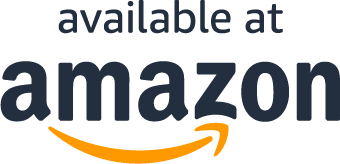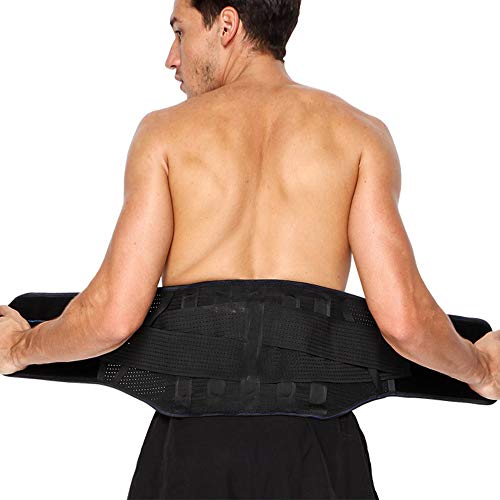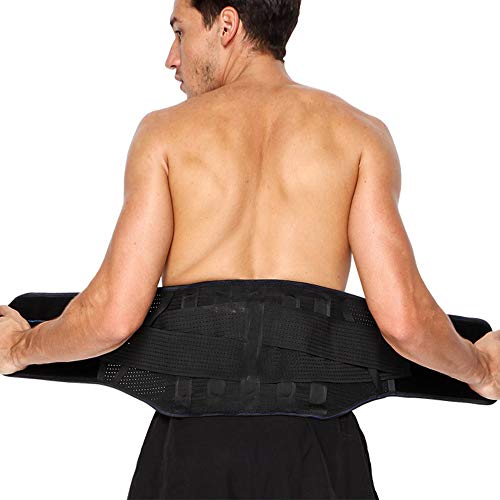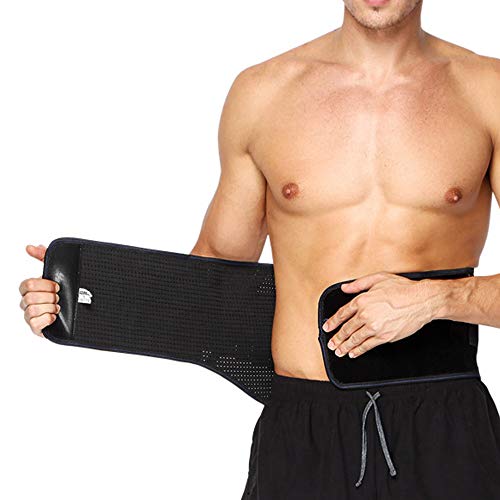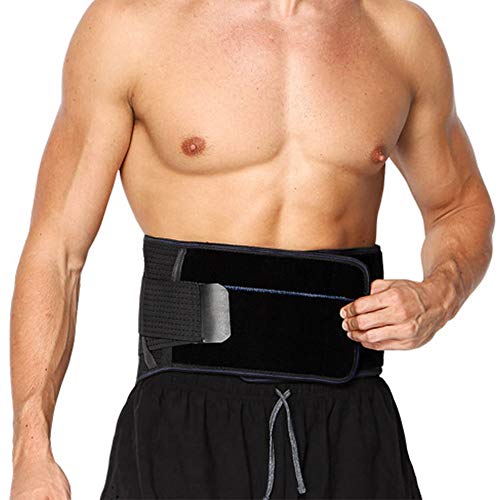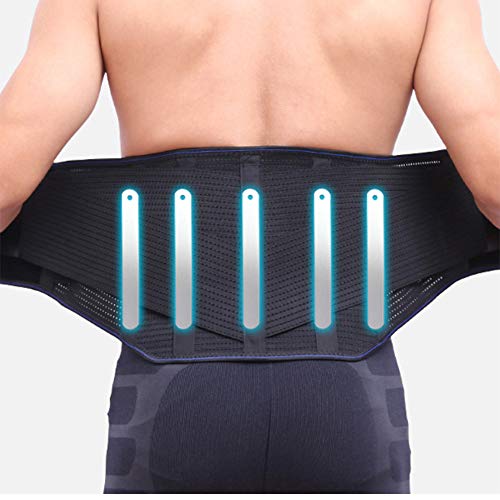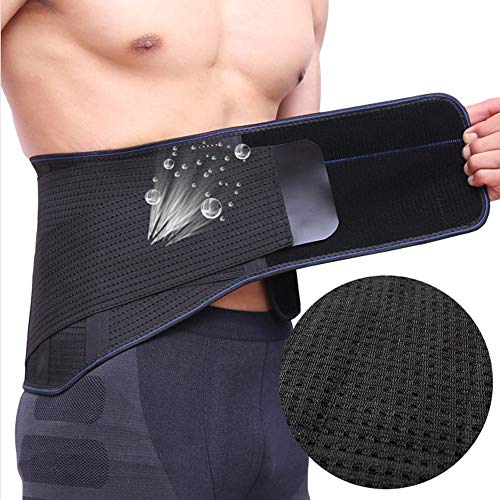 Go to Amazon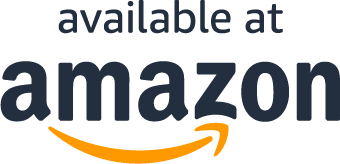 Read More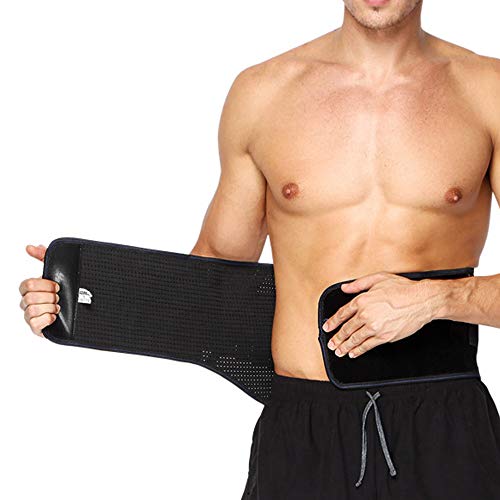 About the product
✔ REDUCE THE PRESSURE ON THE LOWER BACK -The brace features five steel bars that effectively support the lower back and increase the double elastic band on both sides. The belt fits snugly to the lower back, reducing the pressure on the lower back and forming a multi-directional protection.
✔ COMFORTABLE TO WEAR - The brace can be easily adjusted and is very soft and comfortable to wear. There's a mesh bag on the side for storage. The newly upgraded velcro has a large adhesive area, which helps to bring the belt closer to the body and makes it firmer.
✔ SHAPING WAIST AND CORRECTING POSTURE - The brace uses a hoop to hold the strap and adjusts the shape according to low back.Wearing the brace consistently also corrects your posture and prevents hunchback, making you tall and energetic.
✔ PROFESSIONAL, HIGH QUALITY -The brace is made of breathable fabric and It is a professional waist and back protector.You can wear the brace for a long time without worrying that it will become loose.
✔WORK, SPORTS, INDOOR AND OUTDOOR, MEN AND WOMEN......When exercise/ working at home or in office room / go out for travel / lift heavy thing sometimes,you'll find that you deserve the back brace!