An Exclusive Offer For You
nonda USB Type C to USB 3.0 Adapter, Thunderbolt 3 to USB Adapter Aluminum with Indicator LED for MacBook Pro 2019/2018, MacBook Air 2018, Pixel 3, Dell XPS, and More Type-C Devices(Space Gray)
$8.99
Go to Amazon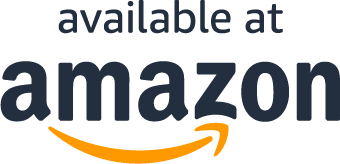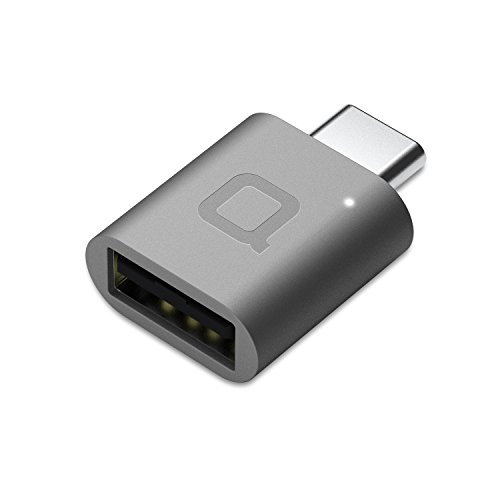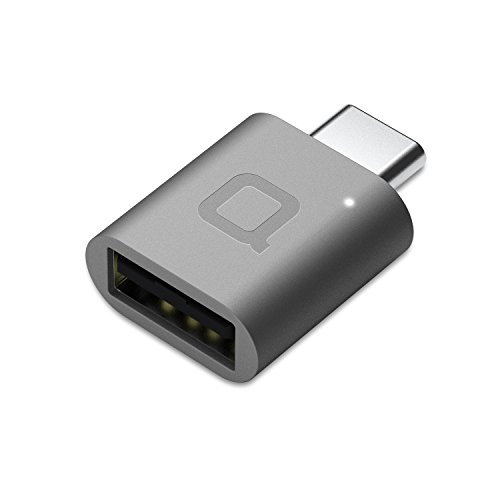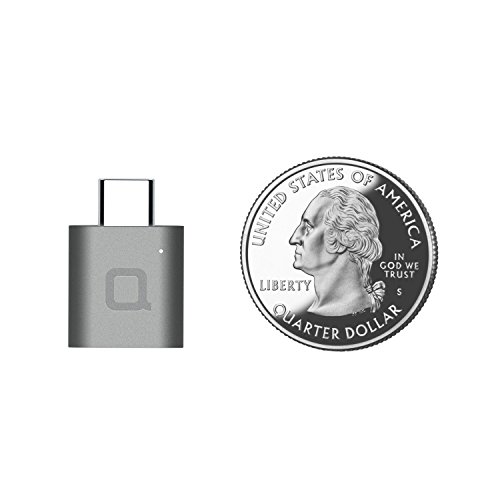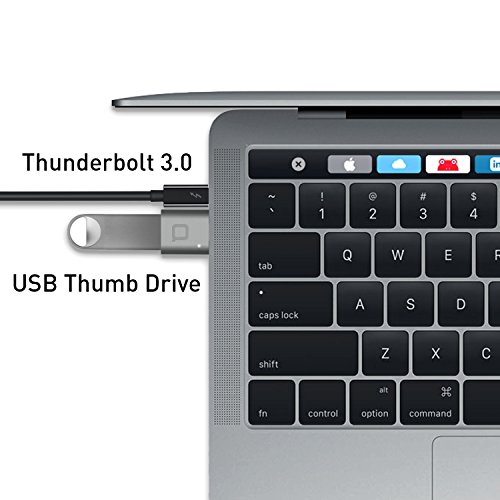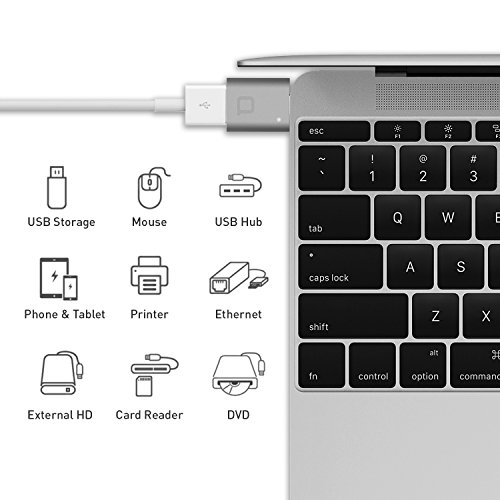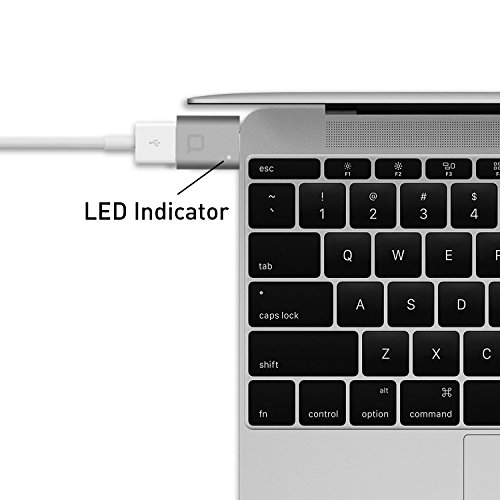 Go to Amazon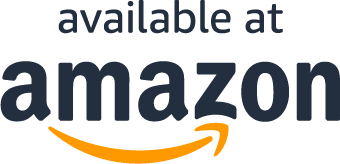 Read More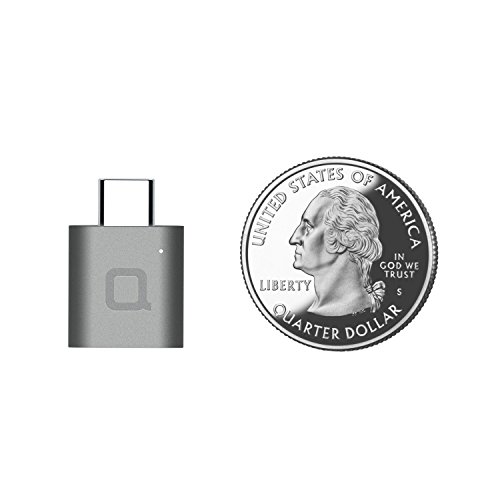 About the product
Make sure this fits by entering your model number.
[Usb 3. 0 Super speed] up to 5Gbps data transfer speed
[Match MacBook] anybody aluminum casing. 3 Colors to match Apple MacBook
[Durable aluminum body] high quality components ensures longer life span
[Wi-fi interference fixed] no Wi-Fi interference while using this upgraded adapter
[Universal compatibility] Compatible with laptop/tablet/smartphone with a USB Type-C port including MacBook Pro 2018/2017/2016, MacBook Air 2018, Nintendo Switch, Samsung Galaxy S8/S9
What Our Customers Are Saying
High quality item
Great item. Just what I needed to connect my phone and Apple watch chargers to my mac, as I didn't want to put out money for new thunderbolt cords for each. Very clean design, sturdy metal casing that matches the space gray 2018 MacBook Pro to a T. Highly recommend!
Works on Nintendo Switch!
 I purchased this because I wanted to use my stereo bluetooth headset with my Nintendo Switch. It works perfectly as a USB-C-to-USB-A adapter with my Creative BT-W2 USB Transceiver.
One of the "must-have" accessory for the new Macbook Pro with Touch Bar!!!!!
I had recently bought a new Macbook Pro with touch bar. All the ports it has are USB-C type. Therefore I for the USB-C to USB 3.0 adapter from Apple for USD 19. But it was cumbersome to have it attached to the laptop permanently.That's when I started searching for some compact adapter and came across this one. This is awesome: small, compact, fast and of the same color as my laptop !!!I can keep it connected to my laptop without any hindrance (see images). And since it is USB 3.0, the data transfer is very fast.At half price compared to the Apple accessory, this is a must have for all Macbook Pro (USB-C adapter) owners.UPDATE: After using it for a few months, i bought one more for the Macbook. The best adapter for USB to USB-C
Must have with 2016 MacBook Pro
Best USB-C to USB-A adapter by far, don't have to deal with having a wire and it's pretty slim. Personally prefer this to the Apple alternative simply because of the compact size. No matter if you want to leave it attached to a certain accessory or take it with you on the go this is a great choice. The LED indicator is a little distracting but since it's reversible you can just face it down also the space gray matches pretty well with the space gray of my computer. Seems to work well with all my USB-A accessories. When plugged in it leaves very little room so use the other USB-C plug on the MacBook Pro though but if you have the touch bar version you also have the other side.
Questions?
Does this include free shipping?